Control knobs are an important component of many household appliances. They allow the user to determine the temperature and cooking time for products such as slow cookers and ovens. Before buying control knobs for your appliance, you should learn more about the sizes available, control knob labels, and popular brands.
Size of Control Knob Shafts

The shaft is part that protrudes from the appliance and attaches to the knob. The two most common sizes are 4.6 millimetres and 6 millimetres. Ensure that the knob that you choose fits onto the shaft securely, otherwise it may not turn correctly.
Size of Control Knobs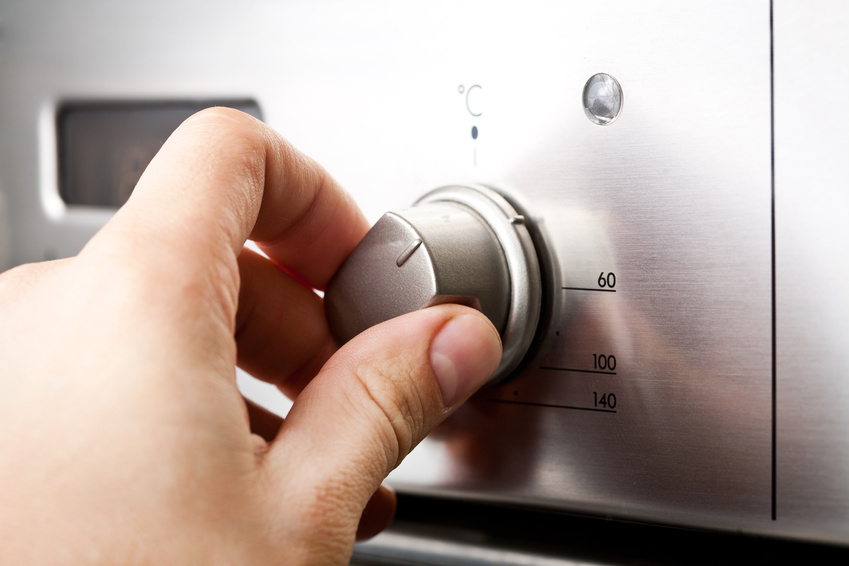 The diameter of the control knob is particularly important on an appliance with multiple functions, such as a gas cooker. If the knob is too large, it may be difficult to turn without disturbing other controls. Choose a size that leaves at least 2 centimetres of space free between the knobs.
Control Knob Labels
To determine whether a knob is right for your appliance, consider its label. Some appliances have the control settings labelled directly on the surface of the appliance. If this is the case, choose a knob with no label. However, some appliances have labels on the knobs, such as hob control knobs. These often have temperature labels that allow the user to select the appropriate setting.
Materials for Control Knobs
The most common materials for control knobs are plastic and metal. Plastic control knobs are typically inexpensive, but they are not as strong as metal versions. They are most commonly available in black or white. Metal control knobs are often silver, which is ideal for matching the colour of many common appliances.
Brand of Control Knob
Some brands of control knobs are only compatible with specific brands of appliances, such as cooker controls made by Belling. Hotpoint control knobs mostly work only for the brand's appliances. There are also universal control knobs available, and some come with an adapter to fit on different sizes of shafts.