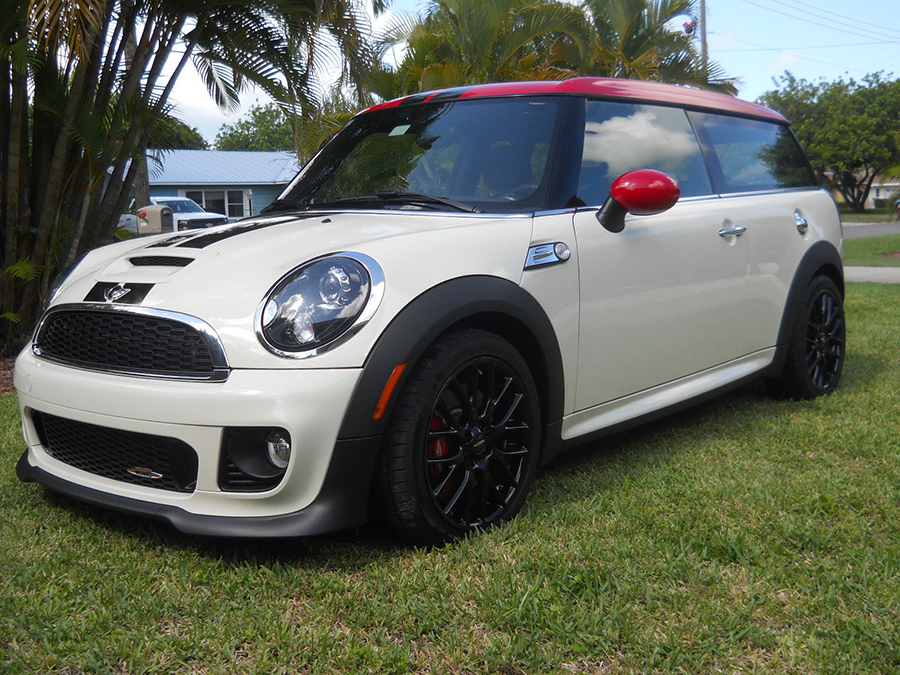 Sturdy, compact, and charming, the Mini Cooper is the star of more than one movie car chase and serves owners faithfully on the everyday streets as well. As the proud owner of a classic Mini, you occasionally have to undertake some maintenance or buy a few replacement parts for your prized vehicle. Find out how to determine the size of your classic Mini wheels so that you know what to look for when you need to buy new wheels.
Understand Some Facts about Classic Mini Wheel Sizes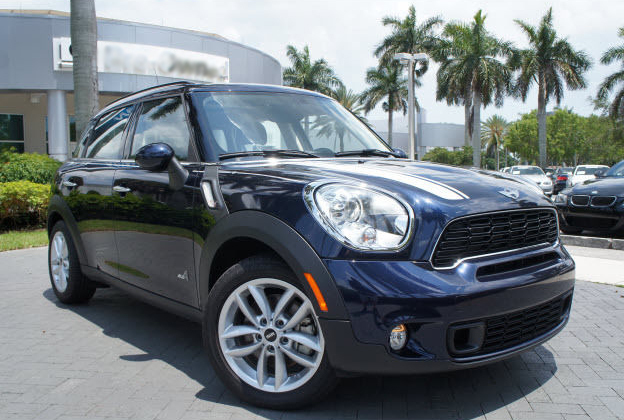 The original Mini Cooper Mark I has very small 25.4 cm wheels. Typically, more recent models have a tyre diameter of between 38.1 and 45.7 cm. The width ranges from 175 mm to 235 mm depending on the model and the wheel height. Keep in mind that the smallest tyre size your Mini can likely handle is 175/65 R15, while the largest compatible tyre would be 225/35 R18. Rims for Minis range in diameter from 38.1 to 45.7 cm, with a 4 by 100 bolt pattern. Offset range in millimetres is 35 to 45.
Check the Owner's Manual for Classic Mini Wheel Size Information
One way to find out the size of your classic Mini Cooper's wheels is to check the owner's manual of your car. If for any reason you do not have the owner's manual for your Mini Cooper, you may be able to find a copy online. The manual provides plenty of valuable information, including what size the wheels are and other pertinent specifications related to wheel function and replacement.
Measure the Classic Mini Wheels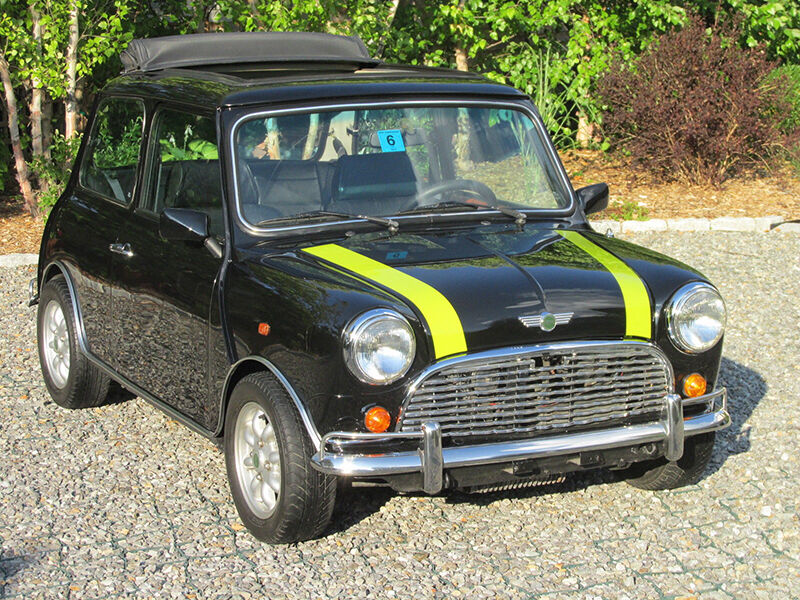 Another way to find out the size of your classic Mini wheels is to measure them. This method is useful when you have no owner's manual to reference. Find a flexible tape measure and use it to measure the diameter of the wheels. Make sure to differentiate between the diameter of the rim and the diameter of the tyre. For instance, a wheel that measures about 45.7 cm from the bottom to the top of the tyre may measure only 20.3 cm from side to side of the rim. Know which measurement you are looking for, depending on your purpose. For buying new rims, you need the rim size, while for tyre replacements, you need to measure the whole wheel including the current tyres.
Ask an Expert about Sizes of Classic Mini Wheels
If you have no owner's manual and would rather not measure the wheels yourself, simply take your classic Mini Cooper to an auto shop. The experts there can quickly and easily identify the wheel size of your vehicle. They can also help you choose new wheels depending on your budget and the type of performance you want from the replacement wheels.