De Agostini, or DeAgostini, is famous for manufacturing a range of collectibles including Star Wars, Harry Potter, Elvis, Lord of the Rings, and militia models such as the famous Spitfire or model tanks. If you have a De Agostini collection, then it may be worth money, but it is important to value and categorise any collectibles before selling them. You can use the following steps to determine the value of your De Agostini collectibles.
Buy a Pricing Guide for De Agostini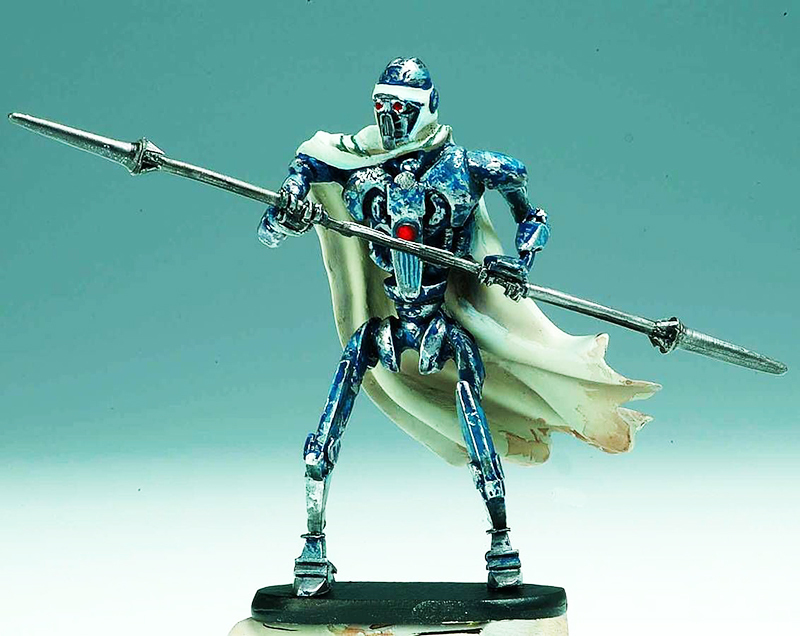 If you have a specific type of De Agostini collectibles such as Lord of the Rings figures, then you can buy a specific pricing guide for it. If you have a collection of Star Wars figures, then you need a Star Wars or Movie Guide such as 'A Universe of Star Wars Collectibles' by Stuart Wells. A good pricing guide includes photos, values for different conditions, and is the easiest way to identify and value your collectibles. You can also buy guides for De Agostini military collectibles, Harry Potter collectibles, and more.
Compare Your De Agostini Collectibles to Selling Prices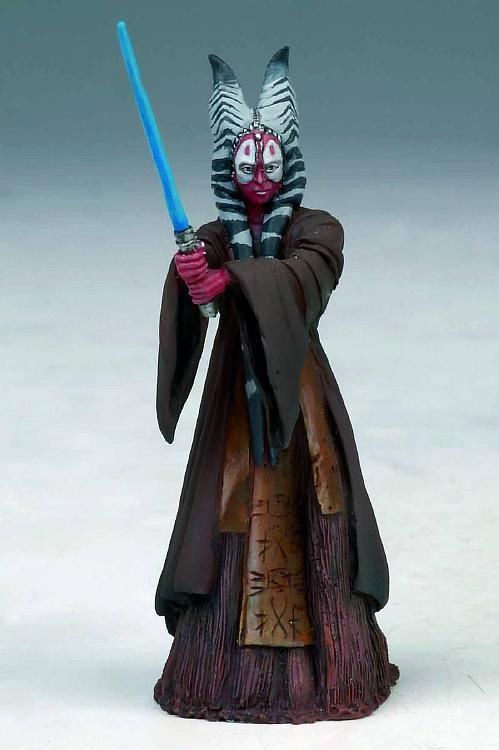 If buying a price guide is not quite what you had in mind, then you can always try identifying and valuing your collectibles based on normal selling prices. The easiest way to get started is to write down the name, date of production, and condition of each of your De Agostini models and collectibles. You can then look them up and compare similar selling prices to the items you have to see what yours might sell for. This method is not foolproof as you might not be able to find rare items for sale, might get the condition wrong, and prices do fluctuate depending on who is buying and where the figures are for sale. Thus, if you intend to sell your collection, then it is a good idea to double-check everything.
Consider the Rarity and Age of the De Agostini Collectibles
The older your De Agostini collectibles are, the more valuable they are. De Agostini has been producing collectibles since the early 1900s, although many of De Agostini original items were books rather than collectible figures. You can also value items based on their rarity. For example, if you have a limited edition De Agostini figurine or cannot find it for sale anywhere, then it is more valuable than a De Agostini figurine that is readily available. Condition also matters, because collectibles in good condition and in the package are the most valuable.