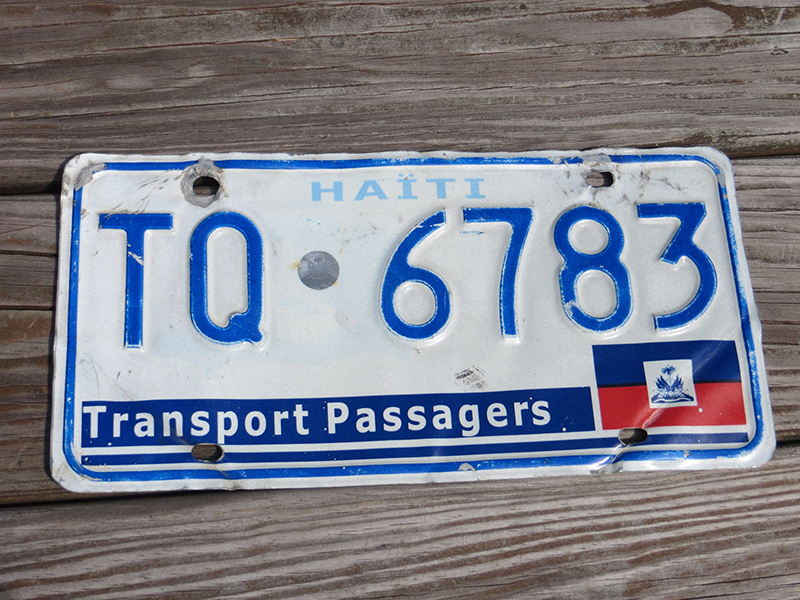 Old private number plates make cool, funky decorations. Customised to include specific words or numbers, these collectible cherished number plates or personalised plates make them one of a kind for each driver. However, putting old private number plates on cars is not the only use for them. Display your collection of old, vintage cherished number plates in a garage, game room, or office.
Plates as Decoration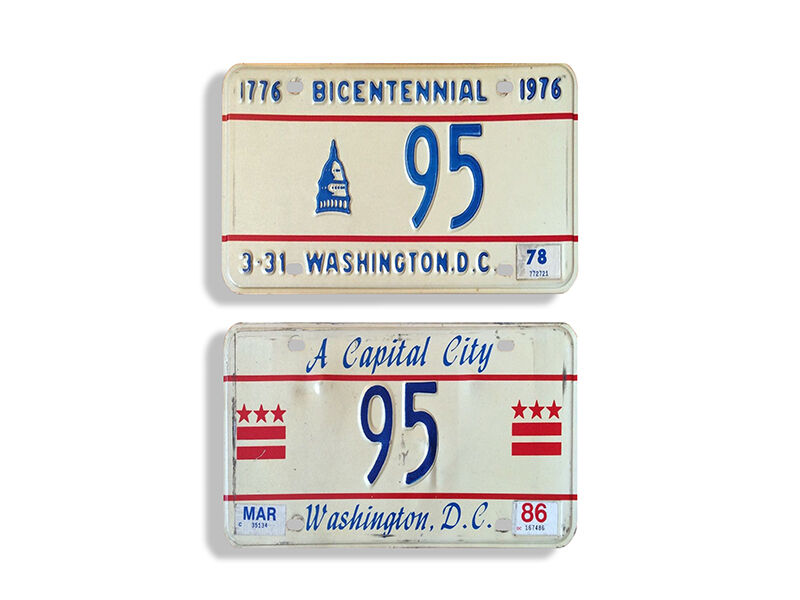 A large collection of private number plates makes an impact when you hang them together in a group. Use rivets, bolts, or screws to bolt the plates in place, and cover an entire wall with them for an eccentric, eye-catching design. Another idea is to hang them on a pegboard in a garage, or hang them in a line around the top or bottom of a room to form a room border. Affix one or two plates to stair steps for a stunning, creative decoration, or connect plates with chains and hang them from your patio or porch. The plates look neat waving in the air. You can even use old cherished plates to decorate an antique Christmas tree, or cover a boy's bathroom with vintage plates. Cover a ceiling inside a man cave or a game room with private number plates. If you have a chain link fence outside, then hang plates on the links for a shabby chic look.
Crafting with Plates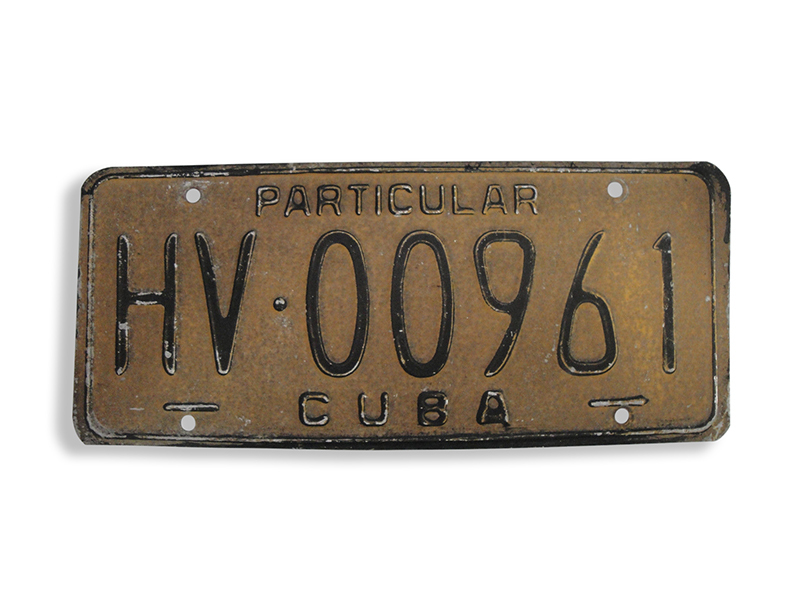 A fun way to decorate with private number plates is to use them in crafts. Cover an old coffee table with cherished number plates, or make a headboard with colourful plates. Line a large mirror with your favourite private number plates, or cut the plates up and form word collages with them, or spell out kids' names. You can use words and numbers from plates to make handmade clocks, signs, banners, and light fixtures. Decorate your bar with private number plates and make it look more rustic, or cover a guitar with pieces of old private number plates for a customised look. Use one or two plates to make a DIY birdhouse or a planter to put on your porch.
Plates on Shelves
Create a refined collection of private number plates inside an office or home when you display your plates on shelves or in a display cabinet. Choose a small counter case to display a few treasured plates on your desk or countertop, or opt for a wall hanging display case to put a few valuable vintage private number plates. If you have many private number plates, consider a display cabinet with many shelves, and line the shelves with plates. This is a good idea if you do not want to hang the plates directly on the wall, but you still wish to display them.