After a wedding or ball, women need to consider the best way to store their gowns. A dress box preserves gowns, and many styles also offer a delightful way to display the garment. Choose a dress box that is appropriate for the gown, clean the dress thoroughly, and pack it carefully to maintain its beauty.
Choosing a Dress Box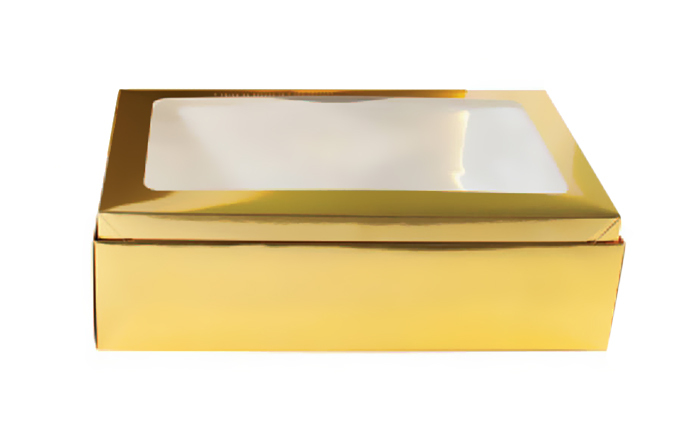 Dress boxes should protect gowns from ultraviolet light and keep out dust and moisture. Acid-free boxes with a viewing window require a special cover or reflective material to prevent light from entering the box. Vintage dress boxes are available in classic designs and a variety of sizes. Many include embellishments, such as ribbons and bows. Choose a large dress box slightly bigger than the gown to allow room for packaging. Consider allowing extra space for storing other items, such as shoes or a dried bouquet.
Packing the Gown in a Dress Box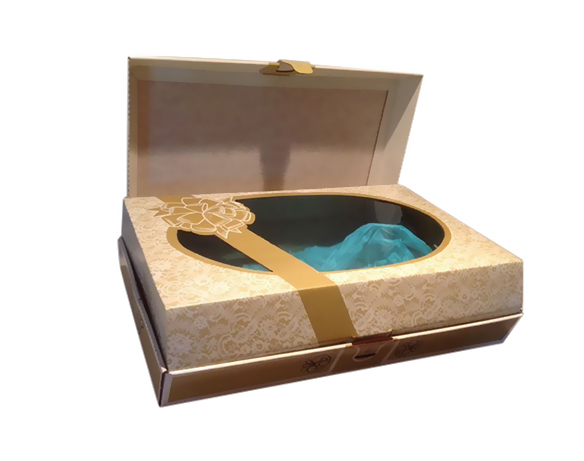 Before packing the gown in the box, check for tears or missing beadwork and have these imperfections repaired. Take the dress to a professional dry cleaner because unseen residue from food and drink can cause yellowing over time. Use a vacuum cleaner and duster to clean the working area to prevent any dirt or grime from transferring to the gown while it is being packed. Line the box with acid-free tissue paper. Use the same paper to stuff the bodice or buy an acid-neutral bust. Fold the gown carefully, placing a layer of tissue paper in each fold. Wrapping the gown in muslin adds an extra layer of protection.
Storing a Dress Box
When storing a dress box, avoid damp areas or those exposed to extreme heat or direct sunlight. A wardrobe or space under a bed are good places for storage. For a permanent display, consider a glass cabinet or large shelf. If you would like to show your gown to visiting friends and family, wear gloves to prevent transferring the body's natural oils from the fingers to the fabric.