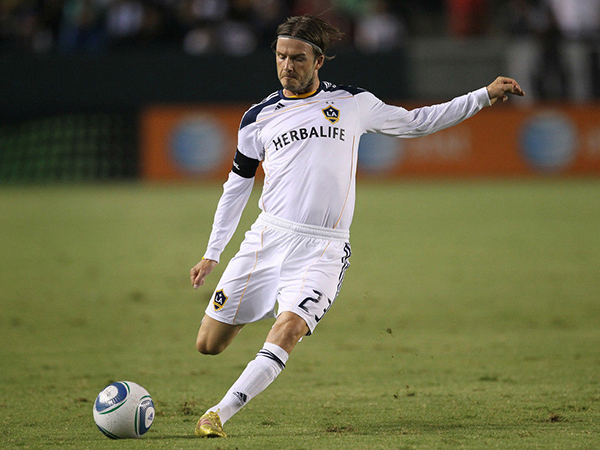 David Beckham's place among football's elite is guaranteed, as is his status as one of the world's most trendy and fashionable sportsmen. Once named the world's best underwear model by Tommy Hilfiger, it is no surprise that so many others aspire to imitate his style. From haute couture to casual jeans, David Beckham looks great in whatever he wears.
David Beckham's Dressy and Smart Casual Styles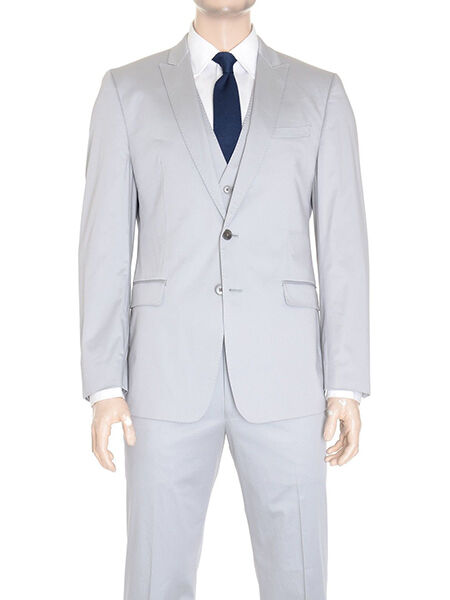 Any man can look debonair in a tailored two-button peak lapel suit inspired by Beckham. The slim-fitting elegance of the outfit has a modern, demure appearance. For a stunning smart casual ensemble for a swanky restaurant, follow Beckham's lead with a light-coloured suit jacket worn with a close-fitting pair of dark blue chinos. Smooth back the hair for an irresistible devil-may-care look. When the weather becomes chilly, wear a two-button wool coat for a touch of Beckham class.
David Beckham's Off-Duty and Sporty Looks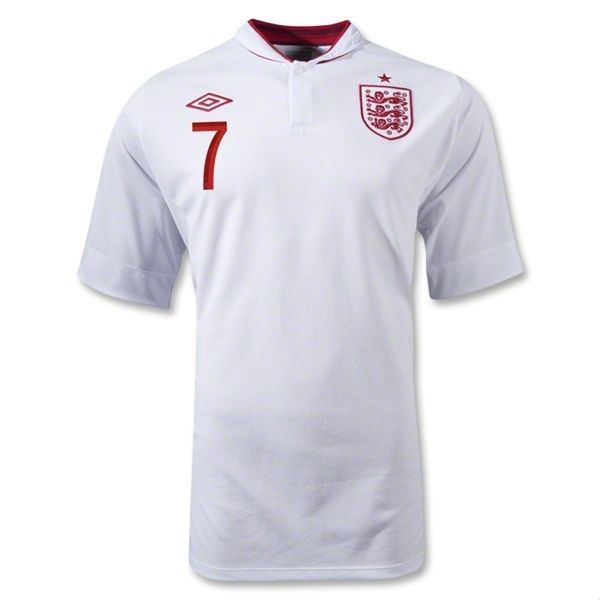 For an everyday outfit, pull on a pair of boot-cut, acid-wash jeans, crisp white shirt, and fitted button-up cardigan. To rock the sporty look, wear a number 7 Beckham England shirt over a pair of dark jeans. Alternatively, capture the golden touch of Beckham in a plain white crewneck T-shirt. Choose a cut with tight sleeves to show off toned arms and any tattoos. If keeping warm is a priority, wear a puffer jacket in a muted tone.
David Beckham's Style Accessories
From Beckham's signature slouchy beanie hat to casual lace-up boots, he has a special way to enhance his look with small details. On a wet day, you could wear a newsboy cap to stay dry and look effortlessly cool. For special occasions wear a solid or patterned tie with a conspicuous tie pin, and choose a belt that matches the outfit. Make a statement with chunky framed sunglasses and a stunning chronograph watch. Look for designer brand watches modelled by Beckham, such a Breitling watch. Finally, create a focal point to your outfit with a coloured bangle.