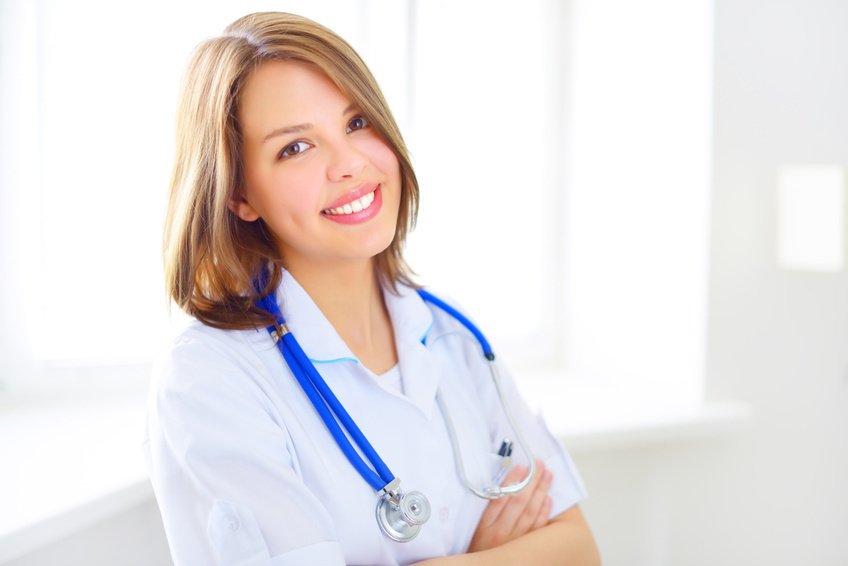 Costume parties are not just for Halloween; they are held throughout the year for various reasons. If you want to dress like a nurse for a costume party, you should take into account the age group of the party's attendees to determine how raunchy your nurse costume can be. Ready-made nurse uniforms are available and you can customise them to suit your needs.
Nurse's Uniform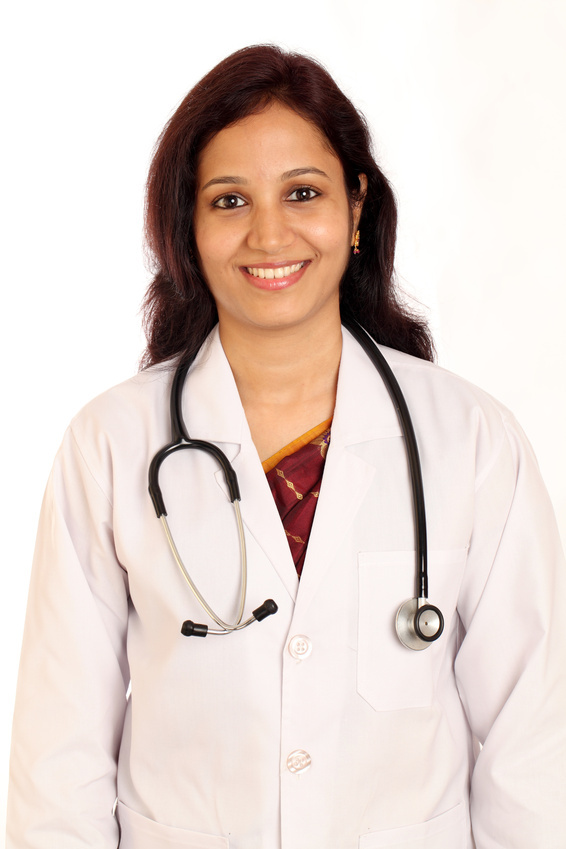 The first thing you need to acquire is an appropriate nurse uniform. There are many different types of nurse outfits available ranging from regular uniforms that would not draw any extra attention in a hospital, to uniforms that could easily be the main outfit in a playboy centrefold. The fact is, the type of party, the age group, and your personal preference all determine what your uniform looks like. If the nurse costume is required for a child, there are many children's nurse outfits readily available in a variety of styles and sizes. However, both adults and children can probably make a nurse outfit from scratch with a blue or white button or zip front cotton dress and two makeshift red crosses: one to add to the front of the outfit and one to add to the cap. However, additional accessories would probably be needed to make the outfit more acceptable.
Nurse Hats
A nurse hat is a necessary complement for your nurse uniform. It brings the costume together and makes it more believable. Most nurse hats are white with a red cross in the middle, but some are made with a red circle, heart, or square containing a white cross instead. The style and material may also vary depending on the costume it is made to accompany. For instance, a lingerie-type nurse costume may be made of a silk or satin and the hat would also be cut from the same cloth. The hat may also include lace, frills, or other trimmings to make it more appealing. However, feel free to mix and match and choose a hat that suits you and your style. If your hair is long, comb it back into a ponytail before putting on the hat and if your hair is short, simply comb it towards the back.
Nurse Accessories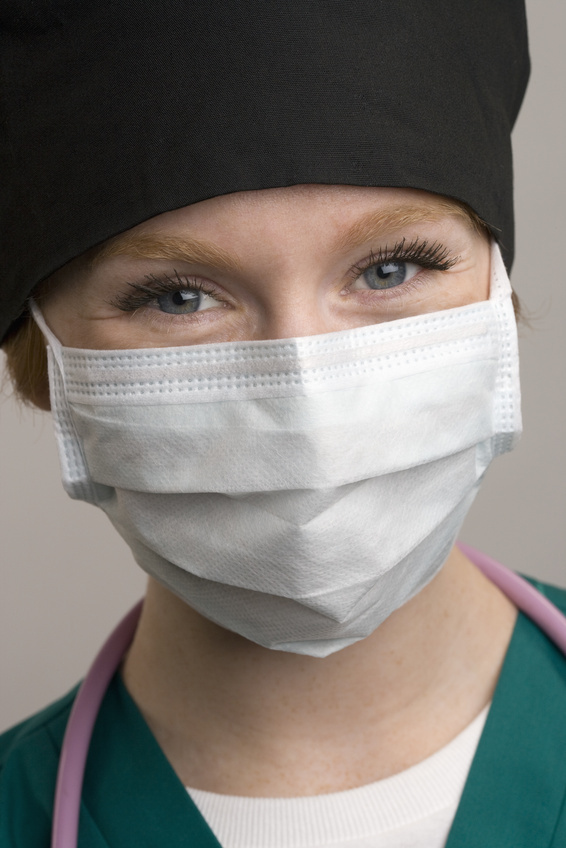 If you really want your nurse costume to stand out, you need to get the necessary nurse's accessories to complete the look. No nurse uniform is complete without a nurse's fob watch. The fob watch is the little clock brooch that looks like a small pocket watch, which is attached to their tunic just above the breast. Another important accessory is a stethoscope. You do not need to buy a professional stethoscope; simply make one yourself, or purchase a realistic prop if you really want to "sell" the nurse outfit. Other accessories include nurse's shoes, socks or stockings, and maybe a few fake syringes to stick in your pocket.