Rugby players seemingly achieve casual, but put-together style without much effort. Both men and women attempt the same look, but many struggle to hit the same fashion note. Keys to capturing this cool rugby player style for everyday wear include finding the right shirt, shorts, socks, and boots. When worn correctly, these four items convey a the right amount chic ruggedness and casual associated with rugby players.
Shirts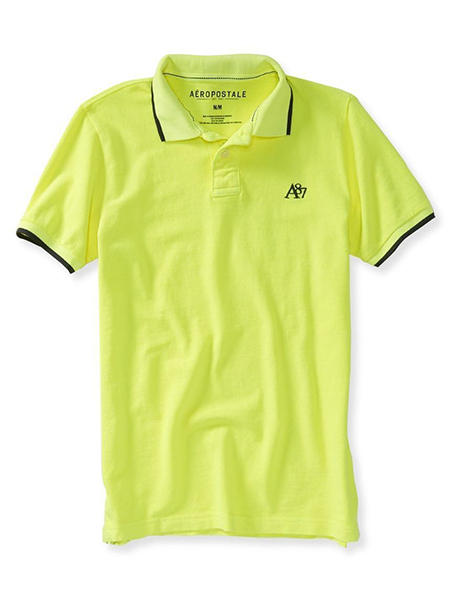 Rugby tops typically feature large, bold stripes that cover the body of the garment as well as the shirt's sleeves. Some simply have a team insignia on the left or right breast and a few stripes on the arms. Most of these shirts, however, striped or non-striped, include a polo-style collar and come in long or short-sleeve. These informal, lightweight tops are usually made from cotton or synthetic material to help players stay cool during a match. For those looking to wear them everyday, consider these shirts appropriate for casual occasions where comfort wins over more formal styles. They should hang somewhat baggy from the body and should not be tucked-in when worn to achieve the best "rugby player look." And while this style translates to all sexes, women may prefer rugby shirt dresses instead. These essentially extend the body of the shirt down to just above the knee.
Shorts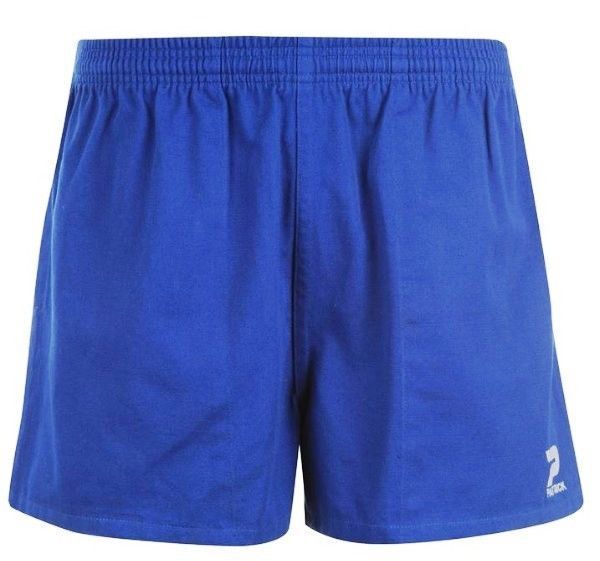 Players select shorts that allow them to move freely across the field. Made from synthetic materials, rugby shorts often only fall to the mid-upper thigh in length and display league insignia from different countries or brand names in the lower-front corner of one or both of the garment's legs. Popular teams include Australia, England and Scotland as well as local teams, while favorite brands include Kooga, Nike, and Adidas.
Socks
Rugby socks come in a variety of colors and abstract designs. However, some products promote team spirit through individual logos or branding on the back of the calf. Some also offer a padded sole for strenuous time spent on the field, and most come up to just below the knee when worn.
Boots
If really trying to dress like a rugby player, purchase a pair of rugby boots to complete the look. These boots also feature logos or insignia on their right and left sides. Typically they only feature two or three colors in blocked designs on the shoes. However, professional rugby boots have pointed spikes or studs that allow players to gain traction on the field. These might prove annoying or impractical in everyday life, so try buying indoor football shoes that mimic the same styles commonly associated with rugby boots. Focus on bold hues or neutral tones that match the rest of your outfit.