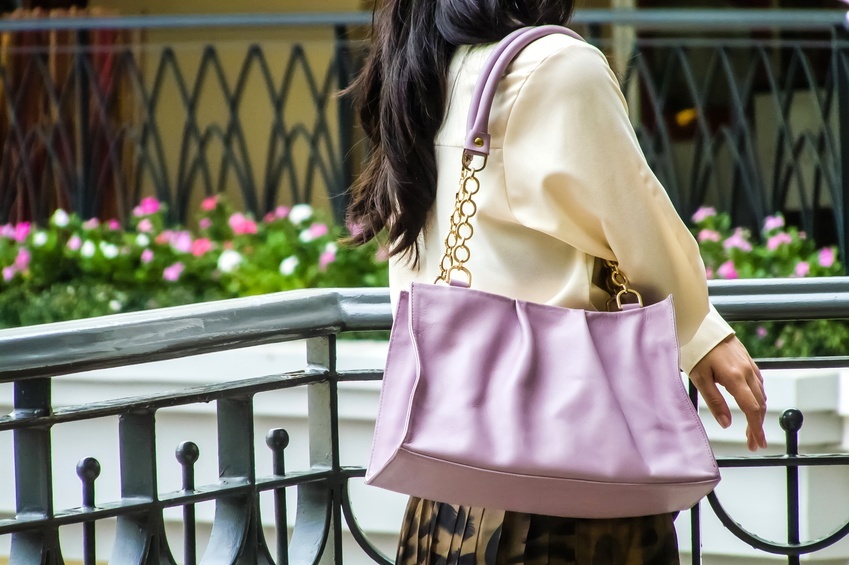 Many ladies carry shoulder bags with them everywhere they go. These bags rest on one shoulder and hold small accessories needed throughout the day. When a special look is necessary for a special occasion, dress up a shoulder bag by personalising it with a few unique decorations. Several at-home methods exist to really make a shoulder bag shine.
Accessorise with Charms
Whether a handbag is vintage or new, fun accessories make a shoulder bag unique and dressy. Clipping a fun purse charm to the handle or zipper is a great way to add a bit of sparkle and personalisation. For example, clip a tiny vintage watch to the side or add a jewelled lady bug charm that draws attention and adds colour to the bag.
Pin on a Sparkly Brooch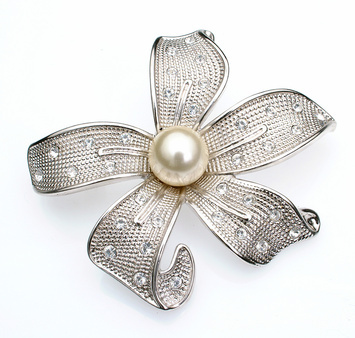 If dangling items on the purse are bothersome, pin a classy charm or brooch to the side of the purse. Upon brooch removal, the hole remains visible, so this is a permanent change. Simply swap the brooch from time to time for a new look.
Add Some Colour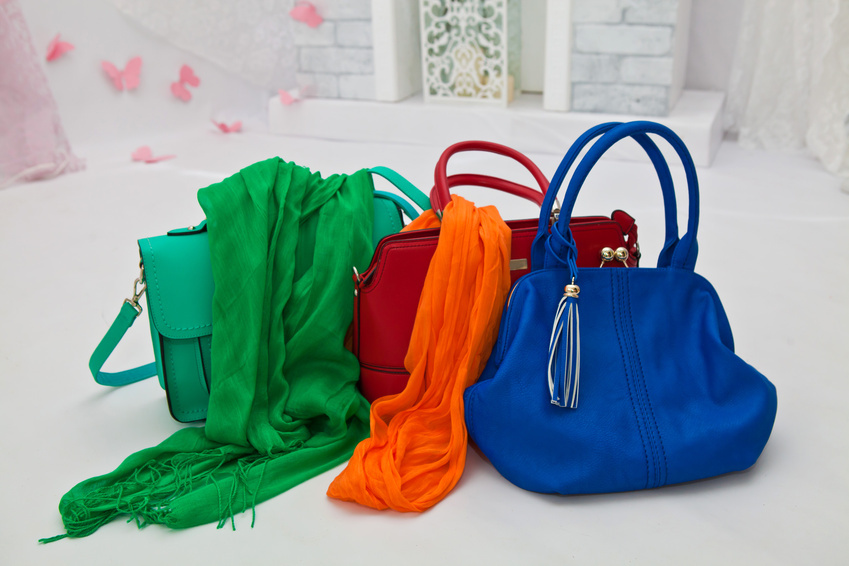 Handbags are sometimes bland on their own, but the addition of colour, such as a colourful scarf tied around the handle, adds character and personality to the bag. Pick a pretty floral print, a sophisticated striped pattern, or a colourful plaid print. The options are endless, but the scarf should not overwhelm the bag in colour or in size.
Restore a Leather Shoulder Bag
If a shoulder bag is leather, it may look worn and faded over time. To revive the leather, remove the contents and wipe it down with a damp cloth to clean it. Massage saddle soap into the leather to remove stains without damaging the leather. Rub a leather conditioner into the material to restore the colour and hide any cracks or creases. Use a soft, barely damp white cloth to wipe down the entire purse to remove any residue. If the leather is severely faded, a leather dye kit can fully restore the colour.
Dye a Fabric Shoulder Bag
Dress up a boring shoulder bag by simply dying it a new, fun colour. Wash the bag and stuff it full of paper to help it hold its shape. Use masking tape to cover up zippers and other parts of the bag that should not come in contact with the dye. For the easiest results, use a fabric spray paint to coat the purse in its new, fabulous colour.