Enticing sleeveless dresses are certainly popular articles of clothing for many women. Luckily, ladies can wear their favourite dresses during any season and to any event if they know how to dress them up. A simple makeover turns casual dresses into more formal styles for different events. Women often do not like to wear their formal dresses more than once, but by changing the appearance, that is no longer an issue.
Accessorise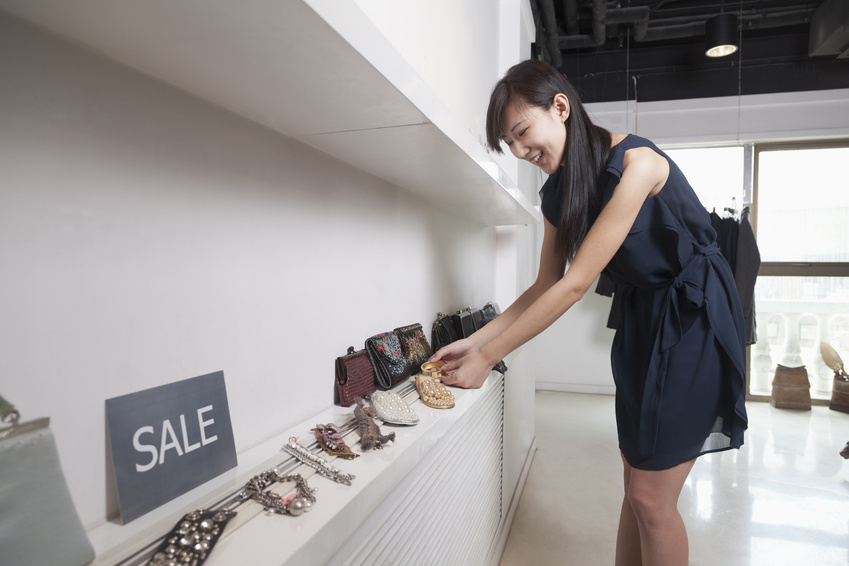 Accessories have a lot of power over an outfit. They can easily dress a look up or down. Even a simple gown looks sophisticated and formal paired with a thick, golden choker. Add jewelled earrings and a sparkling bracelet to complete an appealing, feminine look. Even the hairstyle has an impact on a sleeveless dress. Women can accentuate their gowns and their other accessories with complementary hair decorations. Pair a gold choker with a few golden hair clips surrounded by soft curls of hair and then add a designer handbag to add sophistication to the overall look.
Define the Waist

Wrap a chain or a belt around the waist to show off those feminine curves and transform a sleeveless dress. If the dress fits loosely, wrap the belt around and pull the fabric above it to make the fabric sag slightly over the belt. A belt underneath the chest also creates a flattering shape on a loose fitting dress. Belts with embellishments add the most glamour.
Be Bold with Coloured Stilettos
Even when attending formal events, ladies can still boldly add bits of colour to their sleeveless dresses. Although black high heels are common, think outside the box and wear bright pink stilettos or bold red stilettos that contrast with the sleeveless dress without clashing.
Create a Formal Look with a Cover
Many women avoid wearing their sleeveless dresses to formal events because the dresses are not sophisticated enough or the weather is too cold. Both of these problems disappear by covering up the arms with a shawl or a miniature, tailored jacket. A jacket should only reach to the middle of the torso to create an A-line or empire shape that is both flattering and formal.