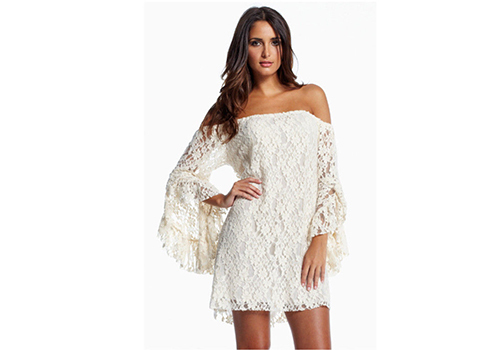 Determining how to dress for a black and white party depends heavily on your personal preference and whether the event is fun, casual, or formal. The choices are limitless, and fortunately, it is really very easy to come up with a suitable black and white ensemble. Choose from obvious and traditional, or think a little more outside the box to feel fabulous and amuse or amaze other partygoers.

The Doppler Effect
The Doppler Effect is a great black and white party clothing idea, and gives you the opportunity to unleash your inner geek. This costume was popularised by the hit American comedy The Big Bang Theory, and is an expression of how the pitch of a sound changes as it approaches or moves away from an observer. The costume involves wearing black trousers and a black shirt, with a single white dot in the middle of the chest. To either side of the dot are white horizontal stripes which slowly grow thicker, with more space between each.
Women's Black and White Party Outfits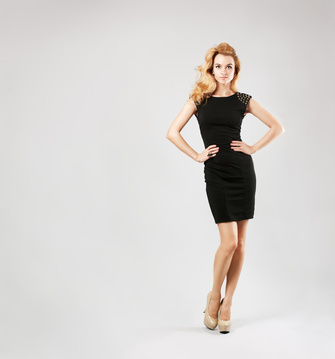 Women's outfits for a black and white party are relatively easy to assemble. If you are attending a formal or smart-casual affair, simply take the classic little black dress and accessorise with a white belt, white shoes, and white clutch bag, providing a bold yet elegantly simple ensemble. For something more casual, choose black jeans and a white T-shirt. You have many choices, including a black and white harlequin-pattern top, checks, stripes, geometric patterns, and plain, blocked, black and white colour.
Men's Black and White Party Outfits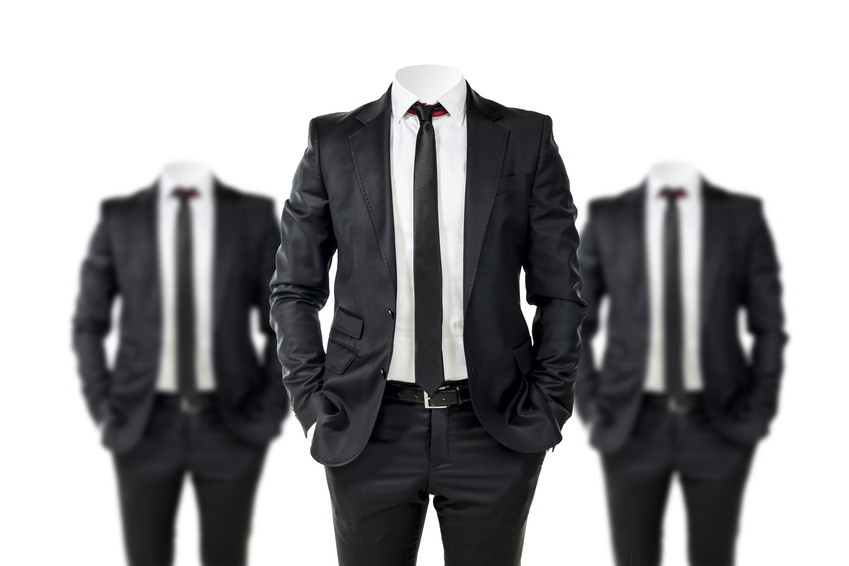 For a formal or semiformal occasion, black-tie attire is the easiest option for a black and white themed party. For a slightly less rigid and traditional look, drop the tie and switch to a crisp, white open neck shirt. If you are attending an informal or casual occasion, consider opting for jeans, black, white, or black and white trainers, and a black or white T-shirt of your choosing. It may also be worth considering searching a popular brand, or fashion line that's known for a colour palette that's suitable, such as Yeezy by Kanye West.

Panda Costumes
For a fun event or a costume-themed black and white party, or as a black and white outfit idea for children, consider dressing as a panda. You can purchase panda onesies for everyone, from babies to adults. If you want to get creative, make your own panda costume, complete with face paint. You can also purchase panda gloves and headbands with the panda costume. If the whole family is attending a black and white party, consider dressing all of you, including your little ones, as pandas for the event.