Religion is a clothing brand that makes garments for both men and women, in addition to accessories, such as bags. Religion clothes are edgy and have a modern style. Many wearers choose to dress up the garments to suit the occasion. Learning how to dress up T-shirts, tops, trousers, and dresses is a good way for buyers to ensure that they look their best when wearing Religion clothes.
Dressing Up Religion T-shirts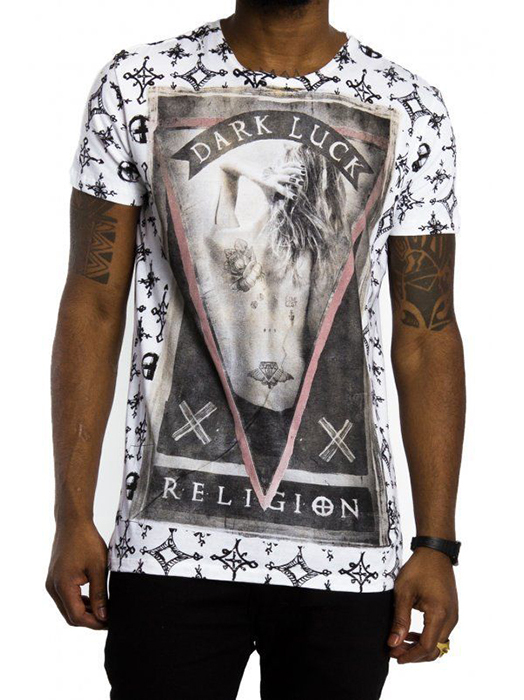 Religion T-shirts look very casual, with many of them featuring images such as skulls. To dress up these T-shirts, try wearing a blazer over the top in a complementary colour. Black blazers work with almost any colour scheme, except dark blue T-shirts. In this case, wearers can choose grey or another shade of blue. Another choice that works well for warmer days is a waistcoat. Wearing it closed covers the image on the T-shirt, so leave it open to display the design.
Dressing Up Religion Tops
Most Religion tops have printed designs that are similar to those on the T-shirts. To dress up these tops, try wearing a pair of smart trousers. Black works well with any top, whereas light trousers are a nice contrast for black or dark blue tops. For loose, flowing Religion women's tops, a pair of linen trousers is a good choice.
Dressing Up Religion Trousers
Religion trousers include skinny jeans and colourful prints, such as zebra stripes and Union Jacks. To dress up any of these trousers, wear a long sleeve shirt in plain white or black. Religion jeans are ideal with colourful or patterned shirts. To dress the outfit up even more, add a suit jacket. Alternatively it might be worth searching for a fashion line that matches the look, such as Yeezy by Kanye West.
Dressing Up Religion Dresses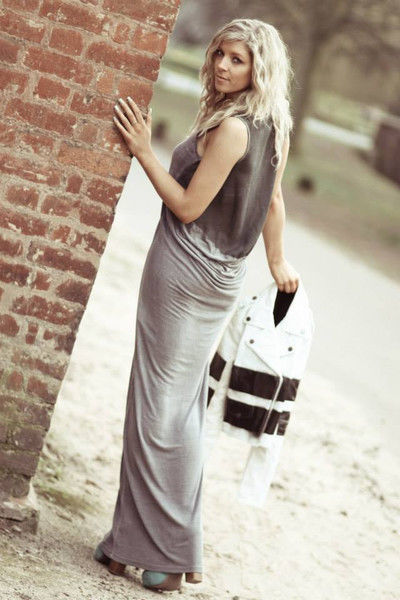 Religion dresses are available in many styles. Some are quite casual, whereas others are fairly dressy, but the right accessories enhance both styles. In colder weather, add a silk scarf to dress up the outfit. Silver necklaces go well with nearly any colour of dress, and gold necklaces are ideal with earth-toned fabrics. Bangles that match the necklace are another great accessory. Finally, wearing a pair of high heels creates a dressier look.