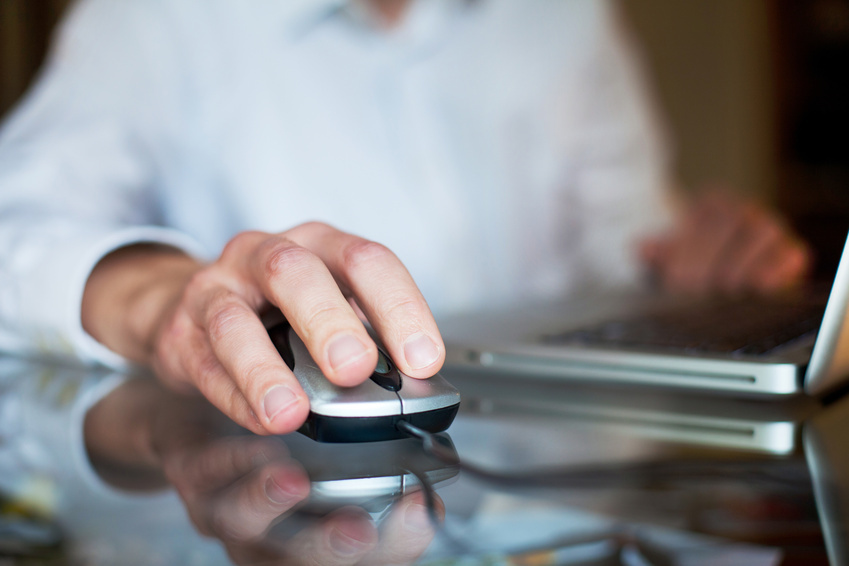 With the prevalence of high quality digital cameras, almost anyone can create amazing images like a professional photographer. For enhancing image quality to a professional level, image editing software like Photoshop is a great way to get the images one desires. Adobe Photoshop can enhance images in a vast number of ways, including resizing images, improving image resolution, enhancing the tone of an image, and enhancing a historical image.
Resizing Images With Photoshop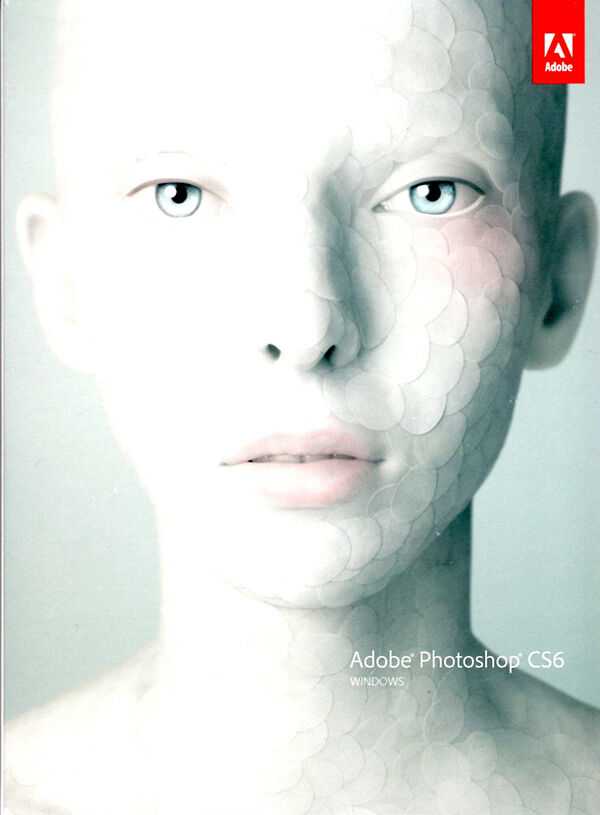 Resizing images with Photoshop is a very easy thing to do to enhance an image. Whether it is Photoshop CS2, CS5, or Photoshop CS6, the steps are to resize an image are basically the same. Using Image Size in the Image bar, the user can either enlarge the image or reduce the image. When adjusting the pixel dimensions, keep in mind the original image file size as well as the resized image file size. The image can be resized by either percentage or pixel measurements.
Improve Image Resolution With Photoshop

Often, when resizing an image with Adobe Photoshop, particularly when enlarging an image, the resolution deteriorates to some degree. To improve the image resolution of an enlarged image, one can improve the enlarged the image using Bicubic Smoother option. The next option to improve image resolution is adjusting the colour mode to Lab Colour, using the Smart Sharpen feature to remove the overall blur on the image.
Improve the Tone of an Image With Photoshop
Using any Photoshop software edition, including Photoshop CS3 and Photoshop Elements 11, the tone of an image is enhanced using Photoshop's Levels. Tone levels can enhance an image from a dull image to a vibrant bright image with only a few quick steps. Using the Histogram Palette, which identifies if the image has black blacks and white whites, the user can adjust the levels. Simply adjust the sliders on the input levels as necessary. This creates darker dark colours and whiter white colours in the image, enhancing the overall tone of the image.
Enhance Historical Images With Photoshop
Sepia and black and white historical photos often fade. With Adobe Photoshop software, including Photoshop CS5, these old faded images can be enhanced. Removing the colour, select Desaturate, then adjust the levels, and then add a solid colour layer. Alternatively, one can adjust the Hue/Saturation levels to tint the image as desired.
Adobe Photoshop Software Options
Adobe created their popular image editing software, Photoshop, in 1990. As a collection of software packages, Adobe's editing software range is known as The Adobe Photoshop Family, and includes Photoshop Elements, Photoshop Touch, Photoshop Express, and Photoshop Lightroom.