Whether you own a compact camera or a DSLR, you already know how frustrating it is to be left with a drained battery in the middle of a shooting. Since most digital cameras come with batteries that only last for a couple hundred shots, it is important to learn some tricks that can extend the battery life. This way, you will not have to worry you will remain without battery juice in the middle of a sightseeing day.
Use the Auto-Off Function of Your Digital Camera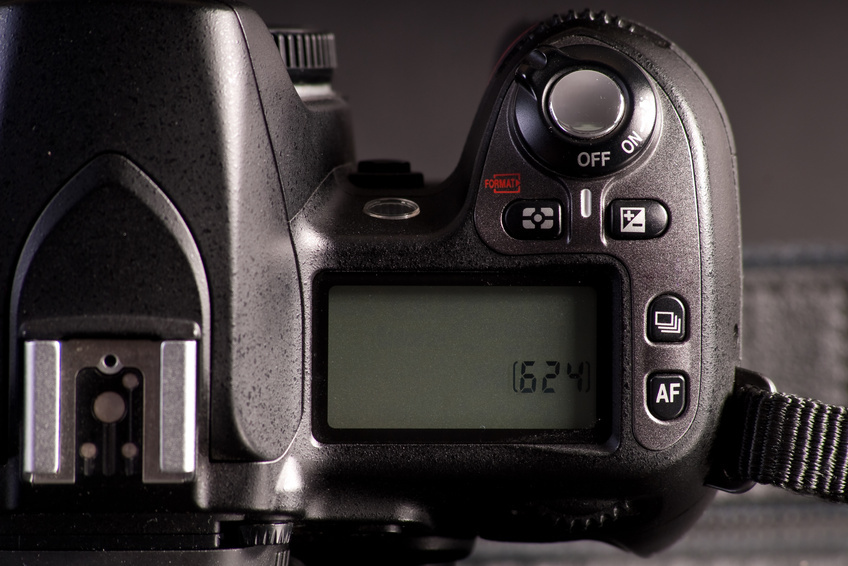 Most cameras have an auto power off function, which is very useful especially if you tend to forget switching off the camera during a photo shooting break. Browse through the menu of your camera to find this function and activate it. Consult the owner's manual if needed. By turning on the auto power off option, the camera will go into energy saving mode when you do not use it. Once you press the shutter release button, it will switch back on promptly.
Limit Review Times and the Use of Live View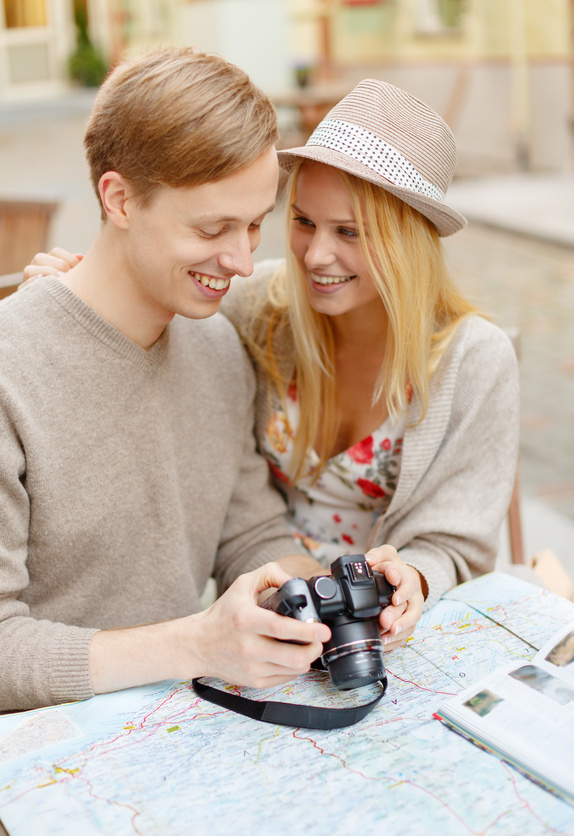 Reviewing each picture immediately after taking it is a good way to tell whether everything went fine or you need to take another one. However, getting this kind of feedback from the camera takes a toll on the battery life, so try to limit review times. The use of live view is also something that drains the battery life quickly, so it would be a good idea to go for the optical viewfinder instead.
Avoid Using the Autofocus Function of Your Digital Camera
Even though the autofocus function is an excellent help for beginner photographers, using it continuously quickly drains the battery. Switch to manual focus if possible, or at least look for a single-shot autofocus mode. Make sure the camera does not look continuously for the right focus.
Use Power-Saving Modes
Most digital cameras have a power-saving mode, which allows users to enjoy all the functions without draining the battery too quickly. These often include settings such as automatic reduction of LCD brightness, sleep modes, and more. Browse the menu of the camera to activate the power-saving mode. Some models may have a dedicated button for this.
Carry a Spare Battery with You
Having a spare battery for your camera is a good way to make sure you will not be left with an empty battery in the middle of a shooting. Spare batteries are available for most popular camera brands, including Nikon, Canon, Olympus, Sony and more. When buying a spare battery or a battery charger, make sure the item you buy is a good fit for your camera brand and model.