Whether a first-time car buyer or looking to purchase a second vehicle, it is important to familiarise yourself with the ins and outs of how to finance your automobile. In order to qualify for a vehicle loan, you most likely have to meet certain requirements that tend to increase the more you borrow. Generally speaking, new car loans extend anywhere from two to six years, while used car loans extend between two and five years.
Determine Borrowing Amount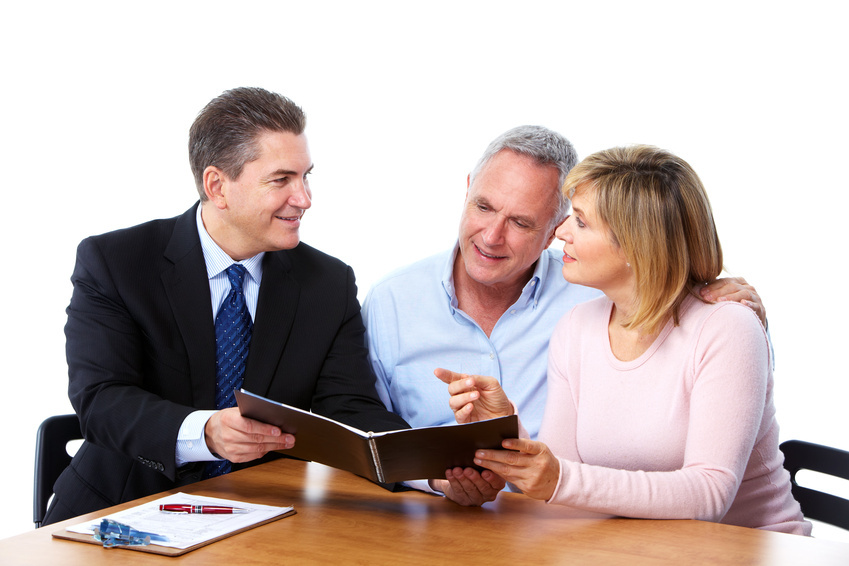 Determine the information the bank takes into account when considering your loan application. Many banks restrict lending for older or high mileage vehicles; exceptions may be made for vintage cars or classic cars that retain their value with time. If your vehicle surpasses this requirement, the bank typically uses a loan-to-value ratio to determine the loan amount. The former is based on both your credit score and the vehicle's value. It is important to note that some banks have minimum loan requirements. Generally speaking, lender restrictions may ultimately determine the amount you are eligible to borrow, thereby narrowing the types of cars you can afford.
Personal Loans
If you do not qualify for a vehicle loan, consider taking out a personal loan, as this eliminates the need to provide vehicle information. However, because personal loans are not secured with the vehicle, you can expect to pay a higher rate. Personal loans often extend for a term of one to five years.
Stay Within Your Price Range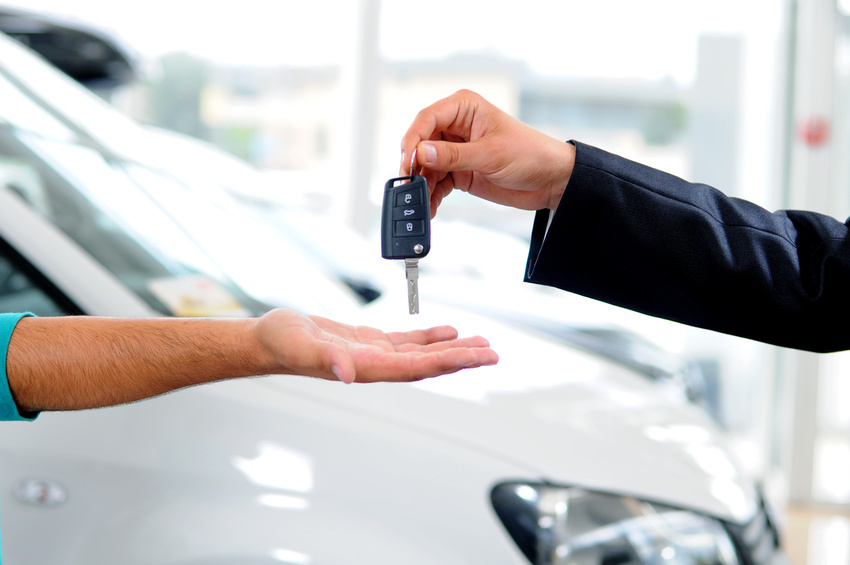 Choose a vehicle, such as a Honda or a Nissan, that you can afford to make monthly payments on. Do not forget to factor in the cost of vehicle insurance and operating expenses into this equation. Using your debt-to-income ratio, the bank can help you determine the car payment you can afford. Your credit score provides the bank with a list of your monthly debts and largely factors in determining the rates and terms of the car loan. Generally speaking, the lower your credit score, the higher the rates. Moreover, banks verify and take account of your income and rent or mortgage.
Down Payment
Whether shopping for a Mercedes or Toyota, you most likely need to put down about 10 per cent of the full purchase price as a down payment. This is required to protect the lender from car depreciation. As an alternative, you may be eligible to trade in your old car for the new one. Still, special circumstances may qualify you for a car loan with little or no down payment.