Popular lingerie types include bras, corsets, girdles, chemises, and bodies; however, not all are created equal, and depending on body type, certain styles can make you look and feel more confident and sexier than others do. The right lingerie should showcase your positive features and downplay problem areas; in turn, you feel sexy rather than exposed.
Look for Flattering Colours
Those that are top or bottom heavy should opt for plus size lingerie in a two-toned look; wear darker colours to hide areas of imperfection and lighter hues to draw attention to your smaller regions, as doing so helps even out body proportions.
Choose Appropriate Fabrics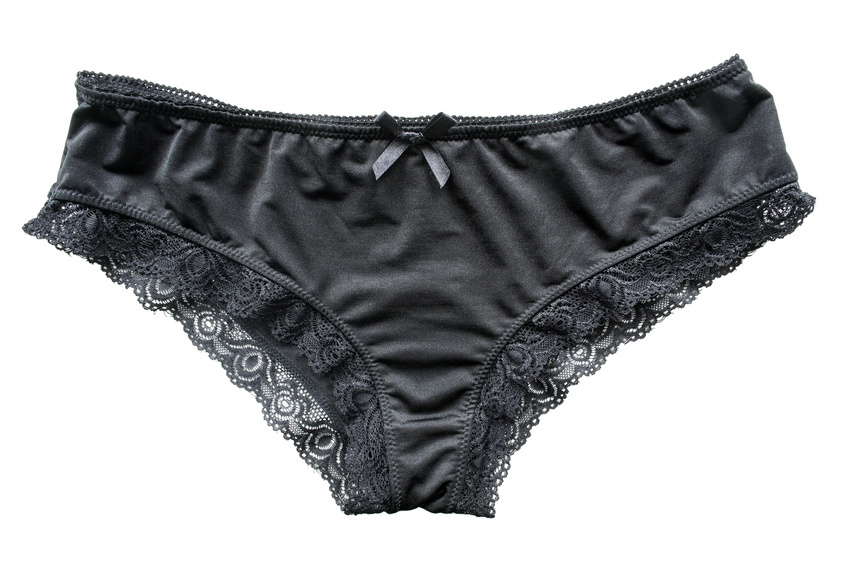 Thin fabrics, such as silk lingerie, best flatter smaller frames. Conversely, larger framed women better benefit from sturdy or heavier materials, such as cotton, that offer more support.
Pay Attention to Structure
Choose a cup size that enhances your bust. Larger busted women should opt for a bra cup with moulded foam to help keep their bust under control. Conversely, padded cups with underwire can help smaller busted women enhance their chest area and lift up the bust region. Larger women should opt for sexy lingerie with adequate seaming, such as a bustier or corset, as this help to contour the body and conceal bulges. Victoria's Secret offers a huge range of styles for you to choose from.
Find the Right Style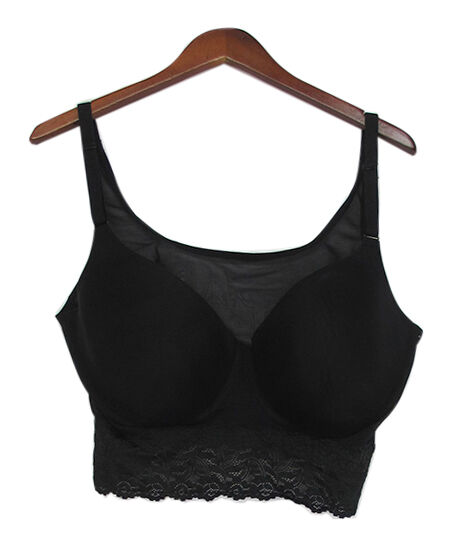 The right style of women's lingerie shows off your assets and disguises trouble spots. Women with an hourglass shaped body should considered fitted lingerie, such as corset or girdle tops, that add curves and show off existing ones. Still, those with a thick midsection can downplay this area and enhance their legs and bust with babydoll lingerie that features an empire or flowing waistline. On the contrary, a well-fitted, embellished women's lingerie bra draws attention to a toned tummy region. Furthermore, full-bottomed women should avoid thin cuts, such as bikini and thong, while boy short cuts enhance a round behind. Ruffled bottoms can also help accentuate and give definition to a flat bottom. Generally speaking, bottom heavy women should balance out their curves with simple bottoms and a detailed bra, while top heavy women should do quite the opposite.
Consider Sizing
Choose a comfortable fit rather than attempting to squeeze into a garment that is too small. It looks unflattering and accentuates problem areas. Moreover, lingerie should support the wearer while still allowing them the full range of movement.