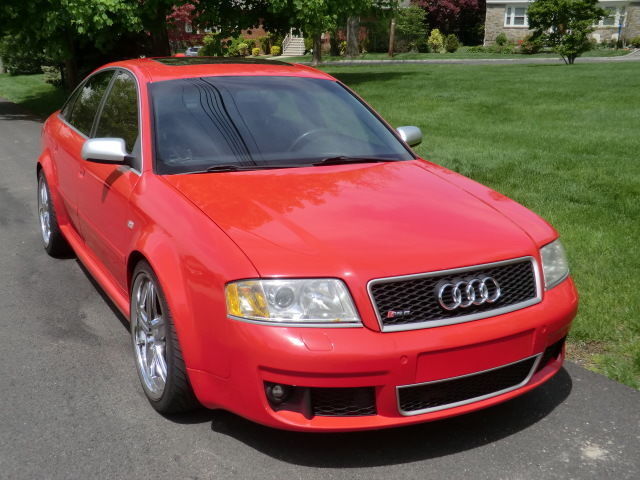 To find replacement parts for your Audi RS6, work with a professional mechanic to prioritise safety and know for certain which parts the repair requires. Look online for replacement parts or visit a nearby junkyard to see if the part is still in stock. If you haven't yet purchased an Audi RS6, learn more about its common problems before you buy.
Take Your Audi RS6 to a Professional Mechanic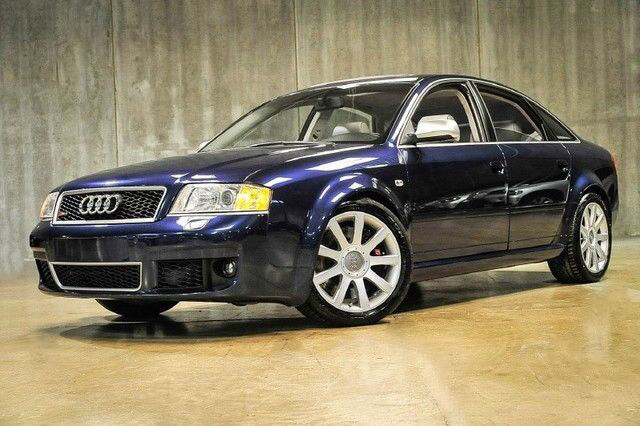 Whether you prefer going to the dealership or a local mechanic, visit a professional to determine what part your car needs. Nearly any mechanic shop is able to print out the specific repair your Audi RS6 requires. Keep this paper for future reference, so you can shop online for replacement parts. Of course, don't leave the shop if your car is unsafe to drive. In this case, prioritise your safety and the safety of others on the road.
Consider Your Audi RS6 Warranty
If your Audi RS6 is new and still under warranty, the type of replacement parts and mechanic you can use may be limited. Read the specifics of your warranty and follow its requirements to prevent voiding the warranty. In some cases, this might only require documenting that the installed replacement parts are genuine and that the mechanic who installed them is certified. The warranty most likely prohibits non-certified mechanics from installing new parts.
Sourcing Replacement Parts for Your Audi RS6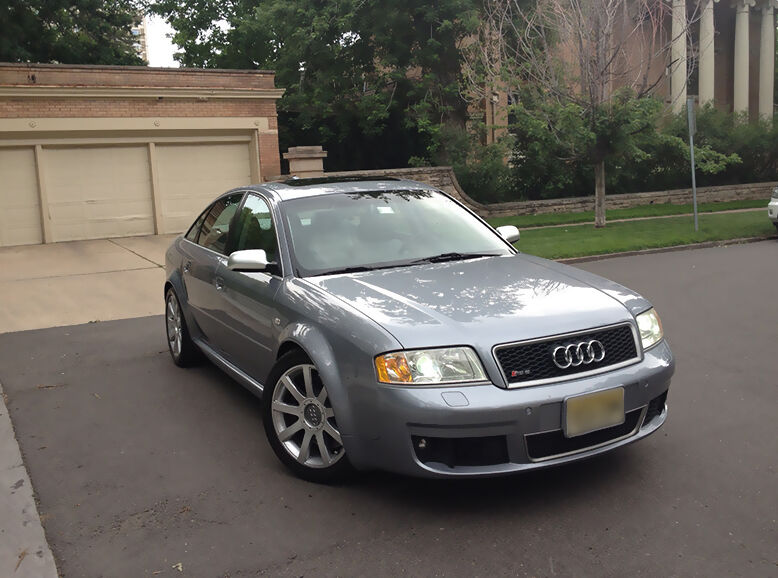 Experts recommend getting replacement parts straight from a dealer. If that is not possible, Audi RS6 drivers can also find a salvage yard for their parts. Still, some people find replacement parts through online sellers, which is like digging through an organised salvage yard. In fact, people make a living by pulling parts at junkyards to sell them online. Remember to assess the condition of a part before installing it, or have a mechanic do it for you.
Put Safety First When Working on Your Audi RS6
It is important to practice safe working habits when repairing a car. For example, the sports car should be parked on a level surface, and the mechanic should know how to safely lift the car. An Audi RS6 should always be turned off, even if the driver is merely looking under the hood. Never work on a car without significant experience or a professional guiding you.
Common Replacement Parts for the Audi RS6
The Audi RS6 is known to have occasional problems with its thermostat, water pump, and timing belt. These repairs are relatively simple, but they can be costly for drivers caught unaware. The vehicle is not known to have regular issues with its transmission, brakes, or heating and cooling. Overall, the Audi RS6 is well-rated for safety across all years.