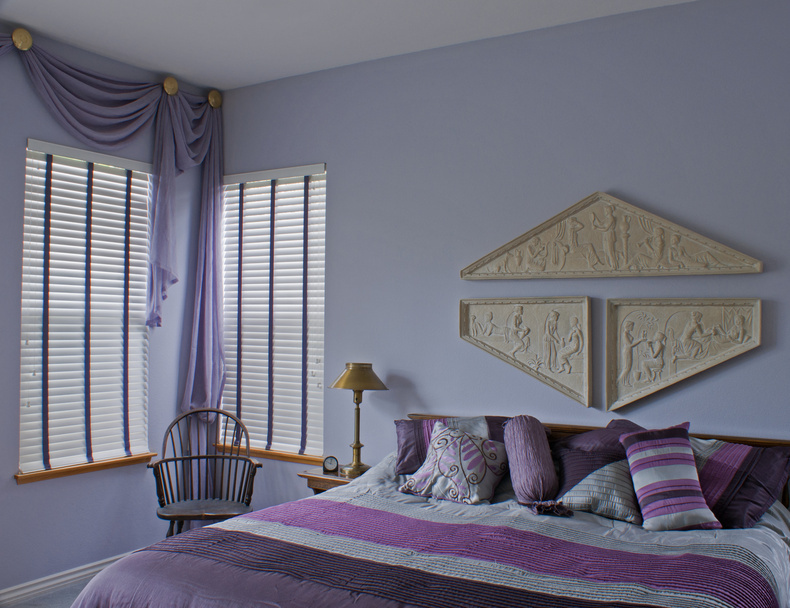 Window pelmets and blinds come in a wide assortments of styles, colours, and designs, allowing homeowners to custom tailor these window coverings according to preference and specific need. While the blinds themselves block out sun and shade a room, pelmets hide the hanging mechanism for the blinds. Make sure that the pelmets and blinds you choose complement your bedroom decor.
Individual vs. Sets
Buyers can find pelmets and blinds as separates or part of a set. In a set, the pelmets most often feature the same styling as the window blinds, helping to tie together the look of the room and optimise visual appearance. On the other hand, purchasing as separates allows you to mix and match the window coverings as desired. Doing so brings an element of uniqueness to your bedroom.
Pelmet Styles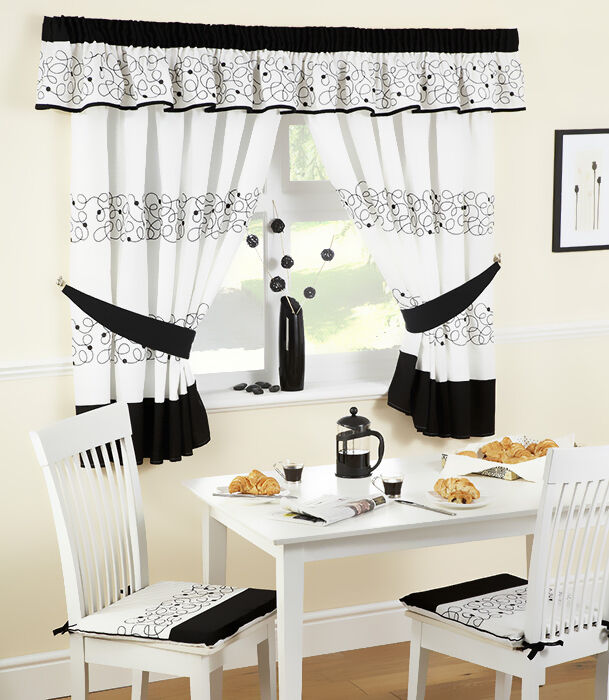 Traditional and country pelmets feature prominent patterns. They are often heavily gathered and found in floral patterns and such materials as lace. They work well in bedrooms that have antique bedroom furniture. Conversely, modern and contemporary pelmets tend to be very minimalistic and often come in block colours with light gatherings. Still, novelty pelmets add a unique style to any children's bedroom; these decorative pelmets commonly feature images of popular icons, such as sports players, comic book heroes, or Disney characters. As for material, lace and jacquard designer pelmets lend the room a traditional feel, while cotton pelmets prove versatile. Still, satin, polyester, and voile pelmets are not uncommon. Those looking to add dimension to their bedroom should consider purchasing padded pelmets.
Types of Blinds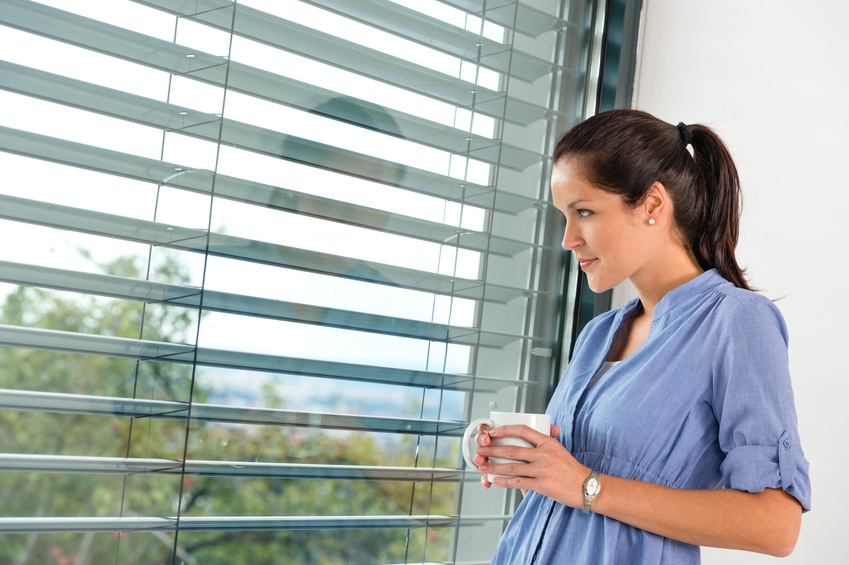 Blinds come in four basic types: Venetian blinds, Roman blinds, vertical blinds, and honeycomb blinds. Choosing the right type depends on the amount of light you want to show through as well as the type of windows you have.
| Type of Blinds | Description |
| --- | --- |
| | Consist of thin slats of plastic or vinyl strung together with strings; raised and lowered via a cord; can be rotated to adjust for light |
| | A sheet of fabric, plastic, or other material that can be raised or lowered to varying heights |
| Vertical Blinds | Consist of wide slats that usually hang on a track; a cord pulls the blinds to one side and a stick rotates the slats to adjust the light; best suited for sliding glass doors or French windows |
| Honeycomb Blinds | Have two layers of fabric that fold when the blinds go up; soften, but do not completely eliminate sunlight |
Colour
The colour of the pelmets and the blinds can transform the look and feel of a bedroom. White and grey works well in virtually any room and opens up the space, while darker coloured pelmets and blinds should be reserved for well-lit rooms, as they can cause an area to feel confined. Still, green, blue, and purple pelmets and blinds create a calming visual feel.