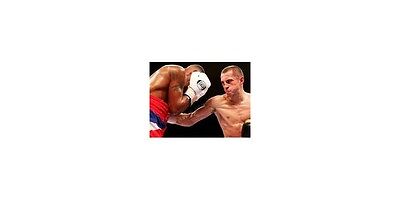 Boxing
can be an extremely dangerous sport so if you are going to take it seriously then you need to make sure that you find a boxing gym with coaches that will teach you proper technique.
There are various different types of gyms that provide boxing services:
Fitness Gyms
MMA Gyms
Professional Boxing Gyms
It is normally good to go for a gym that has excellent recommendations from other individuals as it is a sport where everyone in a particular area knows each other.
You need to find a boxing gym that is a reasonable distance from where you live, if you choose a gym too far away or without good transport it is less likely that you are going to attend on a regular basis.
It depends what you are partaking in boxing for if you are planning on doing it for solely fitness reasons then it is best to choose a local gym that has group boxing training sessions. Another option may be to sign up with a
Martial Arts
Academy or Self-Defence academy that is not solely geared towards boxing. However if you are looking to take it more seriously then you should pick a
Boxing Gym.
A big factor that will influence your final decision will be the price of the gym, it is important that you take a look round the gym before you sign up and look at the quality of the equipment, the amount of different equipment there is and also the number of staff around to assist athletes.
Once you have found a suitable gym and coach that suits your needs it is important that you make them aware of your aims whether it be for fun, fitness or for competitions. You can therefore get the most out of all your training sessions.