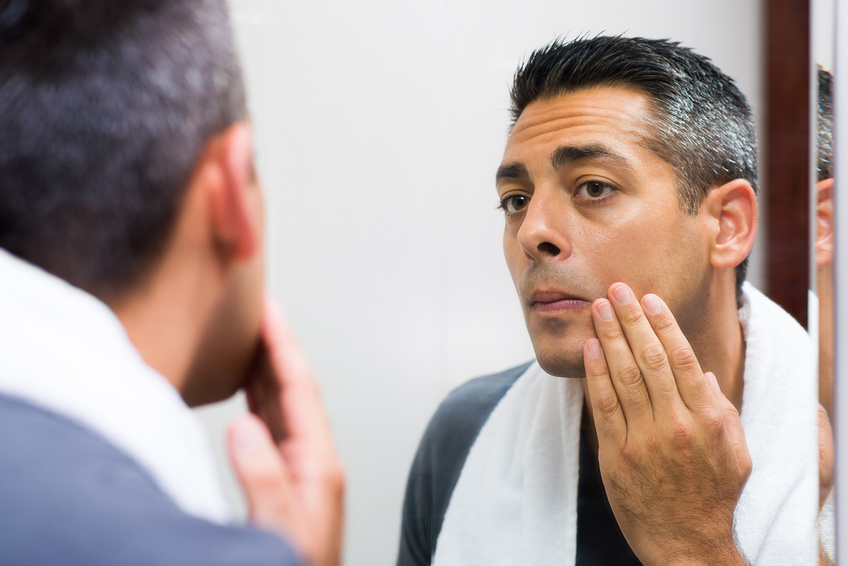 Many men with sensitive skin experience a stinging and burning sensation after shaving. Many aftershaves can worsen this reaction because of their harsh ingredients. However, there are aftershaves available that contain natural ingredients that can soothe sensitive skin, while leaving behind a pleasant scent.
Harmful Aftershave Ingredients for Sensitive Skin
Most aftershaves contain alcohol as their leading ingredient. While alcohol is an effective astringent that works as an antiseptic to clean and seal tiny cuts on a freshly shaved face, it is usually much too harsh and drying for men with sensitive skin. Rather than leaving skin clean and refreshed, alcohol can make sensitive skin look irritated and inflamed. Aftershaves with heavy fragrances typically contain a multitude of synthetic chemicals that could easily trigger allergic reactions on sensitive skin.
Beneficial Aftershave Ingredients for Sensitive Skin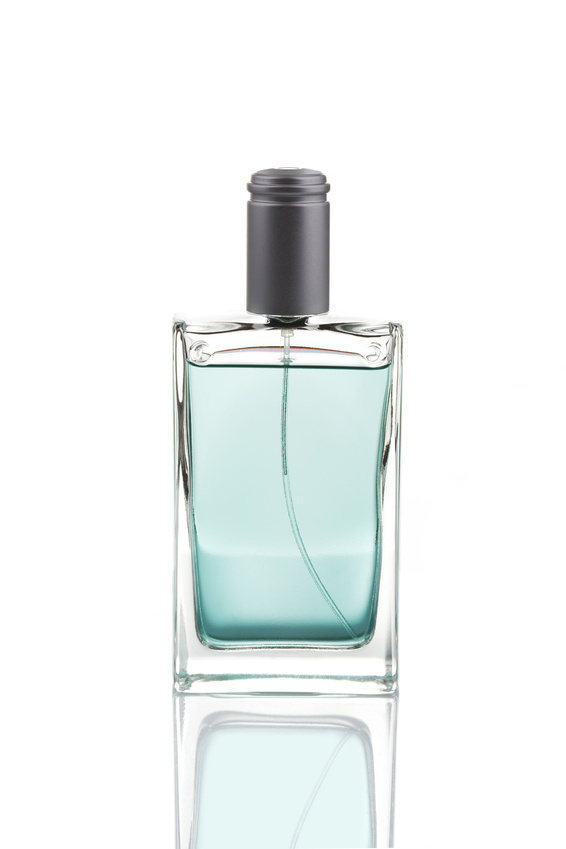 Natural ingredients are ideal for men with sensitive skin. Rather than alcohol, some aftershaves contain witch hazel as a natural astringent. Tea tree oil is another ingredient found in many aftershaves that is naturally astringent, antiseptic, and antibacterial. Other natural, anti-inflammatory ingredients that are soothing for sensitive skin include aloe vera, chickweed, and hibiscus extracts. Many natural and organic aftershaves are available as aftershave balms, moisturisers, and gels. These are usually a better choice for sensitive skin because they protect, heal, and moisturise naturally.
Aftershaves for Sensitive Skin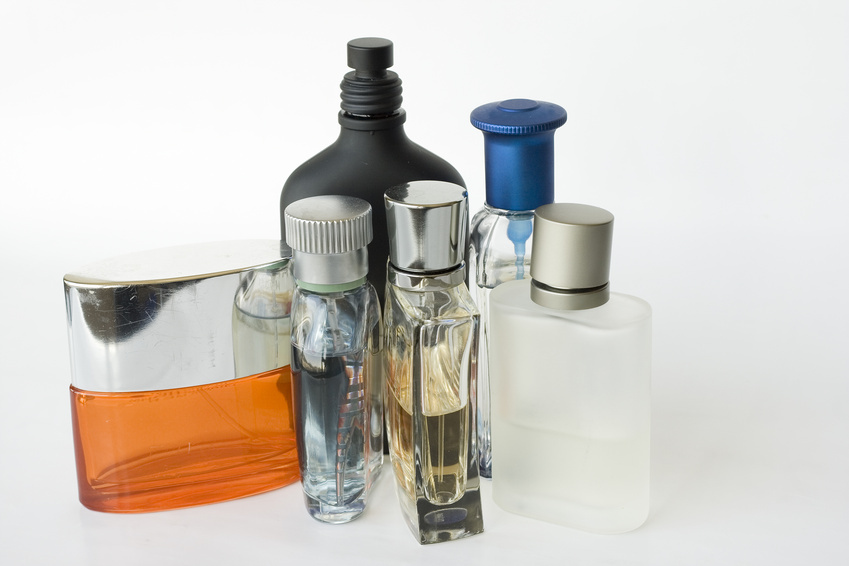 There are many aftershaves designed for men with sensitive skin. Buyers should test a few products in order to find the most suitable aftershave.
Sensitive Skin Aftershave

Description

The Art of Shaving After-Shave Balm

Special blend of 100 percent pure essential oils and other all-natural, botanical ingredients

Rejuvenates the skin

Completely antiseptic and alcohol free

Several scents

Zirh Soothe

Calms redness, irritation, and razor burn

Glycerin prevents dryness

Bisabolol, derived from chamomile, works as an anti-irritant

Aloe vera soothes the skin

Passion fruit extract is naturally anti-inflammatory

Baxter of California After Shave Balm

Glycerin, aloe, tea tree oil, menthol, and organic silicones

Hydrates and nourishes the skin

Kiehl's Ultimate Men's After Shave Balm and Moisturiser

Allantoin, avocado oil, vitamin E, and cocoa butter

Hydrates and soothes the skin after shaving

Korres Marigold and Ginseng Aftershave Balm

Ginseng deliver nutrients to the skin

Marigold has natural antiseptic properties
Men with sensitive skin should always look for natural aftershaves that contain organic ingredients and essential oils rather than harsh chemicals. Then they can avoid irritation and redness.