Instead of wandering through parenthood feeling lost and discouraged, invest in a few high-quality parenting books. Choose parenting books that speak to you and address the specific needs that you have right now. Whether you need a book about boys, about special needs, or about babies or toddlers, you can find helpful resources to guide you through challenging phases of life.
Parenting Books About Gender-Specific Needs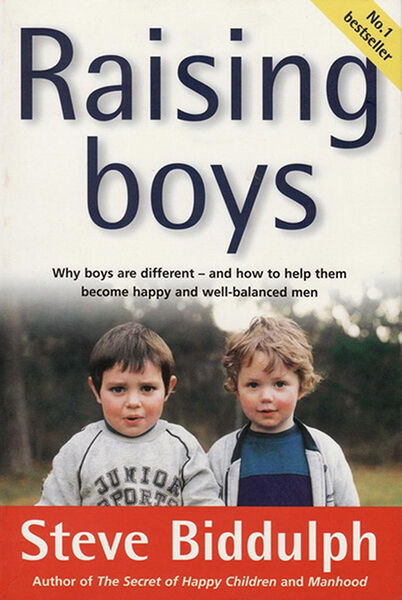 Even parents who painstakingly avoid gender stereotypes recognise that the little boys and little girls in their homes have distinctly different bodies, minds, and perspectives on the world. Those differences create parenting challenges that are gender-specific. 'Raising Boys: Why Boys are Different' by Steve Biddulph is one of the better-known books about parenting boys. Its companion, 'Raising Girls,' also by Biddulph, follows the same format in the same style for the opposite gender. You can also try 'Strong Mothers, Strong Sons: Lessons Mothers Need to Raise Extraordinary Men' by Margaret J. Meeker.
Parenting Book About Special Needs and Challenges
On occasion, life throws unexpected twists into families, giving parents the unique joy and challenge of a little one with special needs. Start with a special needs book like 'Uncommon Beauty—Crisis Parenting from Day One' by Margaret Meder or 'The Common Sense Guide to Your Child's Special Needs: When to Worry, When to Wait, What to Do' by Dr Louis Pellegrino. 'Optimistic Parenting' by V Mark Durand, Ph.D. is another excellent resource, as is 'Different Dream Parenting: A Practical Guide to Raising a Child with Special Needs' by Jolene Philo. Each of these books offers practical solutions for some of the issues you and your special needs child face every day and helps you cope with the ebb and flow of emotions that you feel due to your unique parenting situation.
Parenting Books About Babies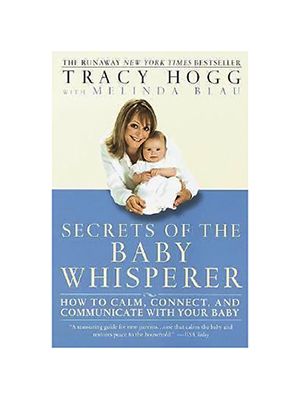 Babies are delightful and sweet, but they can frustrate their parents with constant crying, odd feeding habits, non-existent sleep patterns, and occasional developmental delays. 'Secrets of the Baby Whisperer' by Tracy Hogg and 'Babies for Beginners' by Roni Jay are two excellent baby care books for new parents. 'Life After Birth' by Katie Figes is especially helpful for first-time mothers who may feel overwhelmed by the new life in their care. For a unique look at motherhood, indulge in a copy of 'What Mothers Do, Especially When It Looks Like Nothing' by Naomi Stadlen.
Parenting Books About Toddlers
As babies learn to walk and talk, they become simultaneously more fun and more trouble. The lack of emotional control, coupled with a toddler's budding desire to exert dominance over situations and events, often creates stress within the household. If your family is going through this phase of life, try toddler parenting books such as 'Toddler Taming' by Dr Christopher Green or 'Secrets of the Baby Whisperer for Toddlers' by Tracy Hogg.