Hair removal does not have to be a hassle, especially when you have the right razor. Wilkinson razors offer a close, comfortable shave and a wide variety of designs to meet your specific needs. Determine which Wilkinson Sword razor is best for you and enjoy silky, soft, and smooth skin for an affordable price.
Men's Wilkinson Razors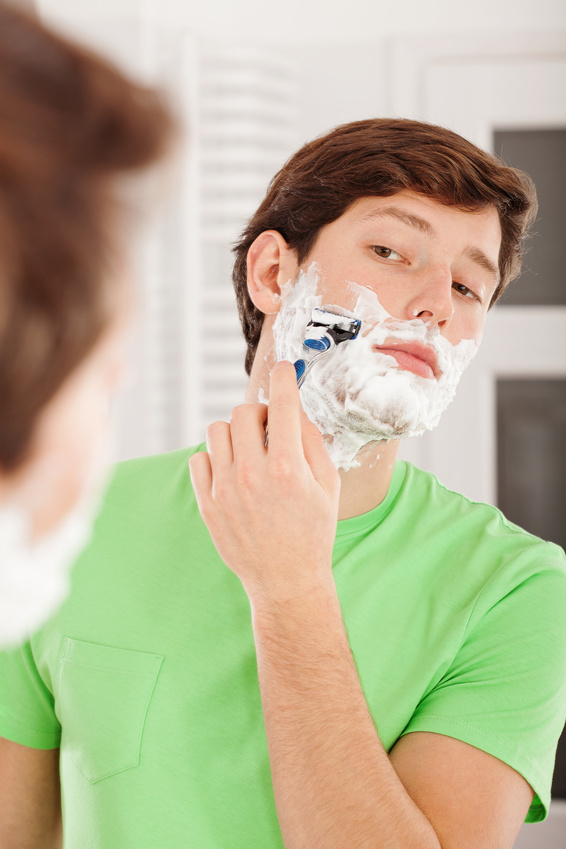 Men's Wilkinson Sword razors offer the most precise shave for every type of beard. If you have sensitive skin, opt for the Hydro 5 or the Hydro 5 Power Select razors. The Hydro 5 offers a skin guard to reduce the risk of irritating your skin, and gel strips keep your skin moisturised while you shave, which provides a nice barrier between your face and the blade and hydrates dry skin. The razor includes a flip trimmer to catch those small areas. For normal skin, try the Wilkinson Classic, the Quattro series, or the Hydro 3. If you have a goatee or beard which you are simply cleaning up around the edges, opt for the Quattro, which offers a handy edging blade. If you are looking for a traditional shave, then choose the Classic razor, which offers an old-fashioned design with updated improvements.
Women's Wilkinson Razors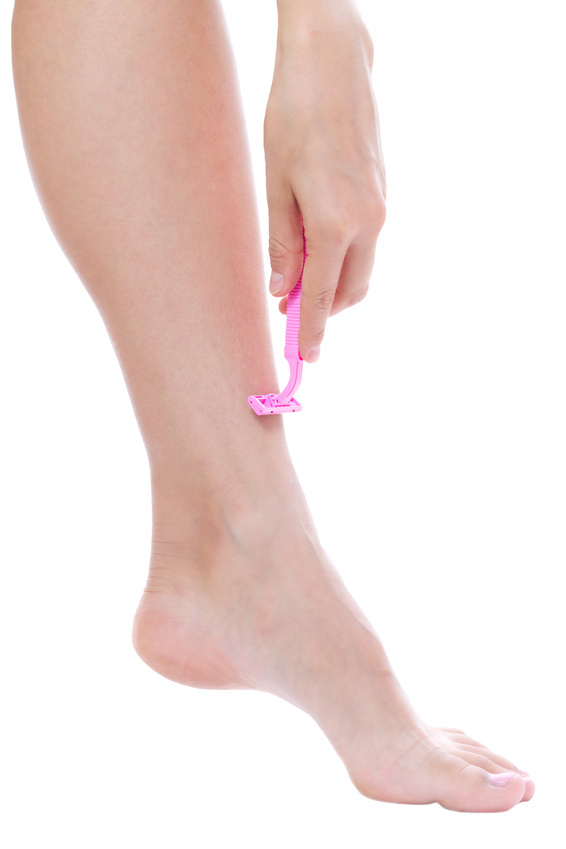 For women, getting a close shave without nicks and irritation is the most important requirement for hair removal. The entire line of women's Wilkinson razors works on sensitive and dry skin, so choose based on features. Pick the Intuition Naturals razor, which offers enough moisture that you do not need shaving cream, or the HydroSilk model, which has five blades for an extra-close shave. For dry skin that needs extra care, opt for the Intuition, which includes coconut milk for added hydration and moisture. Wilkinson offers a special razor for shaving the delicate bikini area: the pink Wilkinson Quattro razor. This razor is a high-performance shaving tool with an added trimmer to easily reach sensitive areas, and softening extracts leave skin smooth and nick-free.
Wilkinson Disposables
Shaving on the go? Wilkinson disposable razors are perfect for travel. For women, opt for the Xtreme 3 Coconut Dream disposable razor, which has a scented handle, three blades, and moisture strips, or the Quattro for sensitive skin, a disposable razor with four blades and aloe for hydrating sensitive skin. Men enjoy the close, convenient shave of the disposable Extra 2 Precision razor, ideal for all types of facial hair. Protect sensitive skin with the disposable Extra 2 Sensitive version, which includes vitamin E strips to soothe skin.
Shaving Supplies
Do not forget your shaving accessories, such as Wilkinson Hydro shave gel for men, which comes in several formulas, including Sensitive and Precision, or go retro with shaving soap and brushes. Aftershave balm reduces irritation after shaving your face, and you may want to stock up on extra blades to always prepare yourself for hair removal.