DMX is a specific type of control protocol for stage lighting, audio, and a variety of other special effect units. Choosing a DMX light, controller, and cable set-up is a good option for stage lighting, because it gives you a great deal of control over the intensity, position, and colouration of each light unit through the use of a central control panel. Knowing how to choose the right DMX lighting for your sound stage ensures you get the perfect lighting levels for your performers.
Consider the Size of Your Sound Stage
Before purchasing your DMX lighting set-up, you need to establish the size of your sound stage and the level of lighting you require across the available space. Measure the length and width of your sound stage and work out the size in square metres by multiplying the length and the width. This allows you to establish the number of lights you need to provide ample illumination across your sound stage. Failure to provide adequate illumination to anyone performing makes it difficult for the performers to see, whereas too many lights can be uncomfortable to perform under, generating excessive amounts of heat and glare.
Consider the Type of DMX Light Structure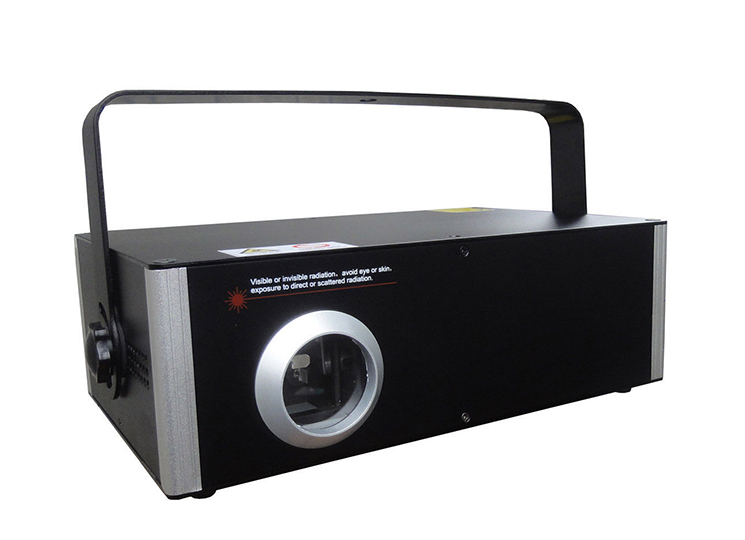 Firstly whichever type of light you purchase it must have DMX in and DMX out ports, also known as DMX thru. This allows you to connect the light to the DMX control unit. Additionally, these ports allow you to daisy chain multiple light units together to a single control unit. There are several options when it comes to choosing sound stage lighting type. You can opt for overhead stage lighting with multiple spotlights sitting on a central beam. For a small sound stage, one set of overhead lights may provide enough illumination, particularly if you choose a model with adjustable light heads so you can position the lights to illuminate the entire stage. For a larger sound stage, you may require multiple overhead beam sets. Alternatively, you can purchase free-standing stage lights which consist of a tripod and a changeable light fitting that allows you to mount a variety of different light units.
Consider the Type of DMX Light
As well as the structure of your DMX light set-up, you need to consider the type of lighting you want. Many stages and sound stages use a combination of spotlights and floodlights to achieve a variety of effects. Floodlights provide soft, wide, and diffuse light that covers a substantial area. These are a good choice for general, soft lighting. Spotlights have a narrow, focused beam, with a single or double lens construction to provide bright illumination in a small, specific area. With spotlights, you can adjust the size and direction of the lights using the four flaps around the lens frame of each light.