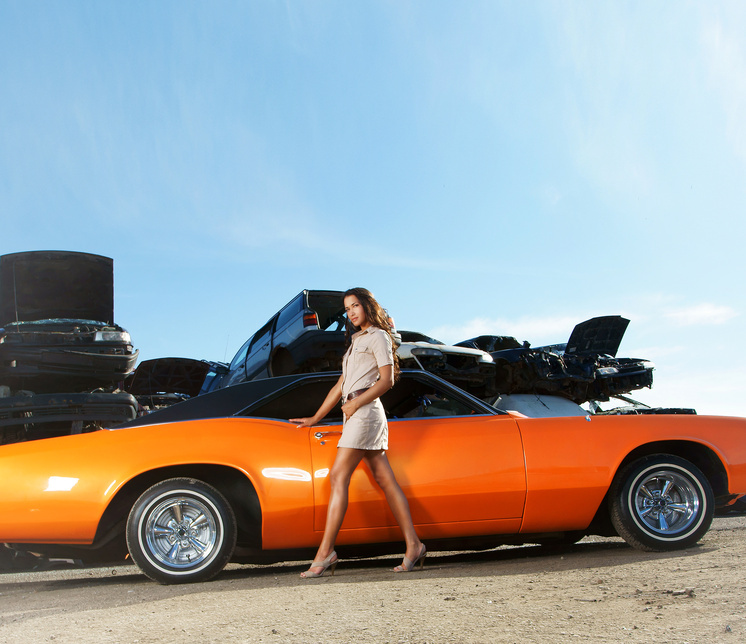 Wheel trims or hubcaps offer an easy way to upgrade the appearance of your car by personalising it with trims of your choice, and hiding the spokes on the wheels. The result is wheels that are much more attractive and aesthetically pleasing than wheels without the trims. While you can take your car to have the trims professionally fitted, learning to fit the trims yourself saves you time and money.
Measure the Wheels

The first step to fitting wheel trims is to collect the information you need to buy them. Writing down the make and model of your vehicle is a good idea, especially if you have the original wheels, but it is also a good idea to measure the wheels themselves. Use a measuring tape to measure from the top to the bottom of the rim inside of the wheel, and then remeasure to ensure that you have the exact measurement. Any wheel trims you buy should be that size. Most trims come in inches, although some are available in centimetres as well. Consider writing down both measurements for reference while shopping.
Buy Wheel Trims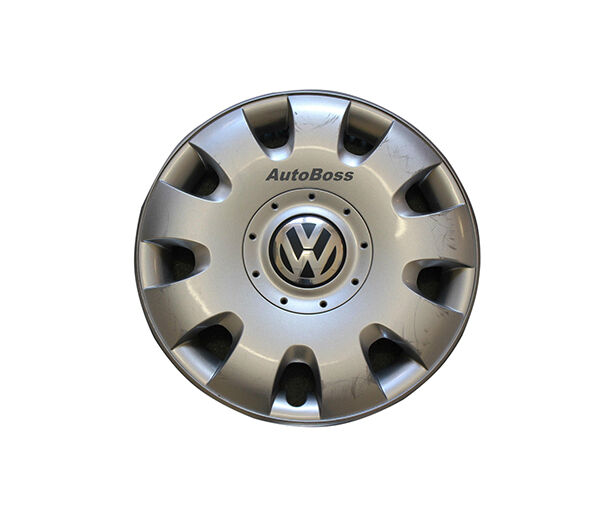 Once you know the make, model, and size of the wheel trims you need, go ahead with the purchase. Buying OEM from your auto manufacturer is the easiest way to get the correct wheel trims. For example, Volkswagen Golf wheel trims for a Golf. However, it is important to pay attention to the measurements, because some makes and models feature a couple of different wheel sizes. The Ford Transit is a great example of this phenomenon, as the 2000 to 2006 model features 15-inch rims while the 2006 and later model features 16-inch rims. OEM wheel trims usually feature the OEM brand (such as the Opel logo). Alternately, consider purchasing aftermarket wheel trims for better deals, more options, and unbranded trims.
Fit the Wheel Trims
It is a good idea to clean the wheels before installing the trims. Then, check to see which type of trims you have. Some trims feature retention rings which fit inside the wheels and expand inside of the rims when closed. This holds the trims securely in place and they are easy to remove. Another type of wheel trim attachment includes small clips that go around the sides of each trim. These attach to the trims and slide down over the side of the metal lip on the wheels. In case you have retention rings, fit the rings into the inner grooves on the backside of the trims, and then snap it in place. Finally, some hubcaps feature lug nuts, which require a lug wrench.