Fitting a car horn is a simple process. You can find a variety of stock and aftermarket car horns on eBay. Before fitting a horn to your car, understand what MOT requirements to consider when choosing a horn, know how to remove an old car horn, and learn how to install the new device.
Keep MOT Requirements in Mind When Choosing a Car Horn
To comply with MOT requirements, the horn must be working and the controls must be secure and within easy reach of the driver. Where possible, install a replacement horn identical to the one you remove. The sound the horn produces must be loud enough for other road users to hear. However, the horn may not be a bell or siren and may not have more than one tone. It should emit a uniform or continuous note that is not grating or harsh. Most novelty car horns do not comply with MOT requirements, but stock car horns or universal car horns typically comply.
Removing the Old Car Horn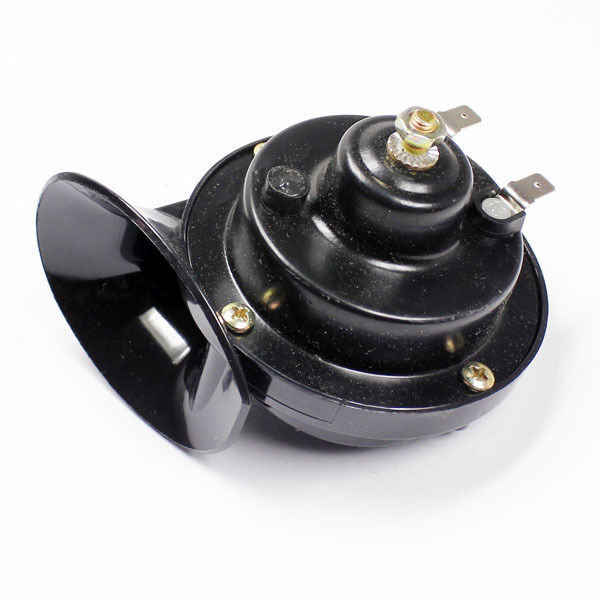 Always disconnect the battery when you work on vehicle electronics. Before installing a new car horn, locate and remove the old car horn. Open the bonnet and check the front of the engine compartment, under the battery, behind the grille, and between the fender and inner fender. Alternatively, research your make and model of vehicle to find the location of the horn. Once you have located the horn, disconnect the power wire attached to a spade connector on the horn. Undo the bolt holding the horn in place, and remove the horn.
How to Install a Car Horn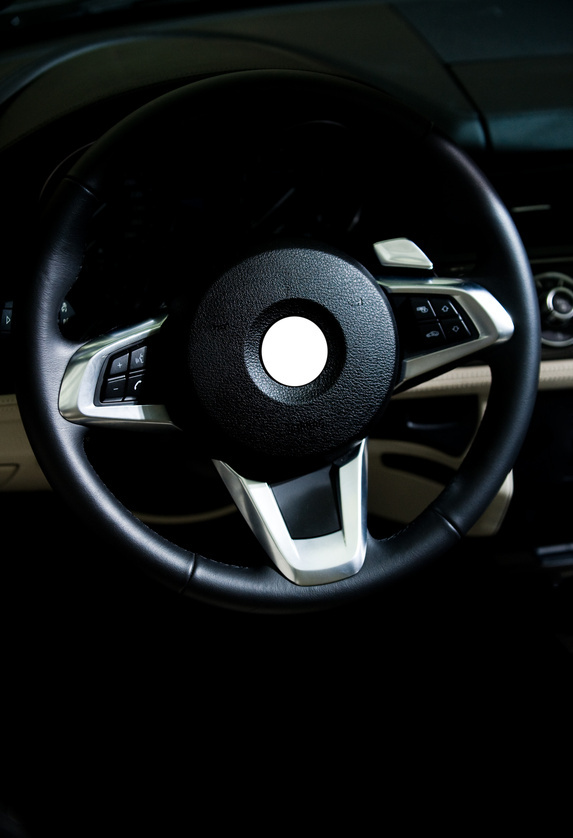 You can install a stock or original equipment manufacturer (OEM) horn or an aftermarket horn. If you choose an OEM horn, simply attach the horn using the bracket and bolt that held the old horn in place. Reconnect the power wire and the battery. If you opt for an aftermarket horn and the horn does not fit the original bracket, use a self-tapping screw to install the bracket included in a convenient location. The standard wire connector typically fits aftermarket horns. If this is not the case, cut off the original connector and attach a solderless female spade connector. Use this connection to power the horn. If the horn comes with two terminals, check the instructions included and ground the appropriate wire on the car body with a self-tapping screw. Ensure that the new horn is suitable for the wiring harness by checking the vehicle manual. If the horn is too powerful, you may need to rewire the system or leave the job to an auto electrician.