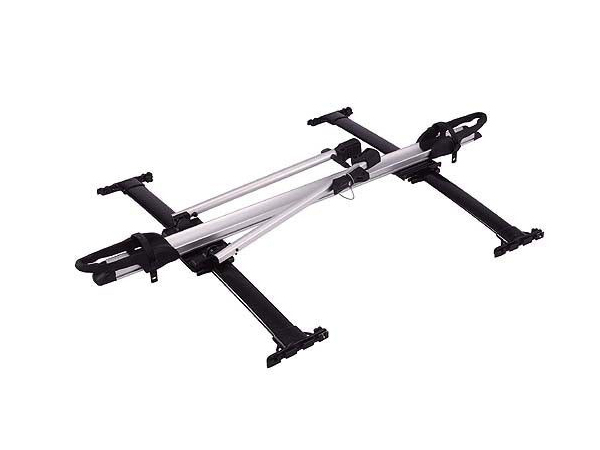 A vehicle roof mount is useful for installing a range of extra media features and functions, or for hanging portable DVD and media players. Roof mounts vary in size, type, and style, but most are easy to install with the help of the right tools. Most mounts also come with a set of instructions for installation so users can affix them without the aid of a professional.

Disconnect the Car Battery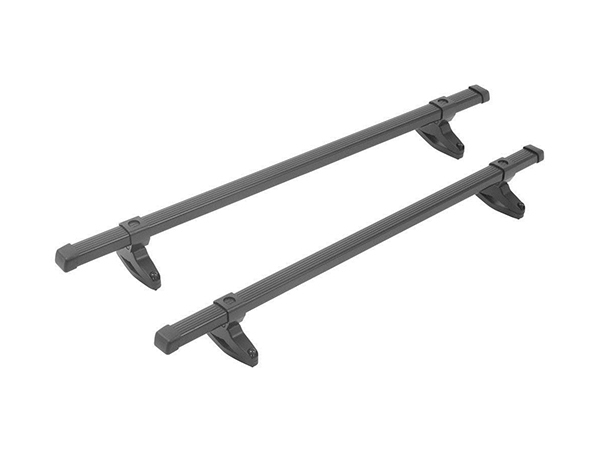 It is important to turn your car off and then disconnect the battery before installing a roof mount. This is a safety precaution to ensure that you do not shock yourself while handling wires or if you accidentally puncture wiring while drilling. You can easily reconnect the battery after installing the roof mount.

Choose a Mounting Location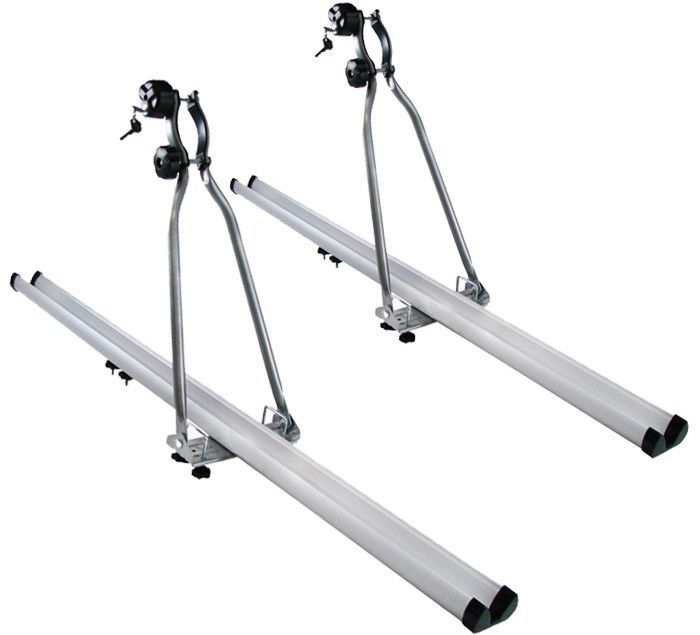 The location to affix your roof mount should depend on what the mount will hold. For example, if you are mounting a portable DVD player, then you want it to be visible from most of the car. If you are mounting a CB radio, then you want it to be near to the driver's seat. Consult the car owner's manual to see if you can find the wiring layout for your vehicle and then avoid wires in the roof whenever possible. If the car battery powers the mounted device, then you do want it to be closer to the front of the vehicle for convenience.

Drill Holes
Find a wireless electric drill or a cable long enough to bring a wired drill out to the vehicle. Use chalk or a pencil to mark out the holes for the mount. It is important to double-check their alignment before drilling. If you are using electronics that require wiring, mark out a slightly larger hole for the wire. Drill the holes using a drill bit that is the same size as the screws or smaller.
Install the Roof Mount
To install the roof mount, align the base of the mount with the holes and use a drill or a screwdriver to put the screws in. In some cases, you may have to use a backing plate for stability. However, this is difficult to install without professional help. If you have wiring, slide it through the holes and push it through to the speakers, car battery, or wherever else you need it to go. Attach your wiring with care and wrap any open ends with electrician's tape. Turn the car on and test out whatever you have just installed.