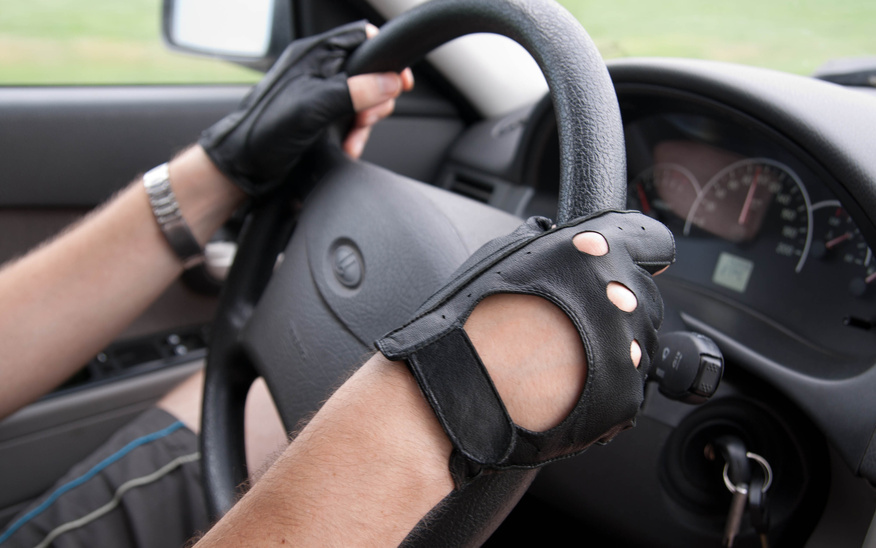 An affordable way to customise a car is to fit a new steering wheel. Drivers can choose the material for the part to match their personal style, such as a racing steering wheel with chrome accents for a sporty look. Steering wheels are easy to fit with the right tools.
Styles of Steering Wheel

Steering wheels are available in multiple sizes and styles. For a sophisticated look, choose a leather or suede steering wheel. Drivers can give their classic cars a vintage look with wooden steering wheels. Alternatively, they can add some colour to the car's interior by fitting a steering wheel with red or blue accents. There are brand specific products, such as a VW steering wheel that features the classic VW logo at the centre or a BMW steering wheel featuring the brand's badge in the design.
Tools to Fit a Steering Wheel
A hex key or torque key set allows drivers to remove the bolts that fix the current steering wheel to the dashboard. A socket set with multiple sizes of tools is handy for dealing with a range of nuts and bolts. Additional useful tools include a rubber mallet and screwdrivers. An optional steering wheel pull makes the job easier.
Preparation for Installing a Steering Wheel with an Airbag
If the current steering wheel has an airbag, disconnect the battery for at least 30 minutes before beginning the installation. Remove the two head screws on the back of the steering wheel using a ratchet, and then slide the airbag assembly away from the front of the steering column and disconnect the plug on the back. After removing the airbag, proceed with the other installation steps.
Installing a Steering Wheel

First ensure that the tyres are facing straight ahead, then disconnect the car battery and remove the horn fuse. Mark the position of the shaft nut clip that holds the wheel to the shaft and then remove the nut. Use a rubber mallet or steering wheel pull to remove the old steering wheel. Place the tubular steel sleeve over the steering shaft and position the hub. Run the steering wheel wires through the hub and position them to fit the wheel. Put the new steering wheel on the hub and ensure it is in the correct position, then bolt it to the shaft.