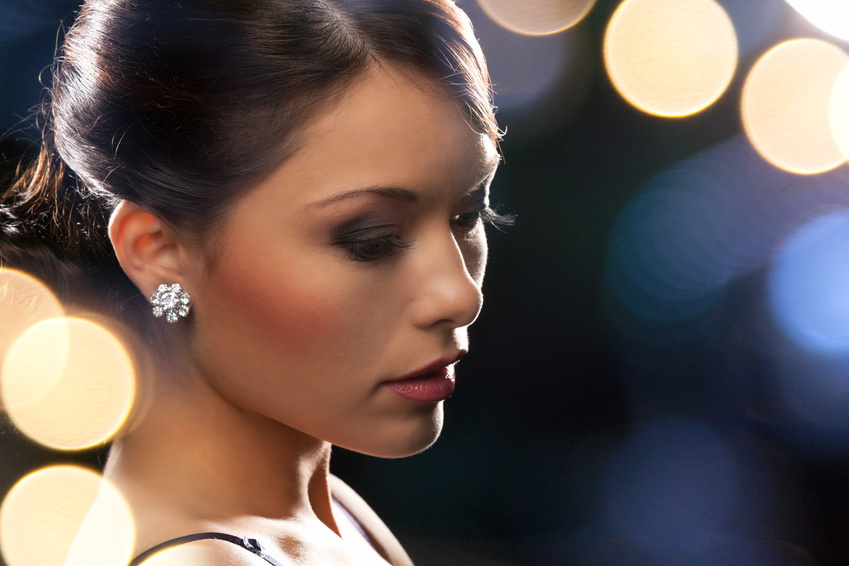 Clip-on earrings provide a fun accessory for children and adults alike and provide the look of earrings without the commitment of pierced ears. While these earrings come in many different forms, including gold, silver, and pearl, all forms can be repaired by following a few basic steps.
Evaluate the Problem with the Earrings
The first step in fixing your broken clip-on earrings, and other types of costume jewellery, is to evaluate the problem. Knowing exactly what is wrong and what is needed to fix it enables you to purchase the right supplies and fix your earring correctly. For instance, if the earring is too loose, you may need pliers to tighten it, while a clasp that is falling off may simply require some jewellery glue.
Decide Whether to Repair or Replace the Earring Parts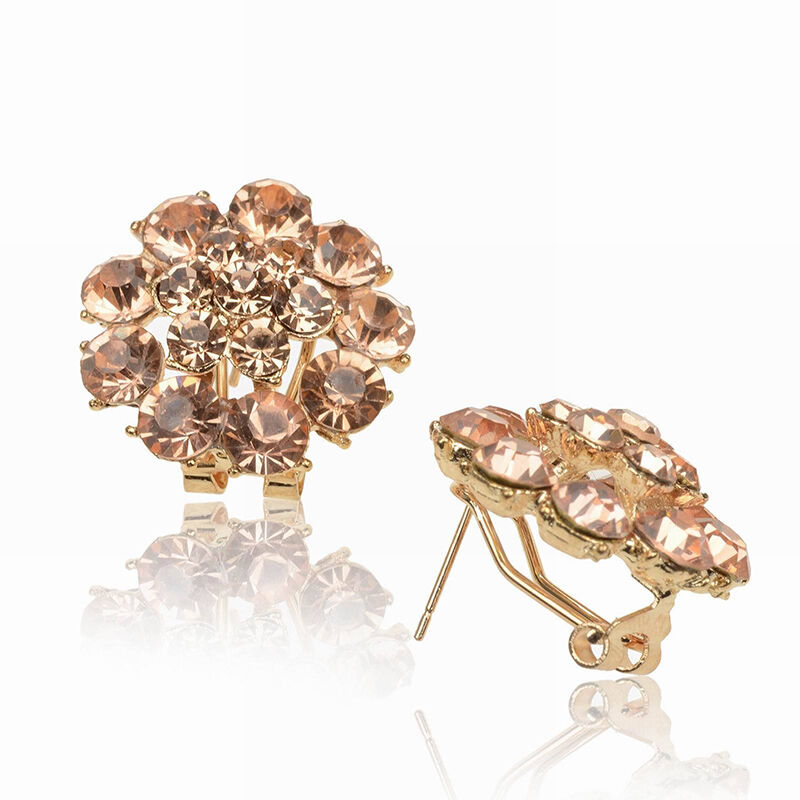 Once you have evaluated the problem, you need to decide whether to repair or replace the broken components of the earring. For instance, if the clasp is loose, you can choose to either tighten it or replace it with a new clasp. Once you have decided how to go about the repairs, you can choose the supplies you need to make your earrings like new.
Collect Your Supplies
Before you conduct your repairs, you need to collect the necessary tools. Basic supplies include jewellery glue to fasten loose items together; pliers and tweezers for manipulating small parts, prongs, and metal pieces; and a magnifying glass for seeing the small pieces of the earrings up close. You also need to decide if you need other supplies such as sandpaper, a soft cloth, a glue gun, or other tools to help you complete your repairs.
Purchase Earring Repair Parts
If you decide to replace certain parts of your earrings, such as hoops for hoop earrings, gemstones, or the clasp, you also need to purchase the correct replacement parts. These parts are often available online or at jewellery stores, and make your job easier.
Know When to Take the Earrings to a Professional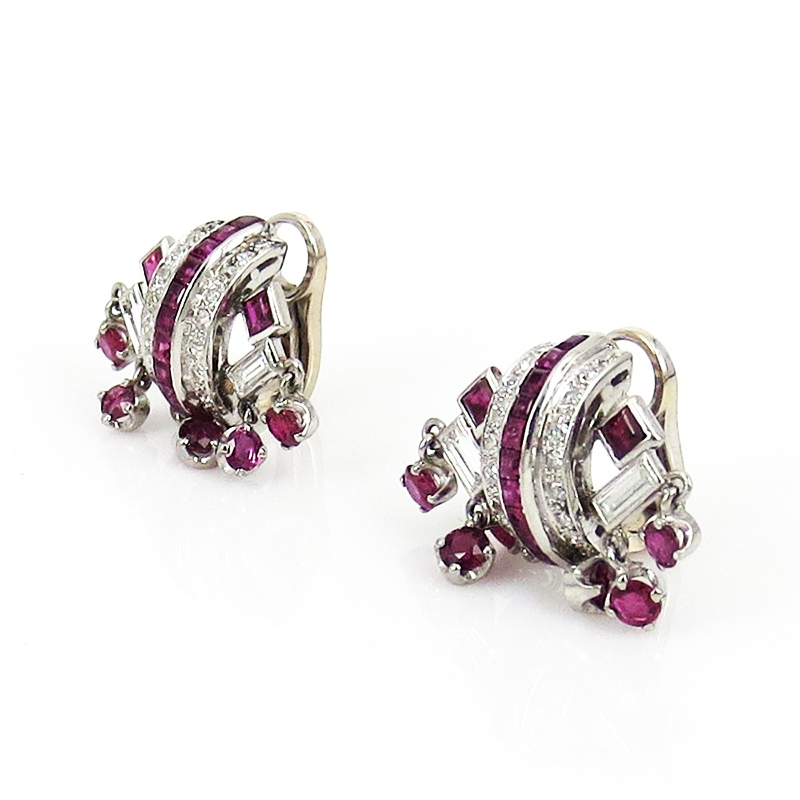 While repairing your clip-on earrings yourself can save you money over having a professional do it or investing in a new pair of earrings, there are times when it may be best not to do your own fixing. For instance, if your jewellery is particularly valuable, or vintage, or if you need to handle expensive parts such as real diamonds, you should invest in a professional's expertise rather than risk causing costly damage to your items.