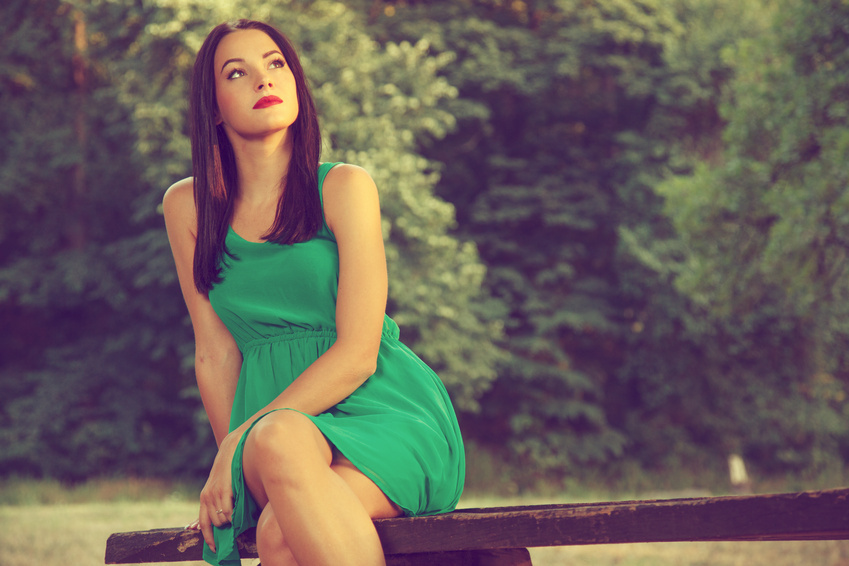 Shift dresses are comfortable, but the dresses are not always flattering. Since a shift dress fits loosely and does not have a waistline, it requires a bit of accessorising and considering the right dress to give a flattering silhouette. You do not have to avoid shift dresses, simply find ways to make shift dresses work for your body and enhance your shape. Use these ideas to create a figure flattering look with a shift dress.
Shift Styles and Fabrics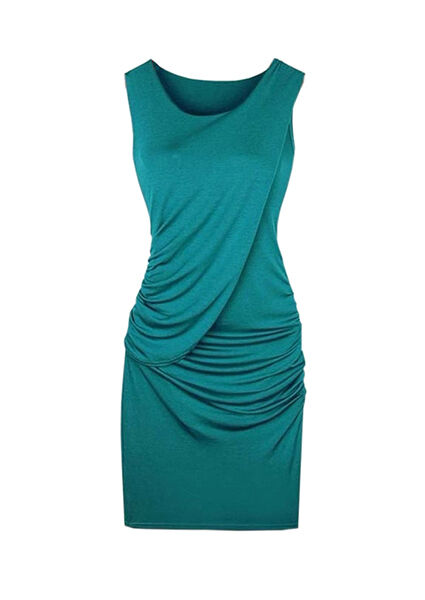 There is more than one type of shift dress, and shift dresses offer several fabric choices. If you have a curvy figure, stay away from clingy fabrics like jersey or silk, and look for more structured fabrics like polyester. Petite, thin women should opt for softer fabrics, while women with curvy figures benefit from A-line dresses with darts, pleats, or other body shaping features. A dress that is too tight emphasises any problem spots, but a too-loose dress can make you look bigger than you are. It is best to choose a shift dress style which skims your curves without clinging to them. Avoid patterns that may be unflattering; solid colours like black work best, or colour block designs.
Dress Necklines and Lengths
If you are not sure which type of neckline works for you, opt for a shift dress with a V-neck style. This type of neckline flatters all body types, while a boat neck is only appropriate for women with small busts. A scoop neck design is also flattering for most women and accentuates curves without enlarging them. Avoid a dress that is too short; a good rule of thumb is to go no higher than 5 centimetres above the knees. Shift dresses should be knee-length or shorter for the most flattering silhouette; anything longer looks matronly.
Adding Accessories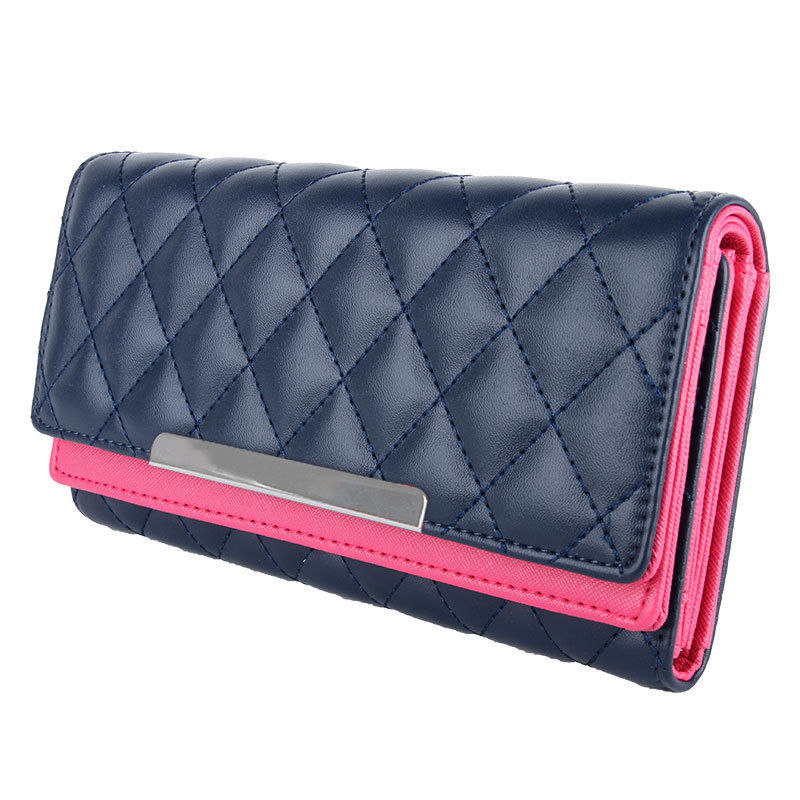 One of the quickest ways to make a shift dress more flattering is to add a belt to it. Cinch the belt around your natural waist to give you an hourglass shape. Add a statement necklace, earrings, and bracelets to bring focus to your face, or dress up the shift with textured stockings, a glittery clutch purse, or a sparkling brooch or scarf around your neck. Solid-coloured shift dresses beg for accessories, and some, like a belt, help accentuate your body positives. A fitted blazer or jacket adds definition to your body and flatters your figure. It also adds polish to a shift dress for a lovely work look. Belt a cardigan sweater around your shift to define your waist and add flair to your shift dress.
Shapely Shoes
Heels make your legs look longer, so flatter your shape by adding some height to your legs with the right shoes. Choose pumps, high-heeled sandals, or even wedges to give you a few extra centimetres. Nude heels elongate the legs more than any other colour and create a shapely leg look.