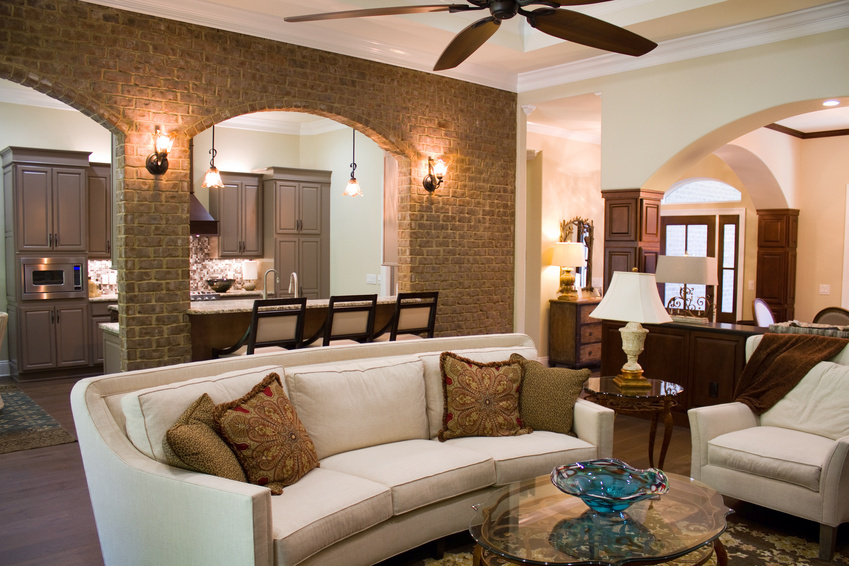 Cath Kidston is popular for her range of fashion and home designs including homeware, clothing, and more, much of which features nostalgic and floral patterns. Choosing homeware from the Cath Kidston collection means choosing from a variety of options, styles, and designs. Learn about what to consider when choosing bedding, cutlery, coasters, dishware and other homeware from Cath Kidston, in order to make a good investment.
Choosing the Types of Cath Kidston Homeware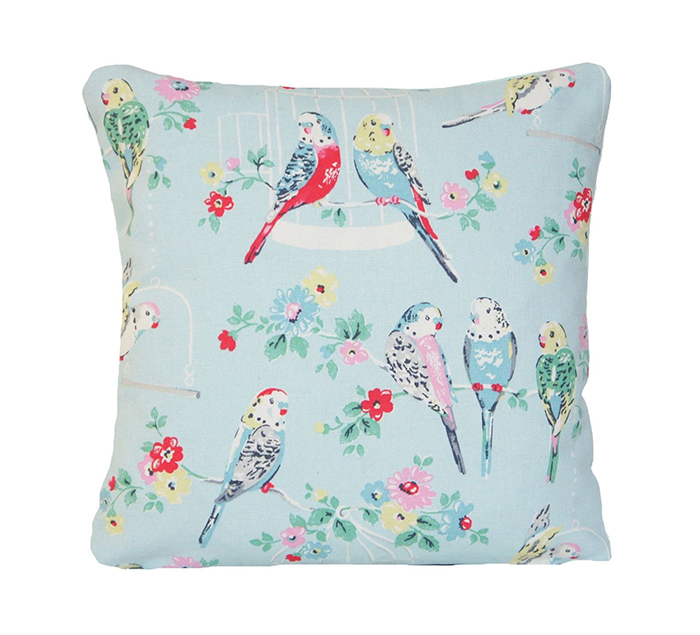 Cath Kidston has a wide selection of homeware ranging from bathroom accessories to curtains. Choosing which room you want to furnish is a good way to narrow down the selection of what is available for that room. Cath Kidston offers a variety of home furnishings such as wallpaper, digital wallpaper, cushions, lighting, curtains, blinds and even floor tiles. You can also choose from a wide variety of other items, including towels, kitchen sets, and bedding.
Selecting a Cath Kidston Homeware Pattern
Most Cath Kidston prints are vintage inspired and feature floral or nature themes such as pansies, roses, penguins, or butterflies. Most homeware comes in pastel hues, and many items, such as bedding, have gingham print on the reverse. Kidston mostly uses pink, light blue, white, and green in her patterns, but patchworks of different colour are also available. While the colour schemes are mostly the same between different Cath Kidston pieces, the style and final look is different. Consider choosing a main colour based on the other prints and patterns in your home. If you already have similar prints in the same room, ensure that they either match or complement each other, in order to create a coherent decor.
Buying a Cath Kidston Homeware Set
The easiest way to ensure that everything in the house matches is to buy a set of Cath Kidston homeware all at once. This is easy with some items such as cutlery, coasters, cups, bedding or towels, which are available as sets, but when matching bedding, curtains, and the like to ceramics, all you have to do is buy the matching items from Cath Kidston. However, if you do not want everything to completely match, you can also buy complementary colours and prints from the line. For example, many of Cath Kidston's primary designs, such as mug designs, come in both blue and pink versions, so you can choose from both to have a matching set in different colours.