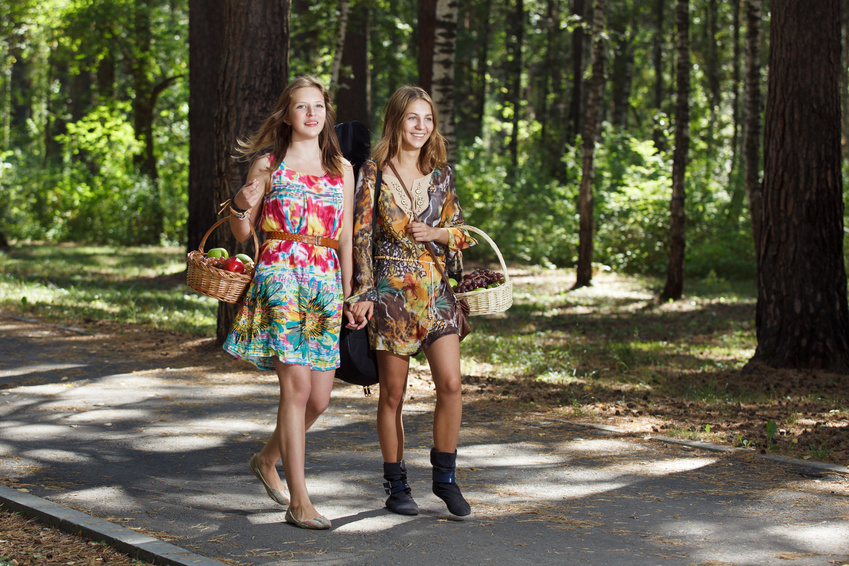 A recent fashion trend that is catching on like wildfire is putting together what is known as a shabby chic look. This vintage-themed look inspired by shabby chic decor is a great way to look on trend. With a few simple tips, individuals can put together the right accessories and garments to create a perfect version of this fashion statement.
What is the Shabby Chic Look?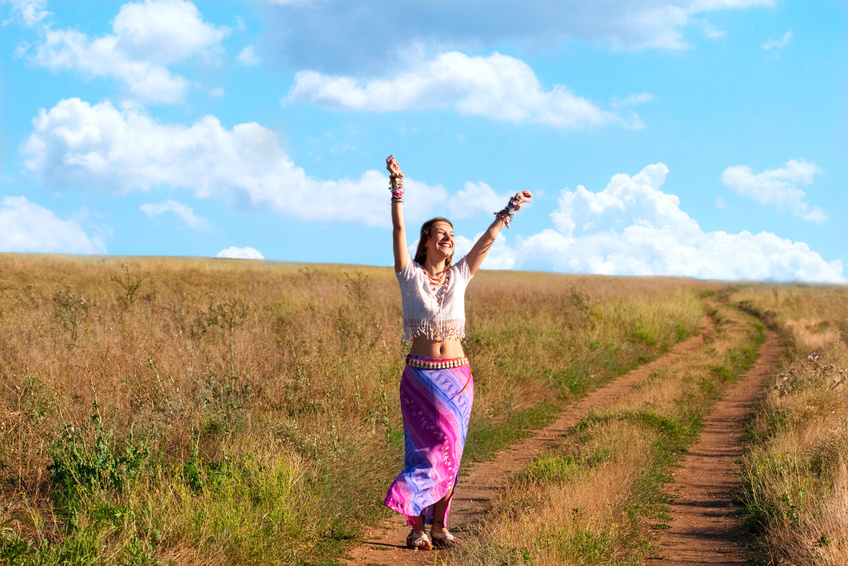 Shabby chic combines vintage style with a laidback aesthetic. The goal in putting together a shabby chic look is not necessarily to look like grandma, but to look as if an outfit was put together casually by raiding a closet from a bygone era. Fashionistas can combine vintage pieces with contemporary components to create a unique look. Overall, colours in a shabby chic look tend towards whites, creams, pastels, and beiges, although bolder colours can work when used as an accent piece in the ensemble. Popular design components include lace, frothy layers, and tulle.
Utilising Vintage Jackets and Shirts
Vintage clothing is by far the best resource for those looking to get a shabby chic look. With the natural wear that decades of use creates on vintage clothing and their unique styles, these pieces are key components in any shabby chic ensemble. Pieces to look for to create an ideal shabby chic look include vintage blazers and jackets with wear at the lapels and hems. Look for floral prints, pastel shades, and light neutrals such as ecru and beige. Detailing such as lace and crochet can also help create that ideal shabby chic look. Layer a jacket over an old-fashioned shirt made from lace or silk, and keep an eye out for unique details such as front ties, bows, and eyelet detailing.
Pants and Dresses in a Shabby Chic Ensemble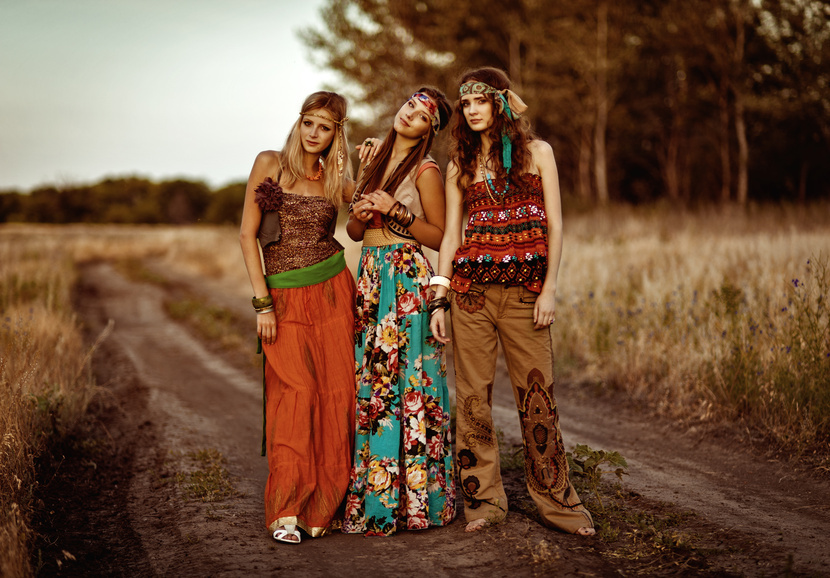 Pants in a shabby chic ensemble tend to be a neutral component. Individuals putting together a shabby chic look can pair their vintage jacket and shirt with a pair of slim jeans, for example. Flowing skirts are also an option, with colour palettes remaining in the light neutral territory. Vintage dresses are also a great way to put together a shabby chic ensemble. Look for longer, flowing dresses with vintage detailing such as lace, floral prints, and ornate collars.
Shabby Chic Accessories
The accessories worn with a shabby chic ensemble are the ingredients that really make a look work. The slouch beanie, already a widely-worn accessory, is the ideal topper to a shabby chic outfit. Circular scarves in a bulky knit are a great choice, as well, and can be worn loose and draped in tandem with a slouch beanie. For warmer months, turn to a wide-brimmed Boho hat or go natural with flower hair accessories worn in the hair. Women may also want to wear headbands with floral or crochet designs. Lace scarves and long silk scarves are another option to consider and can be layered loosely and drape long down the front.