Whether you are shopping for Christmas, birthday, an anniversary, or 'just because', you want to choose the best possible gift for your father. The gift you choose for your dad should be thoughtful and meaningful to him. To help you achieve this, check out the Gifts for him section of Ebay.
Choose a Simple Yet Meaningful Gift for Your Dad

Most dads pride themselves on being the provider and taking care of their families and, when they can, showering their loved ones with little luxuries. This often makes them uncomfortable with receiving this same treatment from others. So, instead of going over the top, opt for a simple yet meaningful gift that lets your dad know how much he means to you without making him feel uncomfortable. A simple gift, such as an electronic photo frame loaded with digital images that capture lots of happy memories, carries a powerful message of love and appreciation.
Spend Wisely When Buying a Gift for Your Dad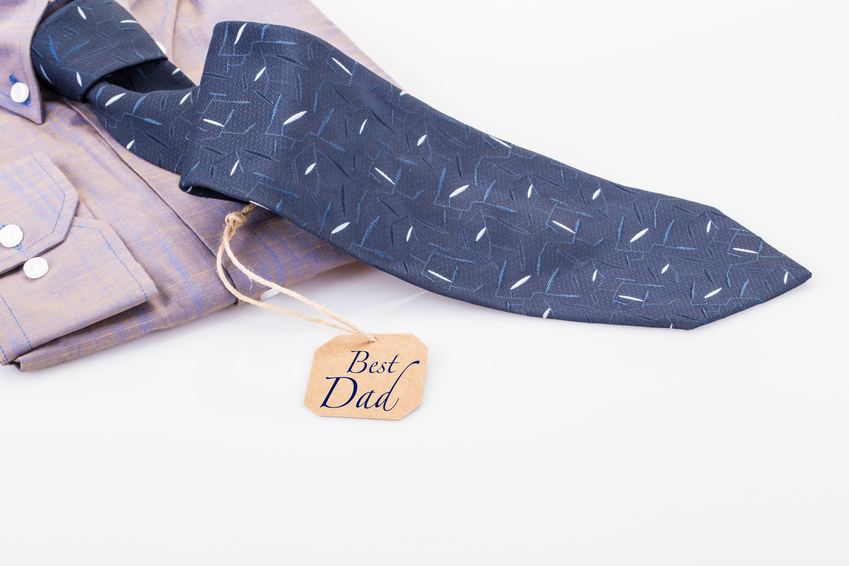 Consider your budget before you shop for gifts. Work out exactly how much you can afford to spend, and stick to this limit. Instead of breaking the bank by purchasing lots of different items, consider purchasing just one or two gifts for your dad that will bring a smile to his face. A gift does not have to be expensive to bring pleasure. It simply has to have meaning to the recipient or be useful to him. While some dads like gadgets, others like technology, sports, or tools.
Be Thoughtful When Choosing a Gift for Your Dad
After setting your budget, being thoughtful with the gift you choose for your father is the crucial element of making the right purchasing decision. Consider what your dad likes, what his interests are and what, if anything, he needs. Try to remember if there is anything he has always wanted to do, for example, such as taking a helicopter ride, going zorbing, riding in a hot air balloon, or driving a Formula 1 car and, if your budget allows, purchase an experience day for him, giving him the opportunity to fulfil one of his dreams. Alternatively, purchase something you and your dad can use together. A good example of this is a model kit, such as a remote control vehicle that you can build, paint, and operate together as this shows him that you not only understand his preferences and have put considerable thought into the gift, but that you want to spend time with him. Or, for fathers who are fans of a particular movie, such as the James Bond films, buy him the DVD box set, and plan a James Bond movie marathon to enjoy together, complete with drinks and nibbles.