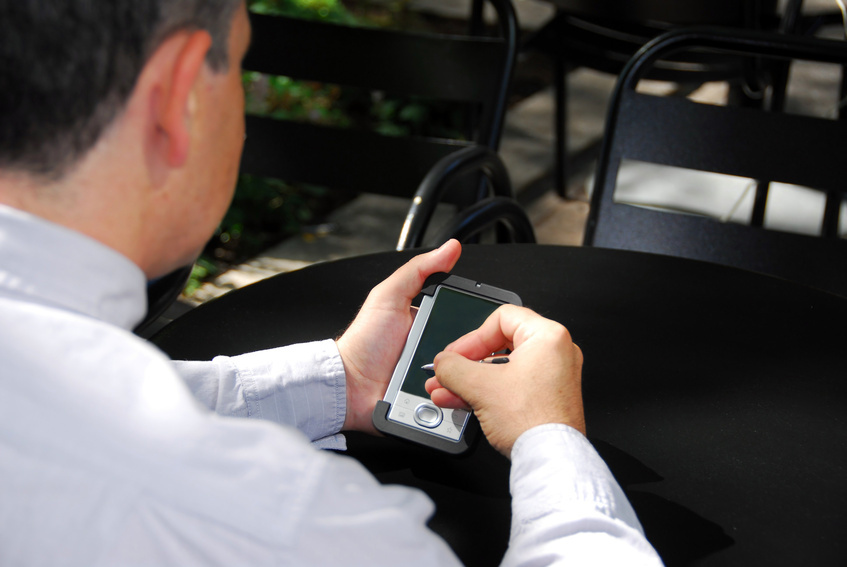 Personal digital assistants, most commonly referred to as PDAs, are handheld devices, designed to help users stay organised while on the go. Unlike older models limited in capability, more modern PDAs often double as a cell phone or fax and come equipped with internet connectivity.
Transfer Data or Go Wireless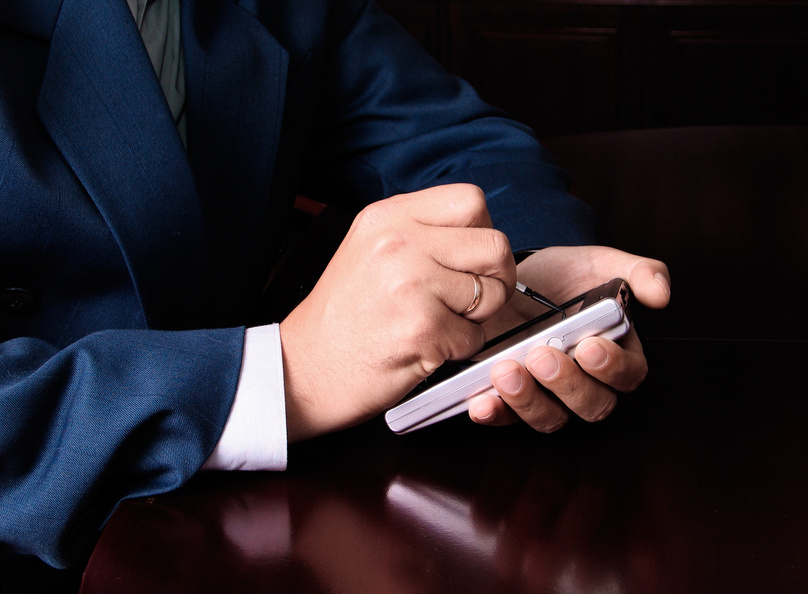 PDAs allow users to transfer data through an infrared port. Use the synchronisation feature to transfer emails from your PC to your PDA so that you can read them while away from your desk; transfer them back when you return to send all outgoing messages. Conversely, if you do not own a PDA phone, consider connecting it to your cellular phone, as doing so allows for Wi-Fi connectivity. Once synced, you can access the web, perform bank transactions, and send emails at will.
Search by Keyword
The search by keyword function allows users to search for unlocatable files. Simply perform a search using specific keywords and watch as the PDA quickly locates the needed information.
Password Protection

Most PDAs come with password manager software; yours may require you to set up an initial password to access the utility. Whether you use your personal organiser for work or for home life, consider password-protecting your important files, especially those that contain personal information, such as bank account data, social security numbers, and work documents. The software password keeps unauthorised users from accessing secure files. For those who own a Palm PDA, Cryptex allows you to password protect account information. Still, you can download various apps, such as Password Manager PDA Edition (PM PDA), to cache passwords.
Create Shortcuts
Some PDAs feature a touchscreen and allow for fingerprint input, while others only work with a PDA stylus or pen. Still, many modern models incorporate a miniature keyboard. For increased ease of use, consider using stroke recognition software that allows you to insert predefined patterns in place of longer words. These shortcuts reduce the amount of time spent typing emails and documents; shortcuts also let you quickly access certain functions. While shortcuts often vary, you can create your own. Similarly, digital organisers may also include handwriting recognition software, voice recognition, and a digital voice recorder. Utilising these features will not only increase productivity, but also help reduce your workload.
Purge Data
Whether you own a Dell, HP, or other PDA, these electronic organisers have a limited hard drive. Therefore, it is important to limit file sizes and consider purging no longer needed data, such as past appointment details, periodically, to keep it running smoothly.