Installing an indoor TV aerial seems to be counterintuitive. After all, one of the reasons the digital age arrived was because of the demand by consumers to eliminate rooftop antennas. However, a growing number of customers understand that indoor TV aerials provide sharp images. Now, owners need to understand how to get the most out of their indoor TV aerials.

Antenna Amplification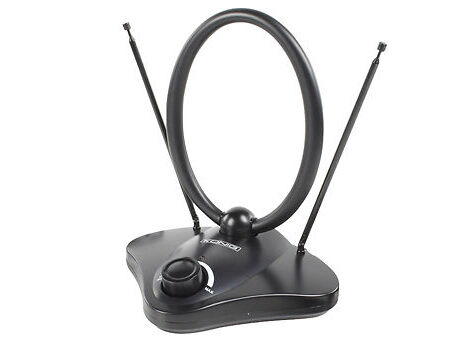 The best way to get the most out of your indoor digital TV aerial is by using electronic amplification. Amplifying electronic signals allows HDTVs to overcome locations where size and height present distinct disadvantages. The enhanced signals provide you with clearer video resolution and prevent snow on the TV screen. HDTV owners can have the amplifier built-in to their home entertainment system or connect the amp as a separate device to connect the indoor antenna to the HDTV set. Amplifiers are a good way for the indoor antenna to achieve maximum performance.

Aerial Location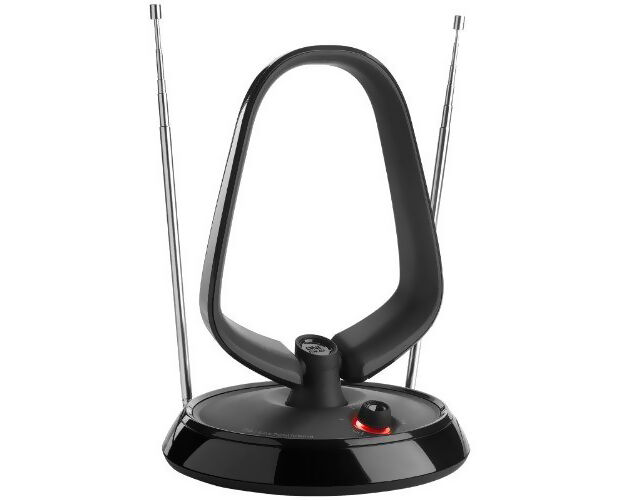 The best location to place an indoor TV aerial is against one of the windows or a wall that faces outward. Indoor TV aerial users should start with wall and window installations to perform a baseline scan of the digital television. Adhesive tape provides a temporary, yet secure, way to perform baseline reception tests. To determine where TV signals come from in your area, you can search online. Wall and window locations may not produce the clearest transmissions. Experiment with indoor TV aerial positioning in areas such as one of the floors in the home or apartment. Floor installation works well in high-rise apartments that site near the top of the complex.

Better and Longer Cable
Remove any antenna cable that measures thinner than the coax cable that came with the digital TV box. Change the thinner cable out for a higher quality cable that possesses more bandwidth. The replacement cable should be an upgrade over the original cable. HDTV owners should consider buying high performance RG6 coax power cable, which they can buy at most electronics stores. Although longer cables slightly reduce signal strength, longer cables compensate for the reduced signal by allowing homeowners to attach the cable across the room and point it directly at the signal transmitter.

Patience
Due to an increased radio and television power output over time, getting the most out of an indoor TV aerial can simply involve a little patience. Moreover, conditions in the atmosphere can preclude signals from reaching their targeted electronic devices. A television programme that does show up today may present a vibrant picture within a couple of weeks. Additionally Google Chromecast is now available on the eBay marketplace. This allows users to stream from mobile devices, directly to their TV!