Although the stereo and car speakers are not vital components in a vehicle, they definitely make traveling a lot more enjoyable. Manufacturers often install low-end speakers to reduce the cost of the vehicles, and this makes the audio less than satisfactory to many owners. Fortunately, some simple tricks help owners improve the quality of their cars' sound systems without spending big bucks purchasing brand new car speaker systems or hiring professionals.
Use Lower Compression on Music Files
The compression of music makes a difference in sound quality. Highly compressed files, which are common for use on MP3 players, work well with earphones but do not transfer well to car speakers. Both the high and low frequencies are lacking. To correct this, change the default settings on the MP3 player and choose the lowest compression level. This takes up more room on the MP3 player, but the music sounds much better when played in a vehicle.
Bypass the Digital-to-Analogue Converter
To play the music on an MP3 player on a car stereo system, a digital-to-analogue converter (DAC) alters the files. Most MP3 players come with converters of average quality. Rather than using the DAC, use a USB cable that is compatible with the MP3 player instead. However, this only works if the car stereo system has a USB plug.
Install Sound Dampening Products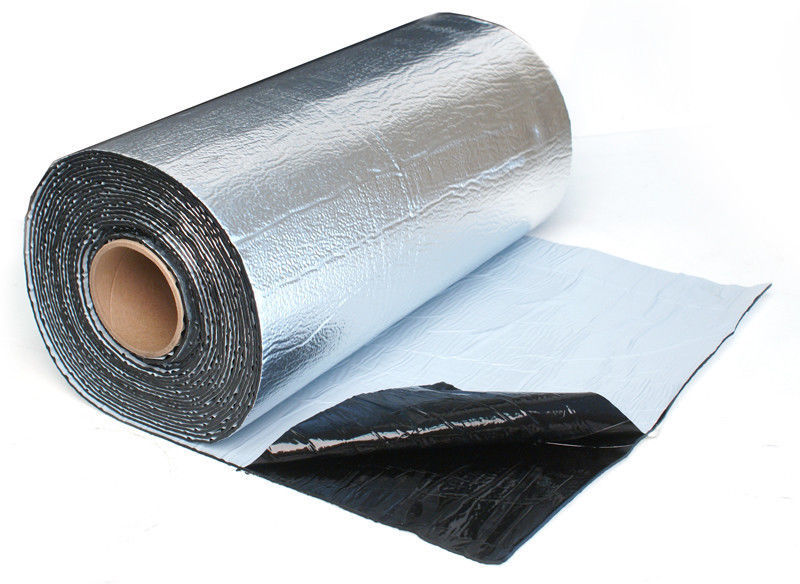 Vehicles produce a lot of noise that can drown out the sound coming from the speakers. Sound dampening products like the ones made by Dynamat insulate the vehicle and reduce vibrations and noises. The sound dampening mats mount behind the speakers and work great for speakers on doors or near windows. The mats also work in other noisy areas to create a better sound barrier for the vehicle.
Install an Amplifier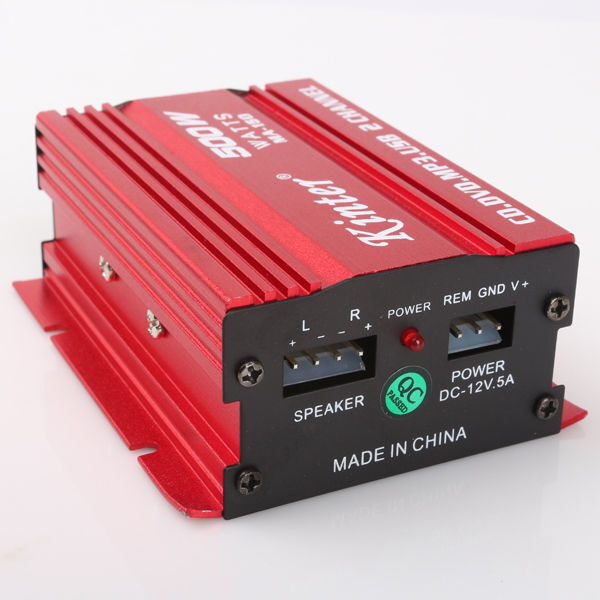 A car amplifier supplies extra power to each of the vehicle's speakers by amplifying the electric signals. Most cars have built-in amplifiers, but they are small and rarely as capable as external amplifiers. An amplifier increases sound quality as well as volume. Sometimes music sounds distorted at higher volumes, and an amplifier minimises the distortion. Amplifiers can also power additional components such as car subwoofers or tweeters. Be sure to get an amplifier with enough channels to handle the number of components.