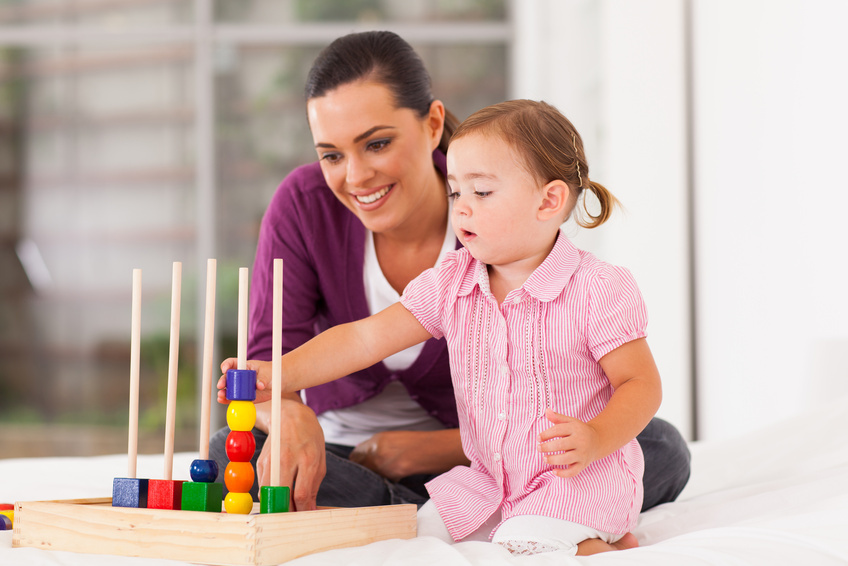 Studies have shown that children build their knowledge base better when they obtain concepts through play. When selecting educational toys for the advancement of a child's development, parents or guardians should consider which areas of learning products encourage, the toy's longevity, and whether or not it facilitates interaction amongst a group of kids.
Educational Toys and Learning Areas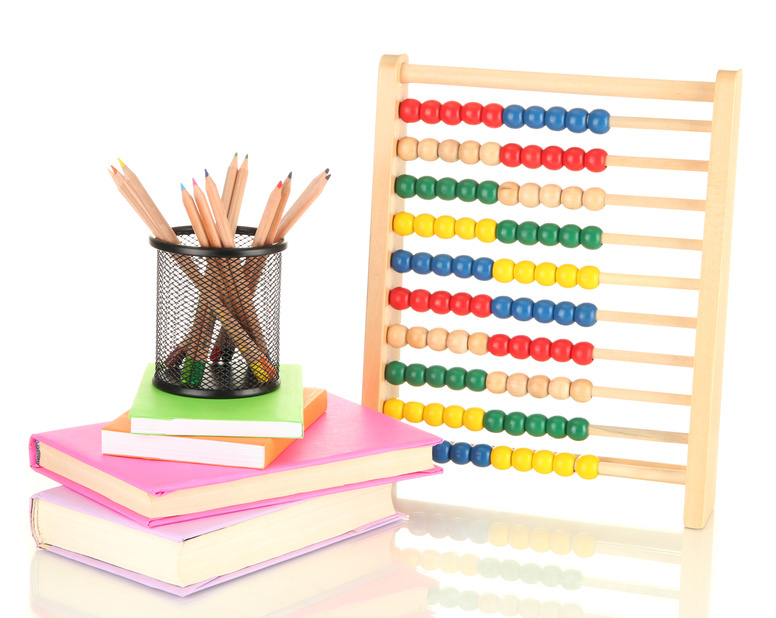 Shoppers will notice that many educational toy brands market themselves to a specific category of development. These include maths, science, and literacy as well as music areas of learning. Toys that truly enhance children's ability to acquire knowledge must present the player with new experiences that challenge them to problem solve and develop a broader skill set. Before starting to shop, consider which strengths the toy advertises teaching and then consider whether or not the child learns in that particular way with another toy. Remember to look for products that present unique opportunities for building knowledge, as well as those deepen the early learning experience.
The Longevity of an Educational Toy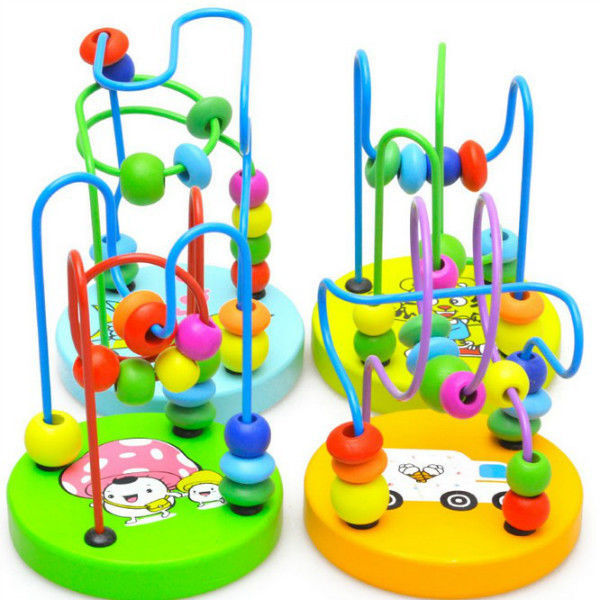 Although these products often cost the consumer more than non-educational options, their construction typically allows for a longer lasting pastime. Parents and guardians must consider whether or not children will remain interested in the toy in addition to paying attention to the quality of their materials. The best items inspire creativity. Avoid products that appear to only entertain because a child will likely change his or her mind about what defines fun as he or she ages. For those looking to increase the lifespan of a toy, always clean its surface with an antibacterial wipe after each use. This will help stave off any build-up in the cracks and crevices of the devices that might prevent them from maintaining their functionality. Also, take time to explain the importance of caring for these products to the kids before they start playing. However, getting this across to younger children might prove difficult. To be safe, monitor the consumption of food and drink near any educational toy while in use.
Educational Toys and Group Play
Try to also find toys that encourage several children to play at once. Even adults build on and gain from hearing the ideas and experiences of their counterparts in the workspace. The same concept applies to early learning. Toys offering several activities that function simultaneously make great additions to a playdate. If a parent or guardian only owns a collection of different educational toys, that works as well. Simply set several options out before the kids arrive, and allow them to incorporate each one into play.