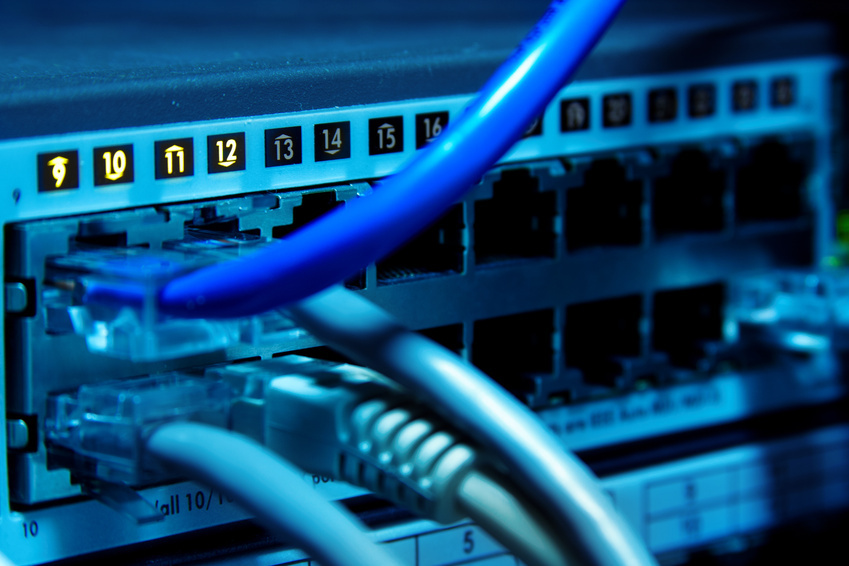 Computers and other devices hook up to the internet in one of two ways: through a Wi-Fi connection or a wired connection via an Ethernet cable. Both systems have their advantages, but Ethernet connections are more secure and faster because the connection does not rely on wireless signals. With the use of some accessories and upgrades, owners can easily optimise their connection for convenience and higher speeds via their internet cable.
Use Powerline Adapters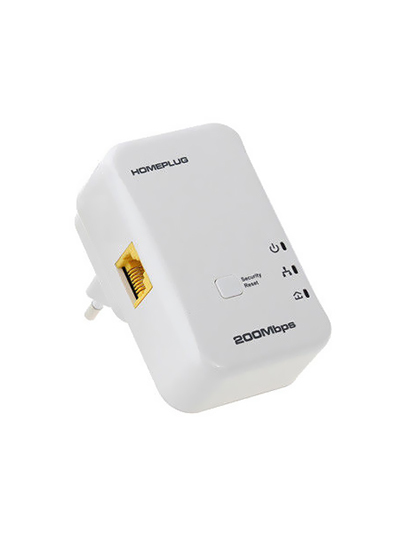 One of the biggest complaints about an Ethernet connection is the need to run Ethernet cabling all over in order to accommodate devices in all areas of the home. However, powerline adapters simplify this. These innovative devices simply plug into the wall socket and use the home's existing electrical wiring to access a network connection. A two-part system, one connects to the socket, and the other connects to the network router. The former has one or several Ethernet ports for your devices. Additionally, those who would rather not use a powerline adapter kit can go opt for an Ethernet splitter, which turns one cable into two or several. Just remember that Ethernet cables have a limit on the amount of data they can transfer at once. Hooking up too many devices can result in a slow connection.
Tips for Running Ethernet Cables in a Room
In many cases, a computer, TV, or game console could be located on the opposite side as the cable connection. In these cases, remember to use the furniture in the room to your advantage. Route the wire underneath beds, sofas, and tables. If that is not an option, get an area rug, and run the Ethernet cable under it. Keep in mind that they come in various lengths, from just 1 to 10 to as long as 50 m, so choose based on the needed length with a little extra to account for any unforeseen issues.
Getting More Speed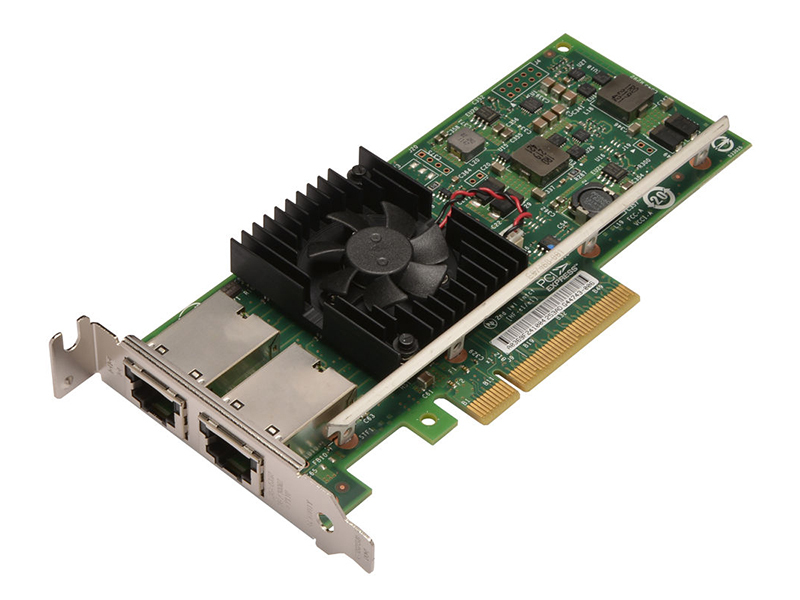 Ethernet connections are around 30 per cent faster than wireless connections. In theory, they can transfer up to 100 Mbps, but that depends on the particular cable and its quality. By upgrading to gigabit Ethernet technology, users can get up speeds up to 1,000 Mbps or 1 Gbps. The drawback is that many devices are not compatible with the technology yet, but many can be upgraded. Check the device for a gigabit network port. They look similar to Ethernet ports, but should be labelled "Giga". To upgrade a computer to accept a gigabit connection, purchase a PCI Gigabit network card.