While your Fiat Panda is a small yet stylish Italian car, the vehicle offers big gains in the way of special features and efficiency. This Fiat model has evolved through several generations, first appearing in 1980, and includes lots of technology and a surprising amount of storage for its size. Buyers can even personalise their Fiat Panda with multiple options, including colours and trim, as well as features to fit every kind of lifestyle. Discover all the ins and outs to get the most from your car.
Simplify Your Drive with Technology
The Fiat Panda features a Blue&Me infotainment system, which allows users to link Bluetooth devices, such as headsets, phones and MP3 players, to the car. You can maximise safety and control this system using buttons on the steering wheel or voice controls, then make calls and listen to music from six surrounding speakers. Also, take advantage of the optional TomTom satellite navigation system, which mounts on the dashboard and features a voice command feature.
Enjoy Ample Storage in a Small Package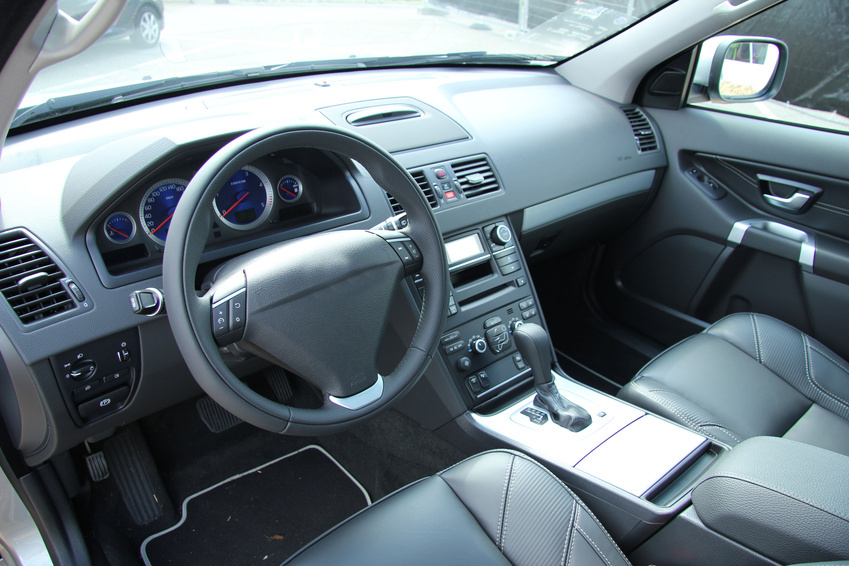 There are 14 storage compartments tucked into the modest Fiat Panda, including a large dashboard pocket on the passenger's side and a back shelf. If you need more storage room, fold the back seat down for nearly four times the additional boot space. Cups and small items fit in the driver's side compartment, or use the area for an armrest when you release the handbrake. An optional comfort pack includes extras like a sunglasses holder.
Go Farther with Fuel Efficiency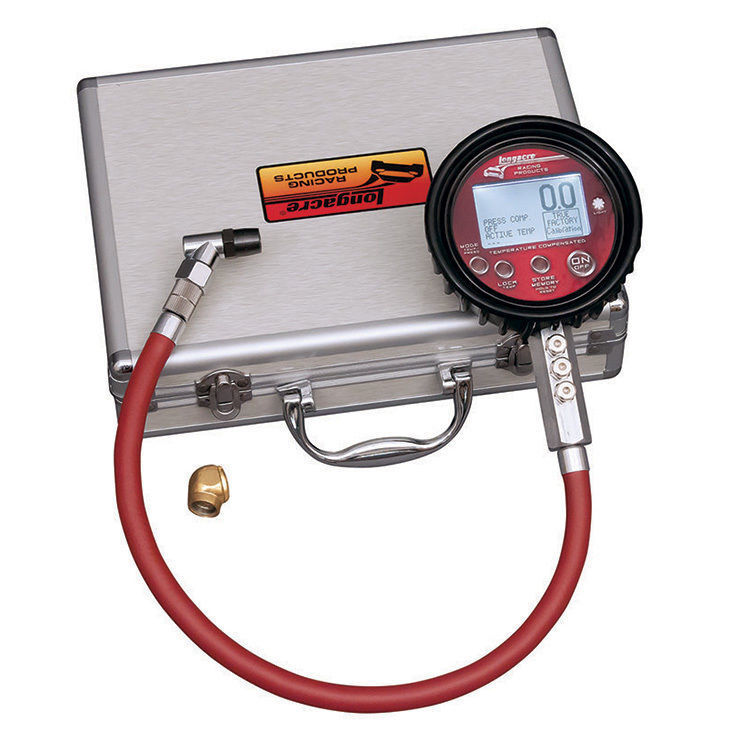 The Fiat Panda offers a range of engines, including both diesel and petrol. The petrol engine is best for driving inside city limits, as it has trouble keeping up with traffic on highways. Opt for a diesel model if you plan to travel very far. Both engines, however, feature start/stop technology. When the engine is stationary, it stops to conserve fuel, and then automatically restarts when you press the clutch. Further increase fuel efficiency by removing empty roof racks to decrease drag and by maintaining the correct tyre pressure. Check the pressure using a tyre gauge, and use an air compressor to fill the tyres if they are low.
Personalise Your Fiat Panda Experience
Make the vehicle all yours by personalising its looks and features. Several colours besides black, including red, blue, and orange, are available with black trim. Drivers who are more adventurous will enjoy the mud and snow tyres that go well with the electrically heated door mirrors. Enjoy a choice of 14 or 15-inch alloy wheels with extra tyre traction. You can also choose from fog lights, remote central locking, and roof bars. Keep in mind that not all models include side airbags, air conditioning, and driver's seat-height adjustments, and these features often appear as cost options.