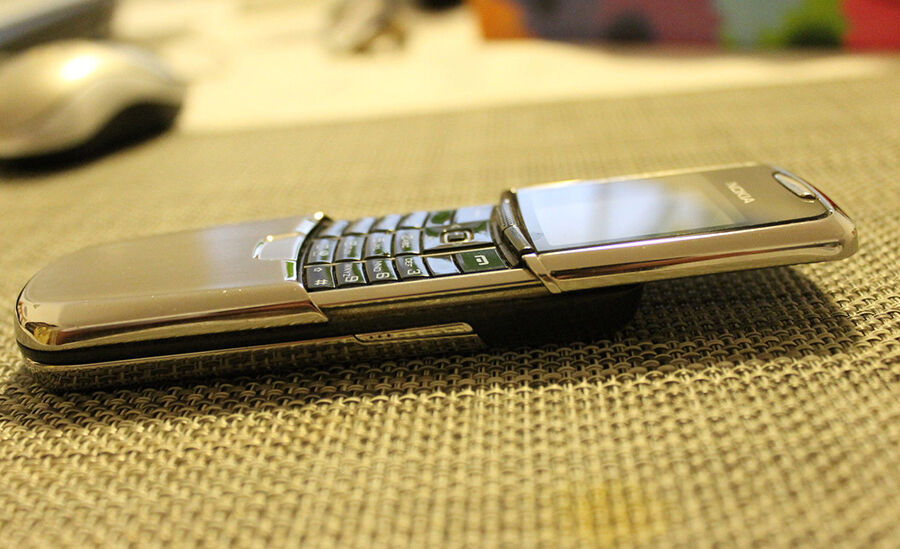 Buyers of mobile phones demand handsets that are sleek and modern looking, as well as versatile in their capabilities. People want cameras that take videos, mobile music options, and the ability to link up in real time. The Nokia 8800 meets all of these demands and more, and getting the most out of your Nokia 8800 is easy, whether you have a Sapphire, Arte, or Sirocco model.
Music Options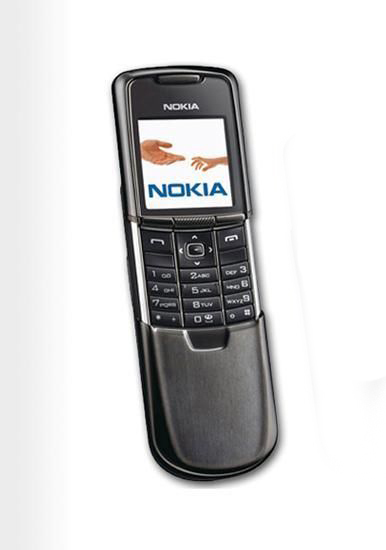 Your Nokia 8800 phone features several music options. The MP3 player in the Nokia 8800 supports both MP3 and AAC formats with its stereo output delivered via a conventional stereo headset or through a Nokia Bluetooth wireless headset. The sound is of good quality, giving the user a great place to store, sort, and enjoy music on the go or at home. Downloading your playlist to the Nokia is a good way to get more from your phone as well.
Camera and Video Options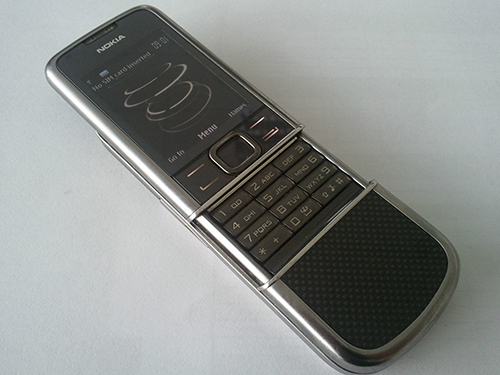 Early 8800 cameras did not feature the options that later models do. However, all Nokia 8800s include a good display with a minimum of 262,000 colours and high resolution. Taking video is easy and you can play, share, and store clips on your phone. Taking a few minutes to learn how to snap the best photos and record quality video is one way to increase the usefulness of your phone.
Talk and Text Choices
The Nokia talk and text options include phone number storage, text storage and retrieval, and share options. The phone book handles over 250 numbers and you can group your entries using business, school, and social options. Grouping your friends and family into separate phone lists is a good way to retrieve phone numbers quickly and easily and get the most from your phone. The included preferred phone number option allows you to have frequently used numbers at the top of any list for fast access. Take a few moments to programme your lists to enhance the talk and text experience.
Using Applications
The web browser helps you keep in touch no matter where you are. Using the browser to keep track of news and information allows you to be up-to-date any time. You can also use your browser to browse social networks any time of the day or night, download new music, update photo albums, and input your social media posts easily. Consider creating bookmarks to get the most from your phone.
Software Updates
Unlike many android phones, Nokia provides regular software updates as needed, and you can set the phone to auto receive updates or download them on a schedule. Updates keep your phone up-to-the-minute and are the best way for you to tap into new applications.