Like any handheld gaming system, the PSP operates on a battery when not connected to mains power. Unfortunately, the PSP battery only lasts so long before it needs a charge. Simply changing some settings on the PSP helps the battery last longer, and certain aftermarket parts can increase the battery life.
Change Some PSP Settings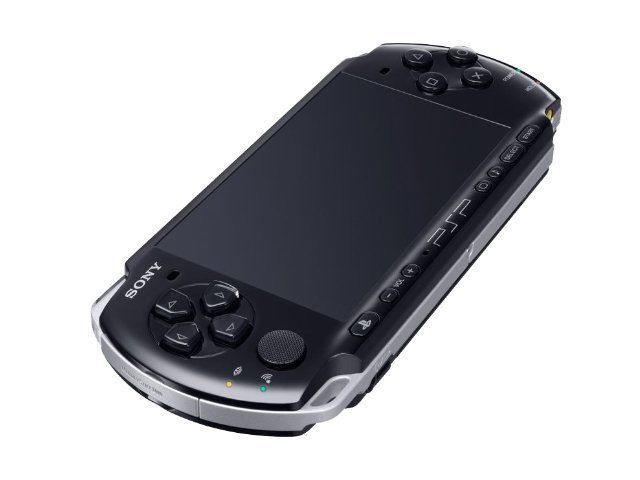 When using the device at its full capacity, the PSP battery does not last long, but changing some settings can help. Much of the battery drain comes from the screen, so turn down its brightness. Turn off the WLAN switch as well because it is not necessary most of the time. Players can also reduce the CPU speed to 166 MHz, which should add an additional 39.7 per cent of battery life. Even a change as simple as turning off the volume increases the battery life. Remember to let the console fully charge via the PSP charger before using it as well.
Watch Movies and Listen to Music Differently

Rather than saving and watching movies from the UMD disc of the Sony PSP, transfer them to a memory stick and watch from the external device. This saves the PSP the processing needed to load the video from its own memory system. When listening to music, turn the screen off after selecting a song or playlist. Leaving the screen on unnecessarily simply drains the battery.
Get an External PSP Battery Charger
Even with all of the battery-saving techniques, the PSP still may not last long enough for you. Assuming a power source is not available, a portable, external PSP battery charger could be the solution. You simply charge the external power source ahead of time and then hook the PSP up when it runs low on battery. Be sure to look for an external charger compatible with your PSP model, whether it is the PSP 3000 or the PSP E1000, for instance.
Upgrade to a Higher Capacity PSP Battery
You have the option of buying an additional PSP battery to keep as a backup, but you could also purchase an extended life battery kit for the device. These types of batteries offer more play and video time than the stock batteries do, and they come with a new black or white side panel to fit over the larger battery.