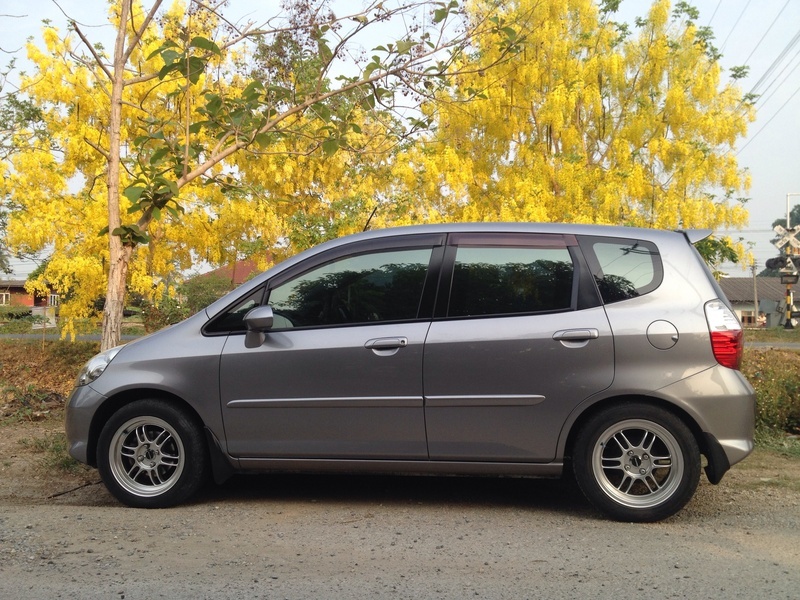 A very successful model from Kia Motors, the Picanto has been in production since 2004. This city car can be found around the globe under different names, such as Kia Morning, Kia EuroStar, Naza Suria, and Naza Picanto. Kia actually redesigned it from scratch in 2011, which gives buyers two generations to choose from. To get the most out of your Kia Picanto, consider the differences between models before purchasing and plan a small fund for upgrades.
Buying a Picanto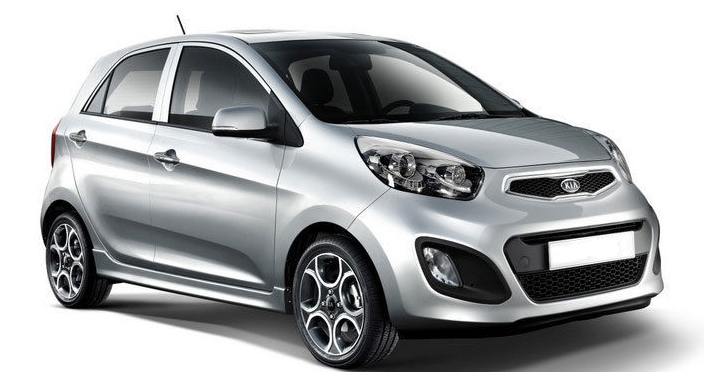 When buying a Kia Picanto, the two most important considerations are the engine and condition. Mileage plays a large role in determining the engine's worth, so gravitate towards a model that has travelled less than 100,000 km. When the number on the milometer seems too good to be true, confirm it with the vehicle's service history. Moreover, nine different Picanto engines have been used over the years. The first generation uses three Epsilon I4 petrol engines, one Kappa I4 petrol engine, and one U-Line I3 diesel engine. The 1.2 L Kappa engine provides more power, while the diesel is a good choice for fuel economy. Kia's second generation has three different Kappa II I3 petrol engines and one Kappa II I4 diesel model. Second generation engines usually come with fewer miles, as they came out in 2011. As for condition, check the exterior and the interior for rust. Repairing excessive rust damage can cost a lot of money, so inquire about the condition of different segments of the vehicle. Carefully inspect or demand detailed photography and analyse the details well.
Upgrading the Picanto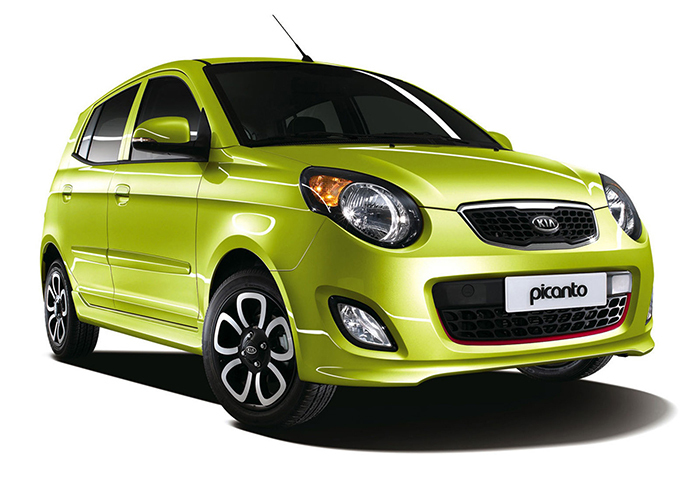 Upgrading to Picanto alloy wheels can do a lot for the exterior appearance of the vehicle. Wheels always stand out, so even a set of Picanto wheel trims can drastically change the car's look. An easy way to improve the interior is by upgrading the seats. Use Picanto seat covers to introduce a new colour and pattern. They also protect the seats from wear and tear, and a good breathable material can even improve sitting comfort.
Driving the Picanto
Good driving technique is also crucial to getting the most out of your Picanto. Make sure to drive it regularly, as regular movement ensures that the battery, engine, and tyres do not degrade from sitting around. Those driving a Picanto with a manual transmission should avoid pushing the clutch too long. Excessive use can weaken the transmission mechanism, in turn leading to expensive repairs. Moreover, do not ignore the Picanto's indicators. If one signals an issue with the engine or the electronics, service the vehicle as soon as possible to avoid more expensive repairs.