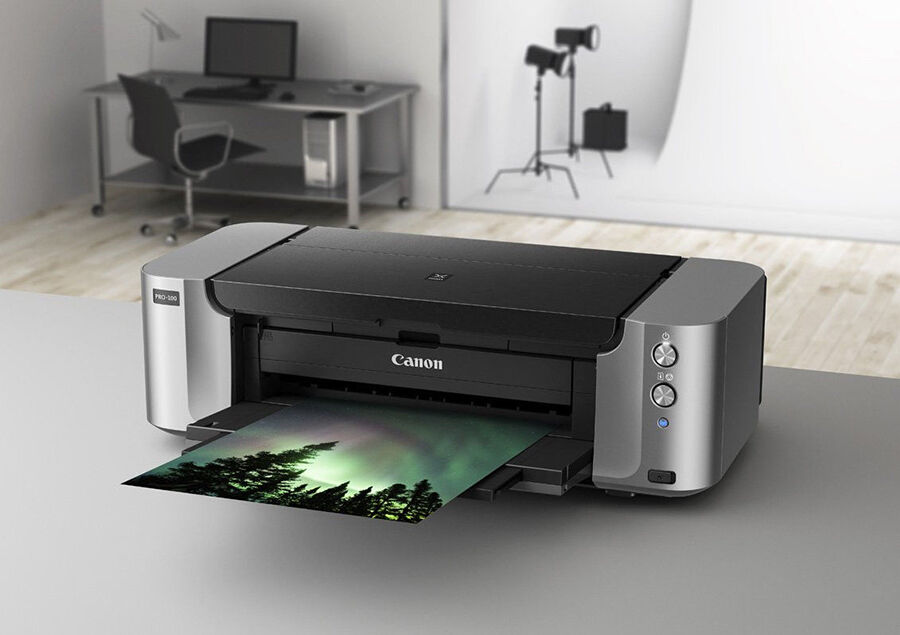 Perfect for use in a small office or your home office, a Canon printer is a high-quality yet affordable machine. If you are in the market for a new, reliable basic or all-in-one printer, a PIXMA is an excellent choice. To get the most out of your Canon PIXMA printer though, you need to get to know its features, related mobile device applications, as well as the best method to change its ink tanks or cartridges.
Get to Know Your PIXMA's Features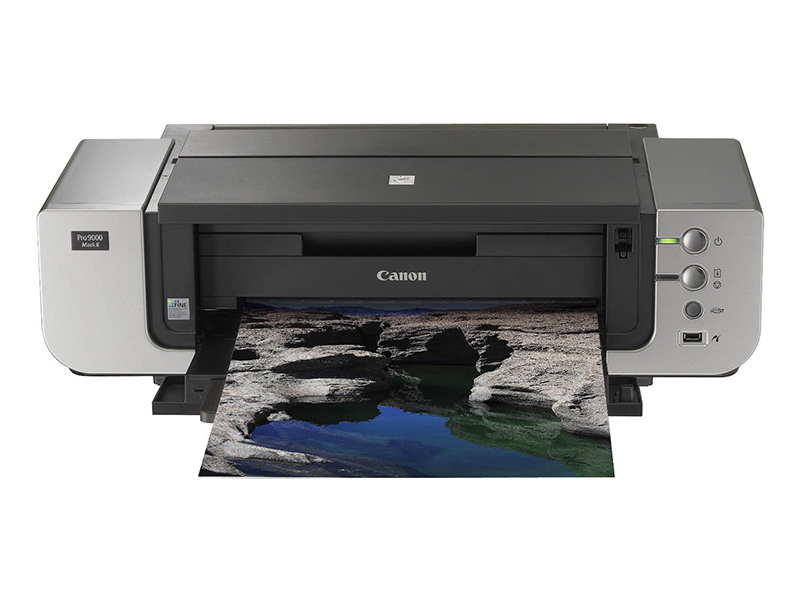 Familiarising yourself with your PIXMA's features and learning how to use them is sure to help you get the most out of your printer. For example, the PIXMA line of printers comes with comprehensive software which can unlock your creative potential. The software allows you organise all of your images by date, features facial recognition technology, and even has a wealth of inbuilt templates for editing photos. Your PIXMA printer also comes with a quiet mode, which slows printing for a quieter operation. This convenient feature can even be set to activate at specific times. Another useful PIXMA feature is the automatic double-sided printing, which helps you save both time and paper expense.
Download the Canon PIXMA Printing Solutions Application
To get the most from your PIXMA printer, you should download the Canon PIXMA Printing Solutions application to your mobile device. This useful application allows you to print directly from and scan directly to your smartphone, tablet, or other mobile device without using your PC. This makes printing photos from Facebook, Twitter, and Picasa easy. You can also print documents from Dropbox, Evernote, and other cloud services in a matter of minutes. You can even use the application to check your printer status, ink levels, or user manual remotely. The application comes with Apple AirPrint and Google Cloud Print support.
Get the Most from Canon PIXMA Brand Ink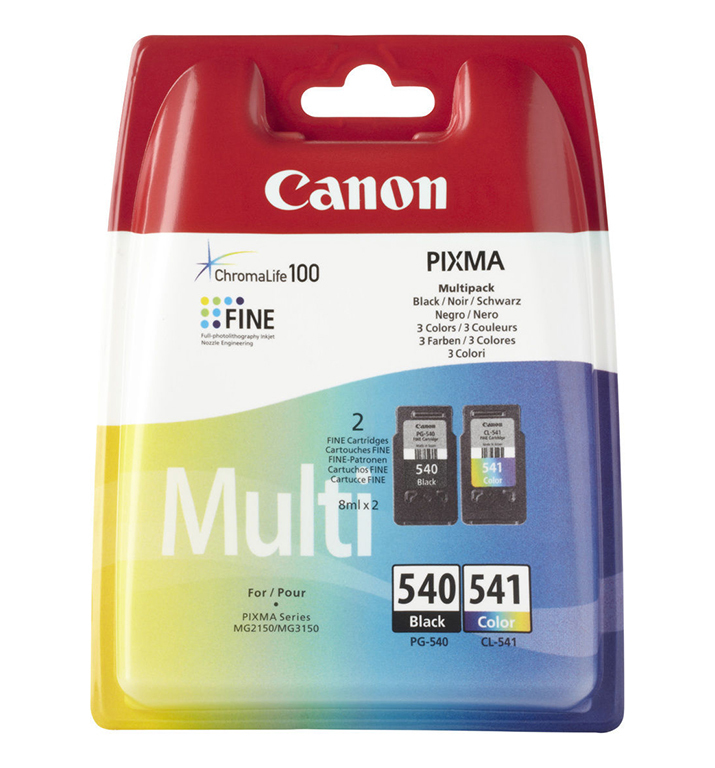 Canon PIXMA printers have five-tank ink systems with pigmented black for crisp, waterproof text and photo printing. Conveniently, you can remove the tanks separately, meaning you only replace the colour that is empty. In order to get the most from your Canon PIXMA ink supply, be sure to only replace empty ink tanks with the Canon brand ink tank that corresponds to your specific PIXMA printer model number. This is vital, since purchasing the ink tank that is specific to your model PIXMA ensures compatibility and superior printing quality. If you feel the average PIXMA ink tanks do not last long enough, you can purchase Canon XL ink tanks instead. These tanks ensure you get more prints from a single tank and longer periods between replacements.