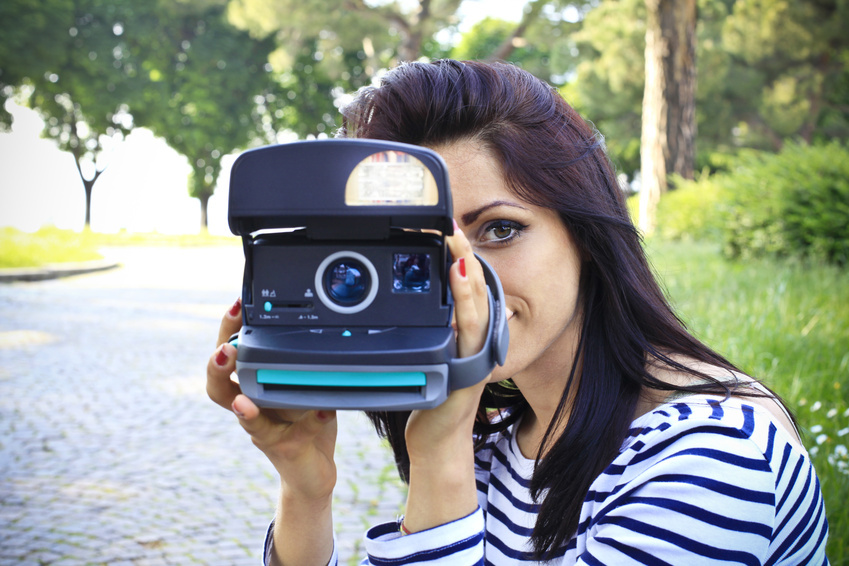 Although digital cameras are now more popular than devices that use traditional film, many people still enjoy using Polaroid cameras to capture a moment and have a physical photograph in just a few minutes. When using these cameras, there are many ways to get the most from Polaroid film. Users should learn how to store Polaroid film, as well as how to shoot and develop photographs.
Storing Polaroid Film
As with most types of traditional camera film, Polaroid film is highly sensitive to temperature. Hot temperatures damage the film, reducing the overall quality of pictures. The best way to avoid this is to store Polaroid film in the fridge. This prevents heat damage and extends the shelf life of film considerably. Place the film on a shelf away from any food or liquid to keep it safe from contamination or spills. Before inserting film into a camera, take it out of the fridge and allow it to warm for about an hour. This ensures that the Polaroid film is still cool, but warm enough to capture a clear image.
Shooting Polaroid Film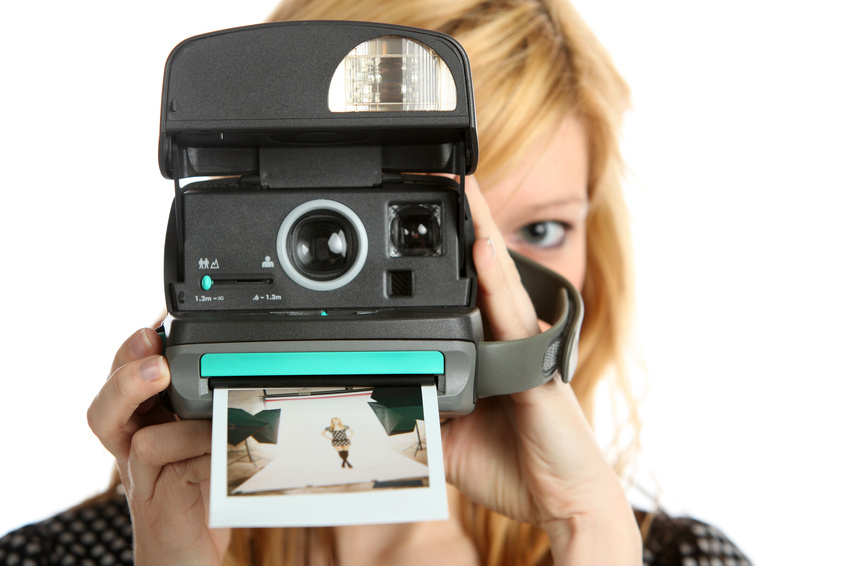 Although some Polaroid cameras have a built-in flash, they still capture the clearest images when used in natural light. Polaroid cameras do not have a zoom or stabilise function, which means that it is important to get into the right position before taking a photograph. Ensure that the subject is clear within the viewfinder. For the best results hold the camera as steady as possible while taking the photograph.
Developing Polaroid Film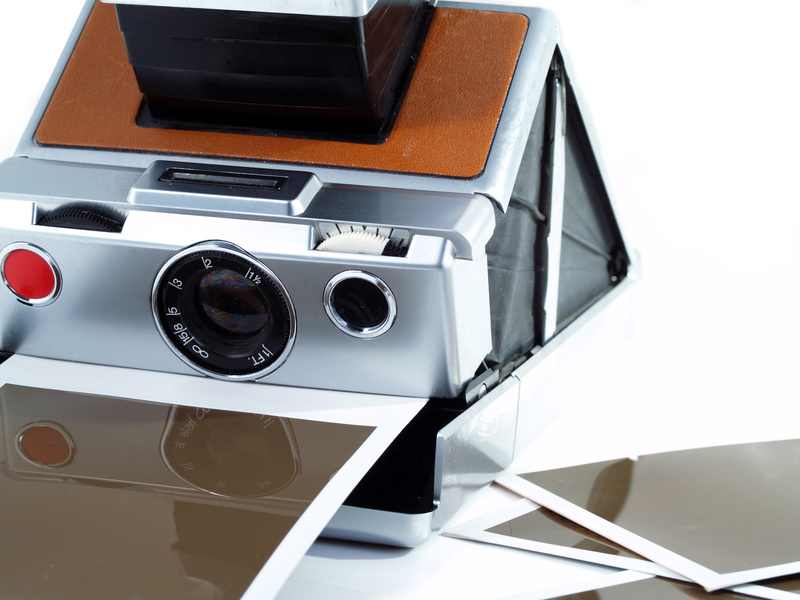 Polaroid film develops automatically as soon as it ejects from the camera. For the best results, shield the picture from the light as it develops. Although film does still develop when exposed to light, this setting tends to wash out the picture, especially with colour Polaroid film. You can make or buy trays that attach to the camera and hold the photograph after it ejects to keep it away from light as it develops. However, an easier solution is to simply put the picture into your pocket for a few minutes. Avoid shaking the Polaroid photograph as it develops because this damages it and may add unwanted spots or lines.