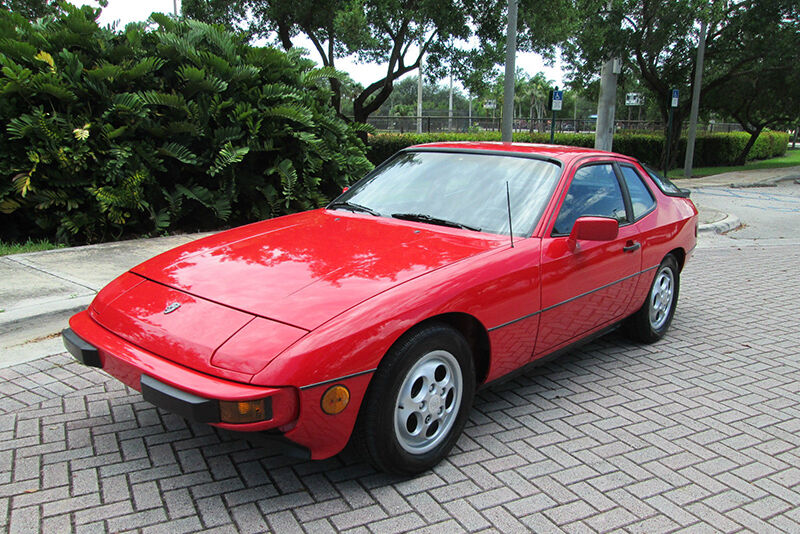 The manufacturer originally designed the Porsche 924 for Volkswagen, as Porsche did the design work for Volkswagen at that time. When Volkswagen refused it, Porsche made it as an entry-level sports car. This car offers great style and speed, but its models date back to the late 1970s, so it is important to practice good maintenance. Treat your Porsche 924 right by minding the oil, tyres, cleanliness, and more, and the car will take you where you want to go.
Check the Oil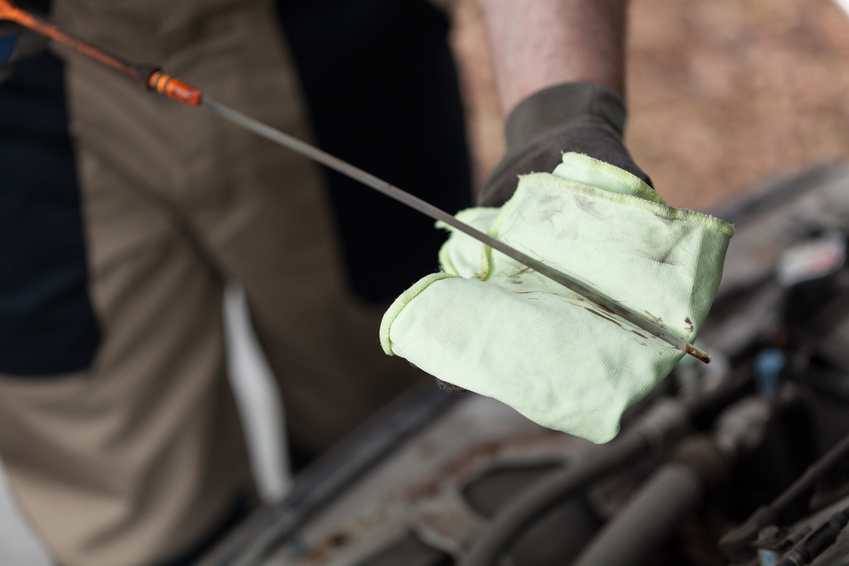 Without oil, the car's engine cannot run smoothly. In addition, old oil can cause malfunctions. Check the oil at least once a month, and turn the car off for at least 10 minutes beforehand to let the oil settle. Locate the dipstick in your engine, remove it, and wipe off the liquid with a clean rag. Then reinsert the stick and remove it to see the oil level line. The level should be between the two lines at the bottom of the dipstick.
Check the Tyre Pressure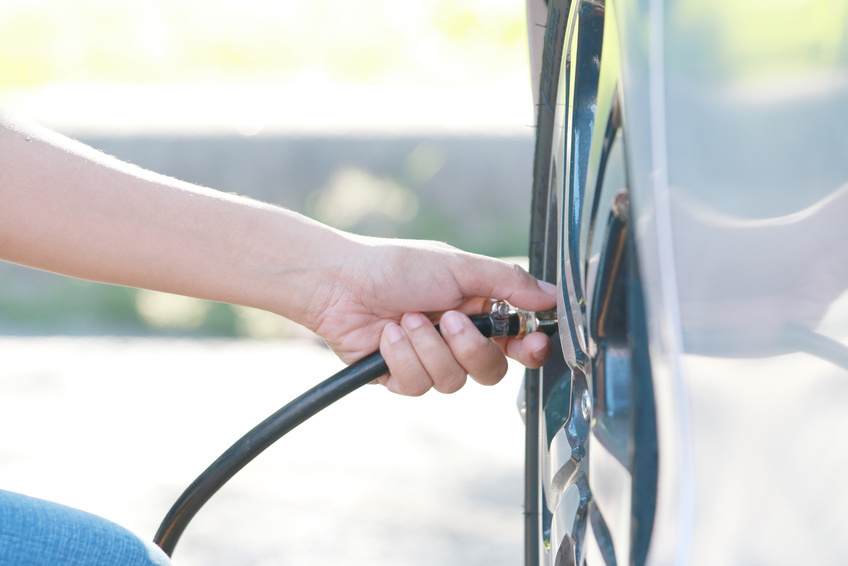 If your Porsche 924's tyre pressure is too low or too high, it will cost you in mileage and risk blowouts. Check tyre pressure at least once a week using a tyre pressure gauge. Tyres usually note their own PSI levels, but refer to the Porsche 924's manual for the correct PSI level.
Wash, Wax, and Clean
Wash your car at least once a month. Letting dirt and grime, including bugs and salt, build up can do expensive damage. Try to wax your car three to four times a year. Not only does this provide a nice shine, but also waxing protects the car's paint job from the elements. One way to determine if the car needs a wax job is to watch the way water reacts on the surface. If the water does not bead, it is time for a wax. When you are not driving, protect the exterior with a car cover. Lastly, do not treat your Porsche 924 like a rubbish bin. Keep the interior clean and vacuum it often.
Check the Fluids
Other fluids you should maintain and check regularly include the coolant, transmission fluid, power steering fluid, brake fluid, and windscreen wiper fluid. If your car is low on any of these fluids, you can easily fill them. Follow your owner's guide or ask your mechanic how to check these fluid levels.
Keep Up with Tune-Ups
Your Porsche 924 should generally have a tune-up every two years or every 30,000 miles, about 50,000 kilometres. Check the owner's manual for detailed instructions about the car's tune-up. This process usually includes changing spark plugs and fuel filters, replacing or levelling fluids, checking and replacing worn belts, and more. Keeping up with this maintenance can reveal potential problems and help you prevent them.