Portable chargers provide users with convenience and flexibility to match their charging needs. Instead of bringing electronics devices such as smartphones and iPods home to charge, you can utilise a portable charger in hotels, airports, and restaurants. However, simply plugging a portable charger into a wall outlet does not ensure high performance. You need to learn how to get the most from your portable charger.
Choose a Charger That Delivers Enough Electrical Power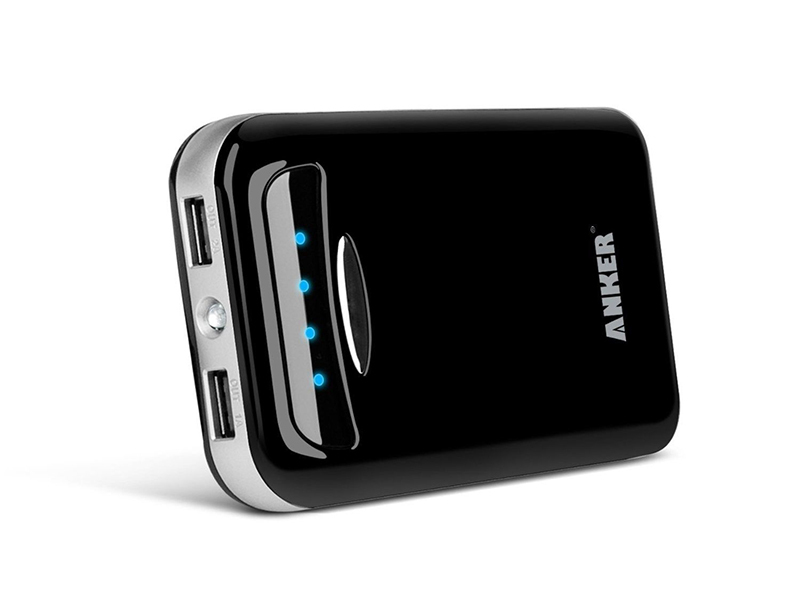 Manufacturers measure the amount of energy a battery stores in ampere-hours (Ah). High Ah ratings in a portable charger battery mean you can power smartphones and iPads devices for longer periods. A portable charger battery of 1500 mAh provides energy for an electronics device by drawing 100 milliamps for 15 hours. Electronics devices that consume more energy require portable charger batteries that possess higher mAh ratings. Getting the most from your portable charger requires that you purchase a charger that at least matches the power consumption of the smartphone.
Choose a Charger That Provides Charging Versatility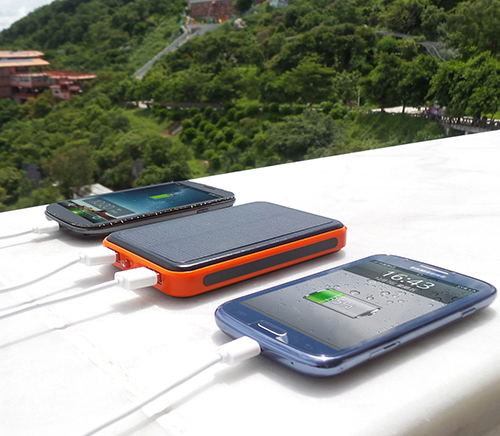 You may own several electronic devices that require periodic charging. You can get the most out of your portable charger by using it to rejuvenate the many electronic devices that you own. An interchangeable tip system allows you to charge thousands of different types of electronic devices. With some chargers, you can charge two devices at the same time, so you can charge your iPhone and MP3 player simultaneously from the same portable charger. Versatility eliminates the cost of additional battery chargers, as well as streamlines the charging process.
Choose an Environmentally-Friendly Charger
Portable chargers constructed with recycled materials allow consumers to get the most out of their devices and reduce their consumption of raw materials. Environmentally friendly portable chargers also come wrapped in recycled paper. You also get the most out of your portable battery charger by purchasing one that includes a power off system that automatically turns off at designated intervals as well. The power off feature save electricity and preserves the charger.
Purchase a Long Cable
You probably have several accessory options for your portable charger, but the best option is a long cable. Constructed with heat and moisture resistant materials, long portable charger cables provide you with enhance portability. Instead of being restricted to charging next to a wall outlet, you can attach a long cable to your portable charger and charge your smartphone without having to leave it next to the outlet. Portable charger cables come in a wide variety of sizes to match your portability needs.