Pink Floyd's timeless release 'Dark Side of the Moon' spent nearly 10 years on the rock and roll charts. The band also released classic albums such as 'Wish You Were Here', 'Animals', and 'The Wall'. Fans of the band's mesmerising sounds can get the most from a Pink Floyd album by choosing the right speakers, amplifiers, headphones, and MP3 players.
Choosing the Right Pink Floyd Speakers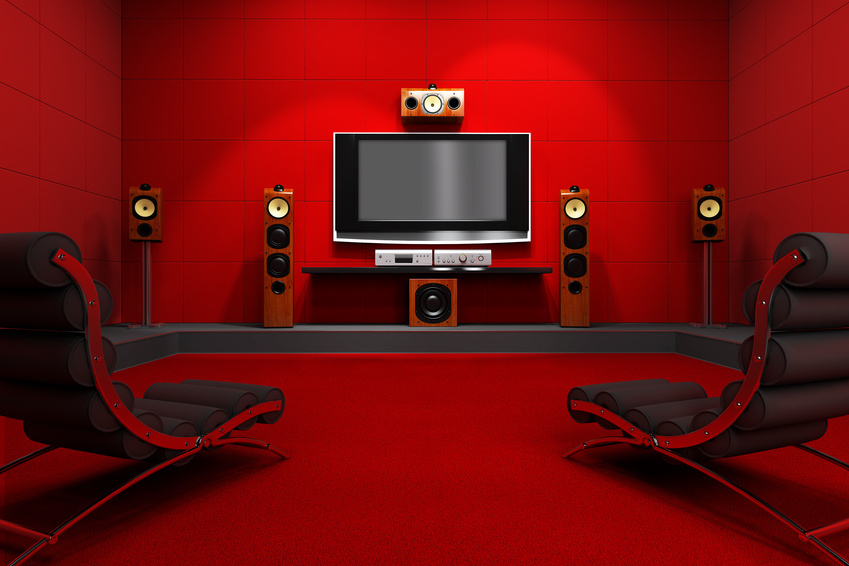 Keyboardist Richard Wright and electric guitarist David Gilmour created sounds that you can hear best with certain types of speakers. To get the most from a Pink Floyd album via stereo speakers, fans should select floor-standing speakers because these kind of speakers can reproduce the wide range of frequencies necessary to capture the essence of Gilmour's guitar solos and Wright's haunting melodies. Floor-standing speakers also create deeper bass lines, which enhances the sound of bassist Roger Waters. Search for speakers that possess high sensitivity ratings to deliver the type of powerful audio that overwhelms the senses during Pink Floyd live performances.
How the Right Amplifier Recreates Pink Floyd Magic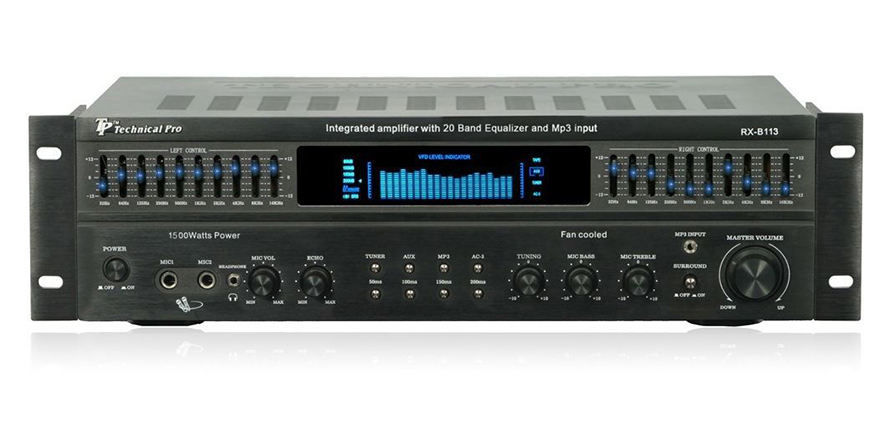 In addition to matching audio system amplifiers to speaker specifications, Pink Floyd fans must also consider amplifier power and headroom. Search for an amplifier that produces at least twice the speaker's programmed power rating. For example, a stereo speaker that creates a nominal impedance of eight ohms and a program rating of 350 watts requires an amp that delivers at least 700 watts. Pink Floyd is an experience best heard in high volume. Extra headroom ensures you receive the cleanest signal that eliminates any distortion caused by background noises or studio reproduction.
The Best Headphones Bring Out the Best of Pink Floyd
Sometimes, Pink Floyd fans have to wear headphones to listen to the iconic rock band. The best headphones for listening to Pink Floyd music capture all of the band's classic sound effects, especially the sound effects found on 'Echoes' and 'Dark Side of the Moon'. Search for headphones that accurately reproduce lower end frequency ranges that deliver the quintessential Pink Floyd sound. Fans can try out several headphones, before they find the pair that best produces the music. The audio should resonate, without over exposing mid and high frequency ranges.
Taking Pink Floyd with You
Pink Floyd music is great for relaxing in a park of cycling through the backcountry. Fans need a high-quality MP3 player that provides enough sound, without distorting deep bass notes and high-pitched guitar treble lines. Since Pink Floyd has created an abundance of music, fans should search for MP3 players that possess large amounts of file storage. Pink Floyd produced several songs that switch audio from one earpiece to the other earpiece. Some MP3 players do not replicate the vacillating studio sound effect.