Speak to people who grew up and played games in the 1990s and they often speak about the fun of playing Nintendo and the Gameboy games. Iconic to the time, and still popular and played today, Nintendo Gameboy, Gameboy Advanced, and Gameboy Colour are fun systems that players young and old still enjoy. If you have a vintage Nintendo Gameboy, there are a few tricks and tips to help you get the most out of the device.
Keep the Screen Clean and the Room Lights On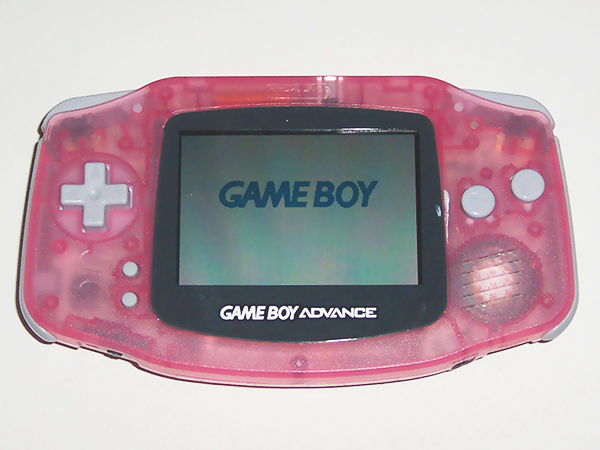 The Nintendo Gameboy screen relies on the brightness of reflected light. This means that the quality of the light where you play the device has a direct impact on how well you can see the screen. Be sure to play your Gameboy in well-lit areas whenever possible. Natural sunlight near a window or out-of-doors works quite well, as does playing your games near a table or floor lamp. Keeping the light sources behind you while you are playing maximises the brightness of the game. You may need to experiment with different viewing angles to find the best one for you. There are several different light sources available as aftermarket add-ons for the Nintendo Gameboy. In dimly lit areas, consider using a clip on light and a light cover that attaches to the Gameboy. In addition, be sure to keep the screen clean. Wipe it with a soft cloth, and use ammonia-free cleaners sprayed onto the cloth if you need more cleaning power.
Use the Correct Games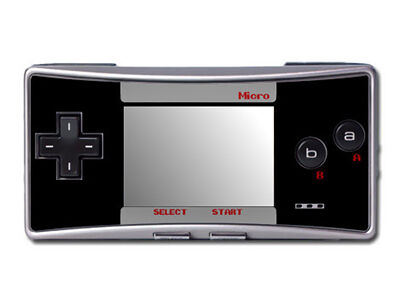 Due to design and technical functions, some of the later games for the Gameboy Micro, Gameboy Advance, and Gameboy Colour do not work on an original vintage Gameboy. Install a game by firmly slipping it into the game slot. There is an audible click when the game seats properly in the unit. Turn the unit on and adjust the contrast knobs. Be sure the batteries have a full charge. There are over 716 games developed for the Gameboy. You can find games designed and sold only in Japan as well as releases from North America, the UK, Europe, Australia, and other areas of the world. Due to the Gameboy's simplicity, it is not necessary to understand the language to play any of the games to play them; however, they may be differences in sounds and display pixels with games from different releases and countries.
Types and Variety of Games
Many of the Gameboy units had games developed especially for them, like the Yellow Pokemon and a few others. You can also find a wide variety of different genres of games. Whether you enjoy the Addams Family, Adventure Island, or want to test your skills against an Alien, there is always an adventure waiting for you to find and enjoy.