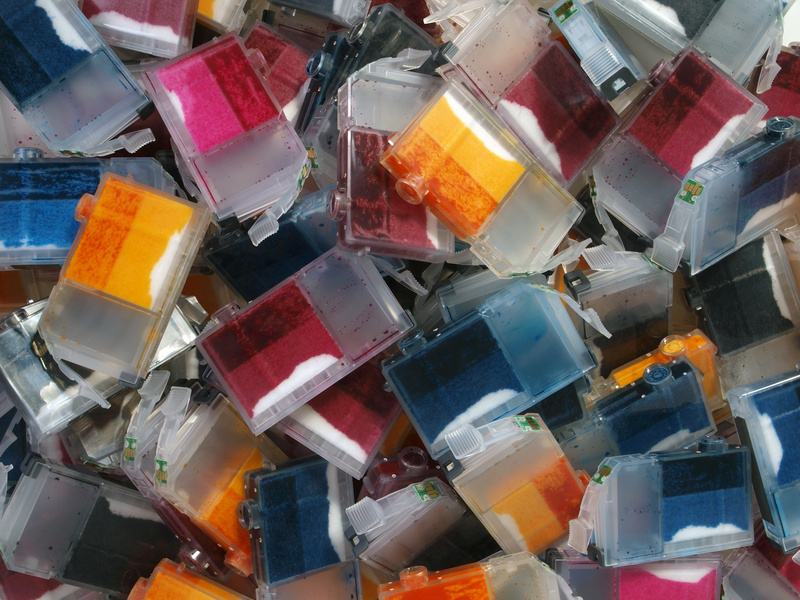 For owners who use their printers on a regular basis, replacing the ink cartridges can become an expensive proposition. Fortunately, an easy and affordable alternative exists that is suitable for almost any printer on the market. Cartridge refill kits enable owners to add new ink to their printers, and the process costs a fraction of the price of buying new cartridges. Users should keep a few important things in mind to receive the best value and performance from these kits.
Select the Correct Refill Cartridges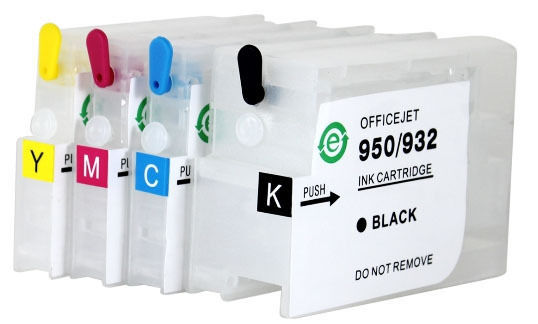 The first step in obtaining optimal performance from your cartridge refill kit is to locate compatible items. Some products on the market are universal, and these often provide a good value, although they may not provide the best results. When possible, it is best to seek out refills for specific printer models. For example, buyers can find kits specifically for the HP Deskjet 5940. Brand specific kits are available for Canon, HP, and numerous other brands.
Choose Colours

Most printers on the market use four printer cartridges consisting of black, cyan, yellow, and magenta. Some high-end printers optimised for printing artwork and other designs use additional colours such as light cyan and light magenta. When shopping for kits, buyers need to make sure the kits contain the colours for their printers. Although kits typically include all the colours needed for refills, buyers can also choose to purchase printer ink bottles separately. This is helpful for users who go through larger amounts of specific colours. Most users go through more black ink than any of the colours, and black ink refills are often available as multiple-bottle purchases.
Keep the Work Area Clear and Wear Gloves
Refilling a printer cartridge is sometimes a messy process, and users risk spilling ink onto desks and floors. For that reason, it is best to refill the cartridges in an area where spills cannot come into contact with furniture, electronics, and important paperwork. Similarly, it is wise to wear gloves during the refill process. This prevents stains on the skin and under the fingernails and keeps potentially toxic substances from absorbing into the bloodstream.
Follow Product Instructions Closely
It is important to follow the instructions included with the refill kit. This is especially true for printer-specific products, as the instructions often contain details about the original cartridges, such as the exact location of the holes used for the refill process. Instructions may also provide information on cleaning the components and replacing syringes to get the most mileage from the kit.