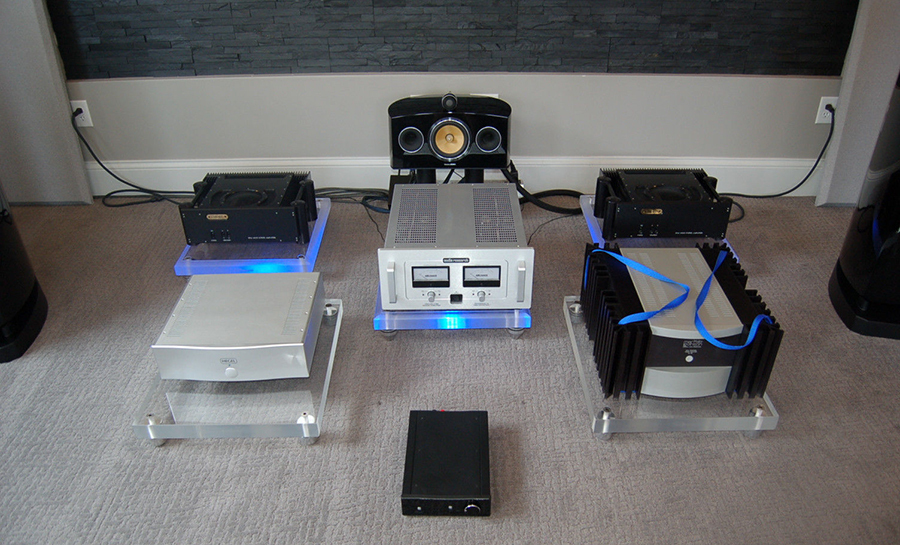 Rega makes many high quality products for musical performance and personal entertainment. Rega amplifiers create clear, balanced sound that is highly enjoyable. There are many ways to get the most out of your Rega amplifier, including choosing the right source and speakers, and caring for it correctly.
Source for a Rega Amplifier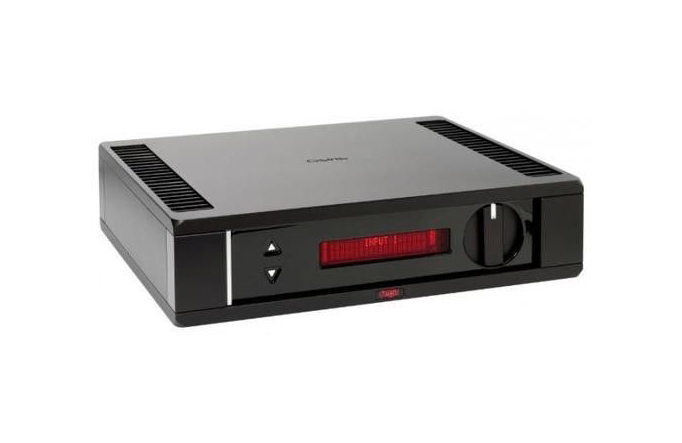 Rega amplifiers translate the musical information sent from the source and transfer it to speakers. They go a long way to increase the tonal quality of audio from nearly any source, but to get the most out of the amplifier, you should start with a high quality source. The amplifiers are compatible with nearly any turntable, and work well with good quality turntables of all brands. For professional DJs and other performers, a Rega turntable is an excellent source. Other sources, such as high quality MP3 or CD players also produce decent results. Avoid using any source that has poor bass output because this tends to produce a thin, tinny sound.
Speakers for a Rega Amplifier
Another way to get the most out of your Rega amplifier is to choose high quality speakers. Most Rega amplifiers work with either standard speakers or loudspeakers used for performance. There are several brands of speakers that create an excellent sound. For clarity and volume, many people choose Hi-Fi loudspeakers. For a driving bass, look for a speaker system with at least one subwoofer.
Caring for a Rega Amplifier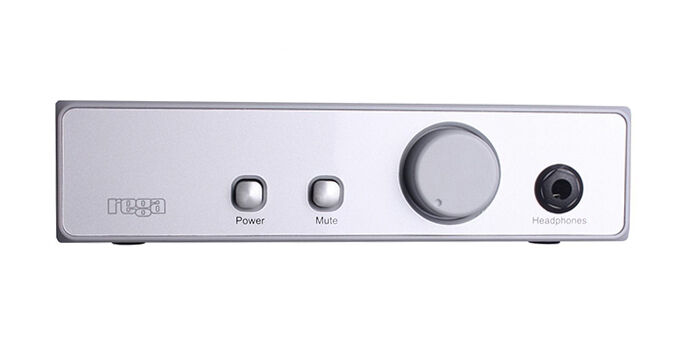 Taking the time to care for your Rega amplifier extends its overall life and helps to ensure that it stays in good working condition. Store the amplifier in a container that protects it from dust and moisture. If these substances enter the amplifier, they could affect the overall sound quality. It is also important to handle the amplifier carefully by the external case, without touching any of the inputs and outputs. Touching these parts directly exposes them to the oils on your fingers, which speeds up the process of corrosion. When plugging cables into the amplifier, do it slowly and gently because pushing too forcefully can damage the port.