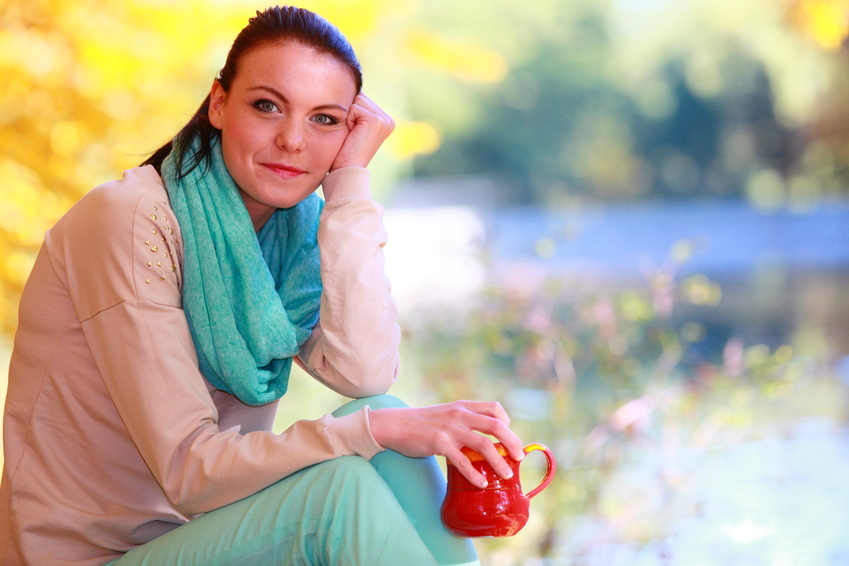 A collectable mug makes for a small, but fun gift to give friends on special occasions. A collectable mug can have a great deal of sentimental and sometimes even monetary value for the recipient. Giving the right mug takes a little research into the person's interests, as well as knowledge about the various possibilities.
Select a Theme for the Collectable Mugs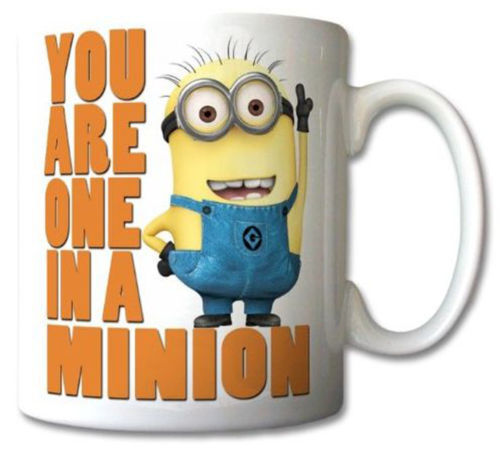 When trying to find the right collectible mugs to give as gifts, it is a good idea to start with a theme. Find out about the things that the recipient likes to do, or consider a mug pertaining to his or her area of work. Personalised teacher mugs are fun for anyone who is an educator. Another possibility is the "Doctor Who" series, based on the long running and extremely popular TV show. Those who like a daily pint may enjoy their very own collectable beer mugs.
Collectable Mug Condition and Value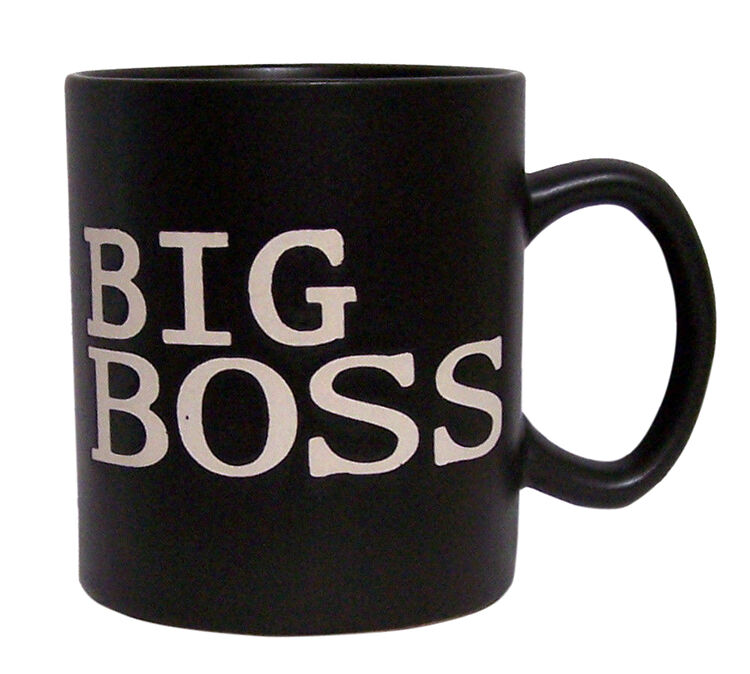 The condition and value of a collectable mug affects the price and quality of the gift. A novelty mug usually only has sentimental value, but some vintage Toby Jugs can have a much higher monetary value. Research a vintage mug before purchase to ensure that the mug is worth the asking price. Look for maker's marks, such as the Royal Doulton logo, and characteristics associated with each type of collectable mug.
Collectable Mug Gift Sets
When giving a mug as a gift it is often customary to turn it into a miniature gift set filled with a few treats or purchase one prepackaged. Common choices include tea, cocoa, and coffee, candies, soup ingredients, and small stuffed animals. A tea mug may come with a tea infuser for loose leaf teas. A shaving mug can hold a shaving kit with brush, razor, and soap. Consider selecting gift items that match the theme of the mug. For instance, a teacher's mug may hold a high quality pen and pencil set, apple flavoured candies, or a packet of gold star stickers.
Packing Ceramic Mugs for Shipping
Wrapping a collectable mug in cellophane or placing it in a gift bag is acceptable when giving a gift in person. However, when shipping a ceramic mug it needs sturdy protection. Fill the inside of the mug with bubble wrap, and wrap several additional layers around the outside of the mug. Secure with clear packing tape. Place the mug in the shipping box and pack a layer of styrofoam or shredded paper all around it, including a base layer underneath the mug. Seal the shipping box with clear packing tape and mark fragile on all sides.